5 easy ways you can help dogs and cats at Christmas
12 DECEMBER 2018
1. GIVE A VIRTUAL GIFT TO A DOG OR CAT IN NEED
By donating a virtual gift to the dogs and cats in our care, you can be part of wrapping them in love this Christmas.
Virtual gifts help us provide our dogs and cats with the vital resources they need like vaccinations, treats and warm bedding, so they stay healthy and happy this Christmas.
Find out more about giving a virtual gift.
2. BRUSH UP ON YOUR PET ADVICE
Christmas can be an overwhelming time for our pets. Things that you might do to get into the festive spirit - like hosting a party, lighting New Year's Eve fireworks or hanging chocolates on your Christmas tree - could be potentially stressful or even hazardous for your pet.
It's important to know the risks, big and small, so you can avoid them and make sure your pet enjoys the holiday too.
Check out our blog on Christmas pet advice.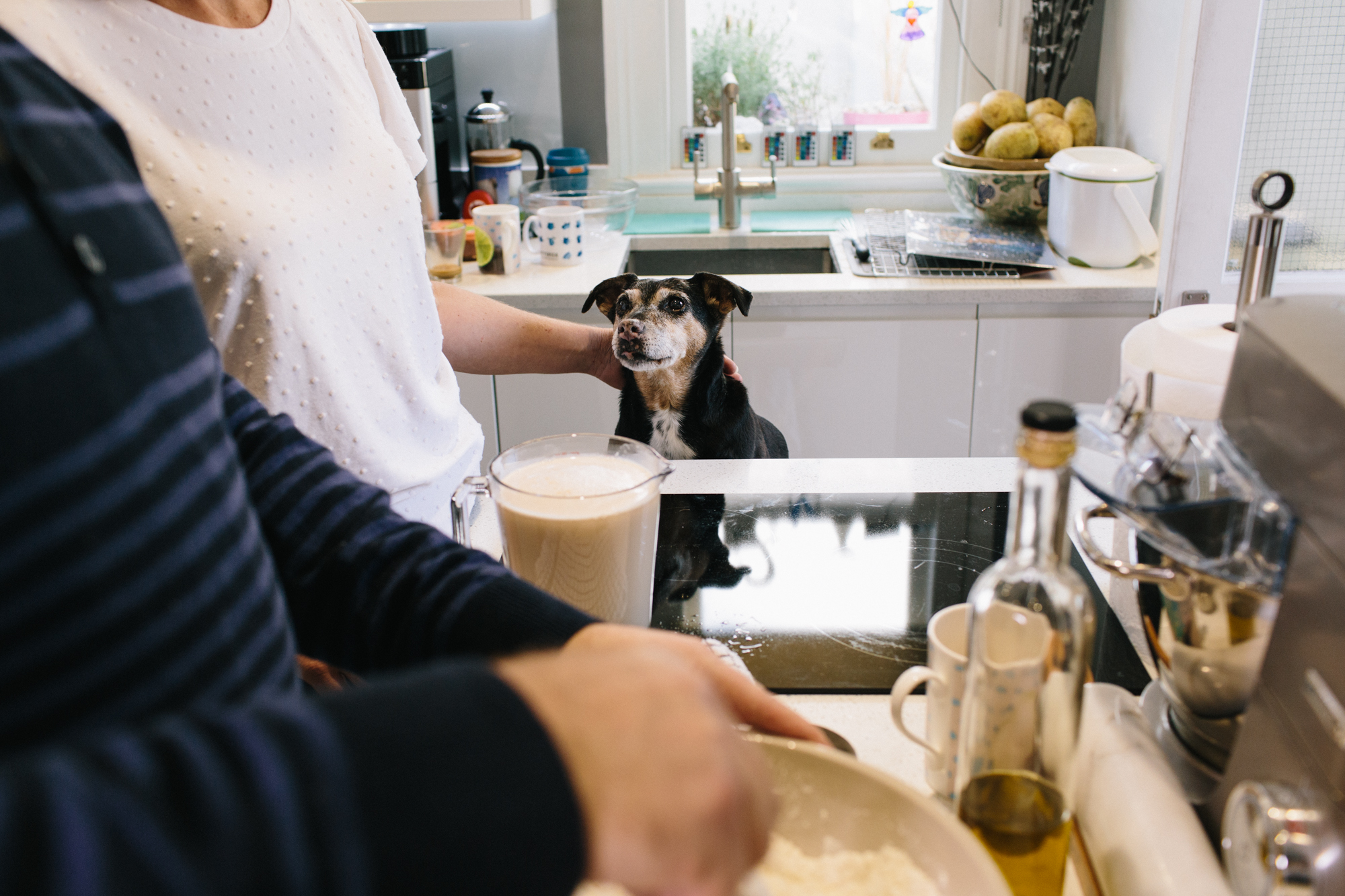 3. SPOIL YOUR PET (AND YOURSELF) WITH A GIFT FROM THE BATTERSEA SHOP
Does your cat have a new plush, bed at the top of their Christmas list? Or perhaps your dog has a penchant for tennis balls? Every purchase made in the Battersea Shop helps to support dogs and cats in need this Christmas.
Visit the Battersea Shop.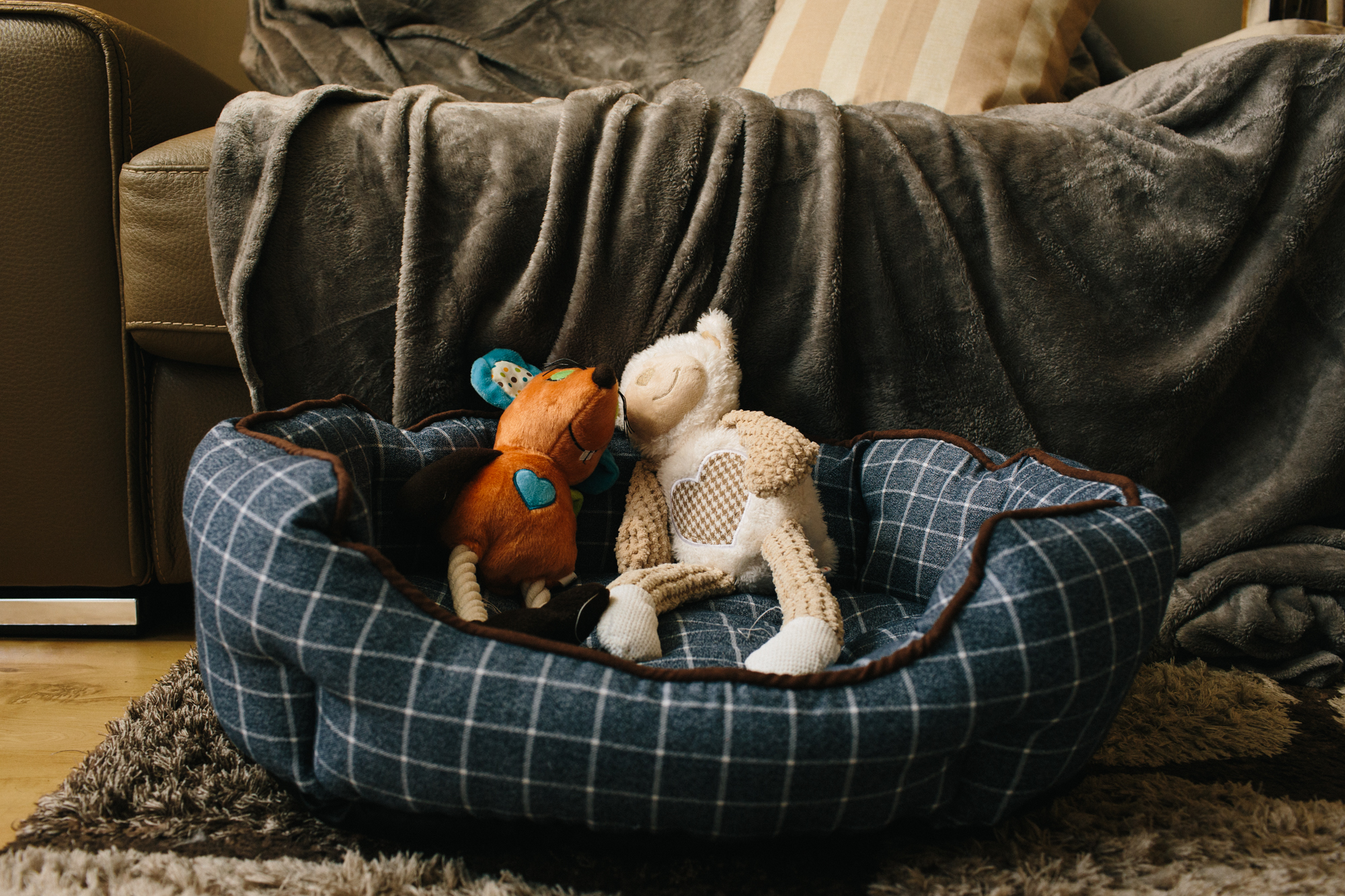 4. SHARE A PICTURE OF YOUR BATTERSEA PET ENJOYING CHRISTMAS
If you've rehomed a Battersea dog or cat, we'd love to see them enjoying Christmas in their new home. Share a picture of them on social media, tag us and use #rescueismyfavouritebreed to spread the word.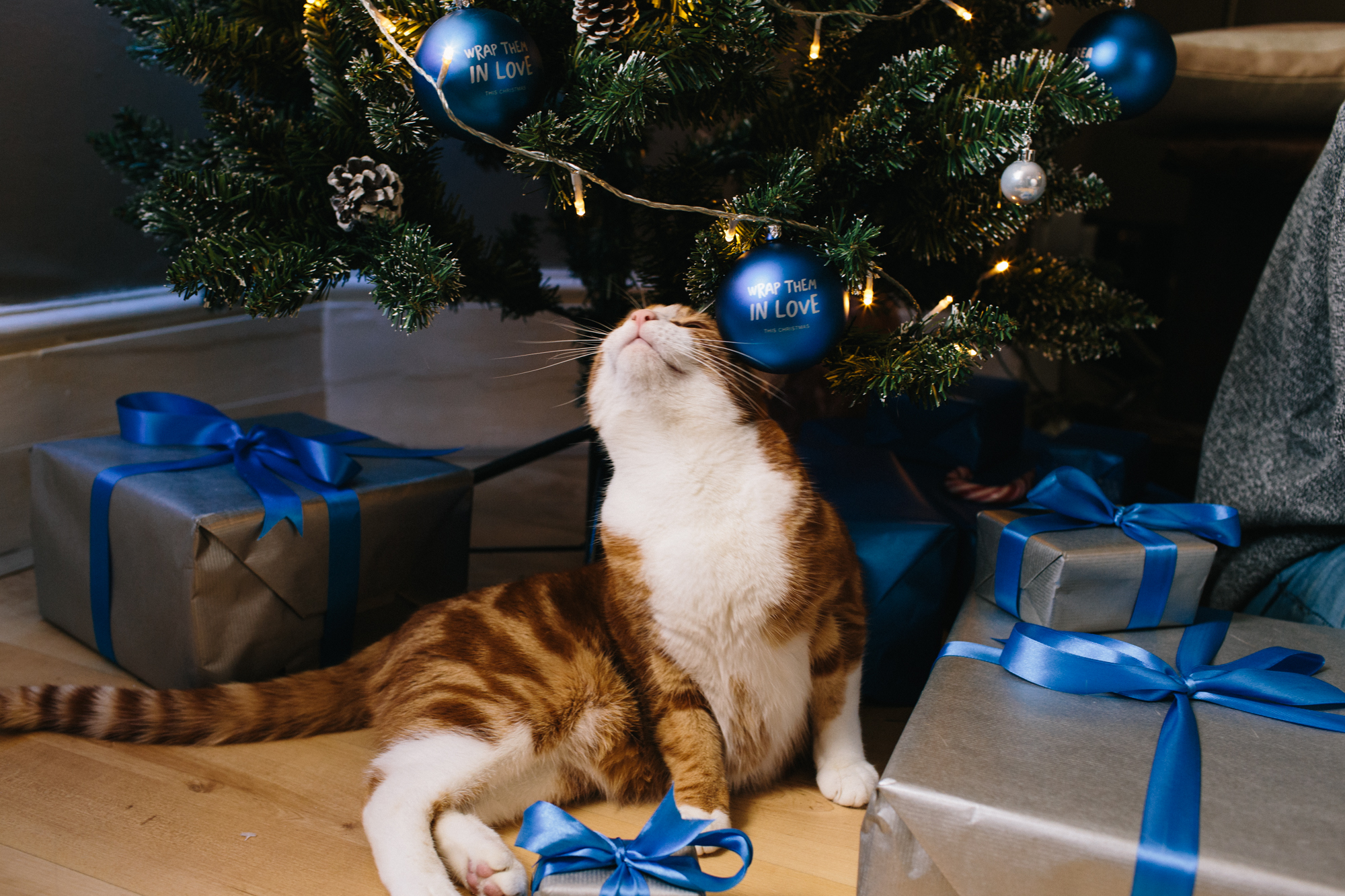 5. WRAP THEM IN LOVE
Wherever your rescue pet is from, remember to wrap them in love, not just at Christmas but every day of the year.