At Battersea, we strive to improve the lives of every dog and cat. That's why we've spent almost 160 years rescuing and rehoming dogs and cats from across the UK.
We know that we can achieve more together than we can alone, so we've created the Battersea Academy, a centre for professional development that trains animal welfare practitioners from across the UK and around the world.
Delivered by Battersea's experts at our iconic London centre, Academy programmes are designed to equip you with the knowledge and practical skills needed to operate your own rescue and rehoming centre effectively and to the highest possible standard.
The Academy is open to any dog and cat rehoming or rescue organisation in any location, from small volunteer-run shelters to established animal rescues. Our programmes are a mix of classroom based learning and hands-on practical work in our kennels and/ or cattery. In addition to the learning gained from the programme itself, the Academy is a great opportunity for rescues to learn from one another and share best practice.
Why the academy?
With a global reputation for excellence and almost 160 years of experience on the frontline of dog and cat rescue and rehoming, Battersea is uniquely placed to provide world class educational programmes for animal welfare practitioners.
We work in a sector where there are many organisations providing fantastic care for unwanted and abandoned dogs and cats in their area, but until now there has been very little formal training available to volunteers and staff working in rescue and rehoming organisations.
Battersea has always been a destination of choice for rescue centres with a desire to learn best practice in animal rescue and rehoming. It is for this reason that we decided to share our experience and expertise with rescues from across the UK and around the world to help them provide the best possible care for their dogs and cats, and to help them build more efficient and more sustainable organisations.
The film below highlights some of the most pressing problems facing those individuals and organisations working tirelessly to improve the lives of unwanted and abandoned dogs and cats, both in this country and around the world.
Our team
Bursaries
We want to make the Academy accessible to every rescue and rehoming centre, no matter their size or location. That's why we're offering financial support to eligible organisations. If you are a not for profit animal rescue organisation working with dogs and/or cats (working in the UK or overseas) you may be eligible to apply for a bursary towards the cost of attending one of our programmes.
Applications decisions are made based on the following:
An organisation's ability to pay (based on annual financial turnover)
The scale of the problem that the organisation is looking to address
The potential for positive impact on the lives of the local animal population
Number of previous successful applications
To find out more about our bursaries, register your interest and a member of our team will be in touch.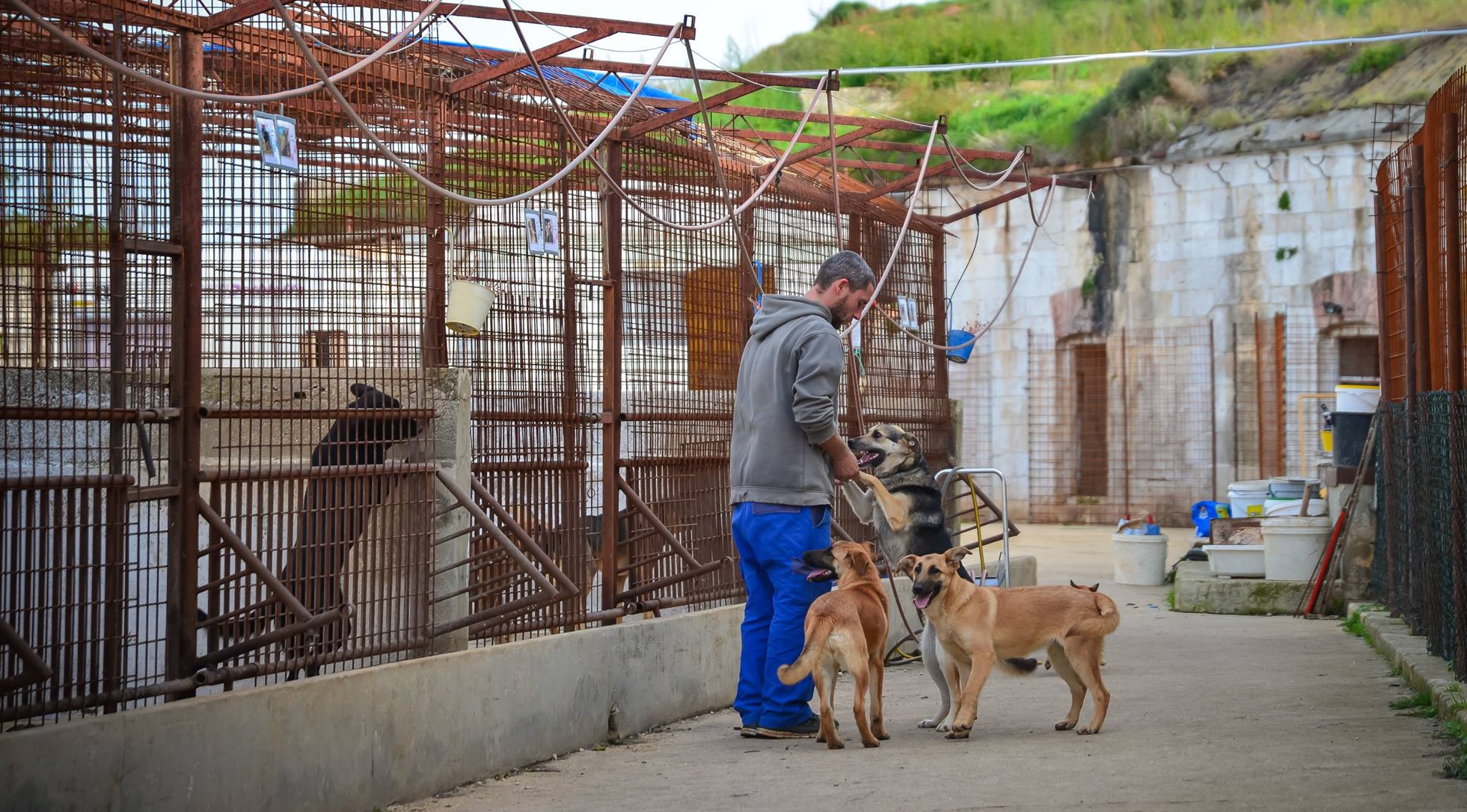 Udruga Snoopy, Croatia
Grants
We recognise that funding can be a significant barrier to change for many organisations. That's why Battersea has launched a brand new funding opportunity for rescues who have taken part in an Academy programme. Grant applications are welcome from those rescues who have attended an Academy programme and identified the need for additional financial resources in order to implement their agreed change plan.
Applicants will be required to have submitted a change plan following their programme and be up to date with their post programme surveys. Find out more about our grants.