Lost Dogs & Cats Line
At Battersea we have a team dedicated to helping reunite lost pets with their owners. Call the Lost Dogs & Cats Line on 020 7627 9245, our free service that has been running for over 20 years.
Our service is open seven days a week from 8am until 5pm to receive reports of missing or found animals within the M25 area, Greater London.
To enquire about a lost or found dog or cat, you can call our Lost Dogs & Cats Line on 020 7627 9245 or click below to file a report.
REPORT A LOST OR FOUND ANIMAL
What to expect
When calling the Lost Dogs & Cats Line, customers can expect to speak to a Battersea staff member; no switchboards or automated voice recordings.
Here at Battersea, we always aim to give the best advice and support that we can. We understand that a missing pet can be very stressful and upsetting, which is why we have compassionate staff trained to handle the situation with tact and sensitivity, whilst always ensuring we get the necessary information to resolve the issue accordingly.
Customers will be asked questions regarding the animal, these will be straightforward and relatively quick to minimise distress. We will also briefly explain the workings of the department to best prepare customers for the lengths we will go to, as well as the limitations we may face.
Along with this, we will explain the partnerships we have built with outside sources and are happy to put customers in touch with other outlets that may be able to help, such as local wardens, pet charities, rescue centres and more.
We really listen to our customers, allowing them to speak as much as they need to, without judgement.
Not ready to make a phone call? We also have lots of tailored advice on what to do should you lose or find a dog, cat or even kittens.
Success Stories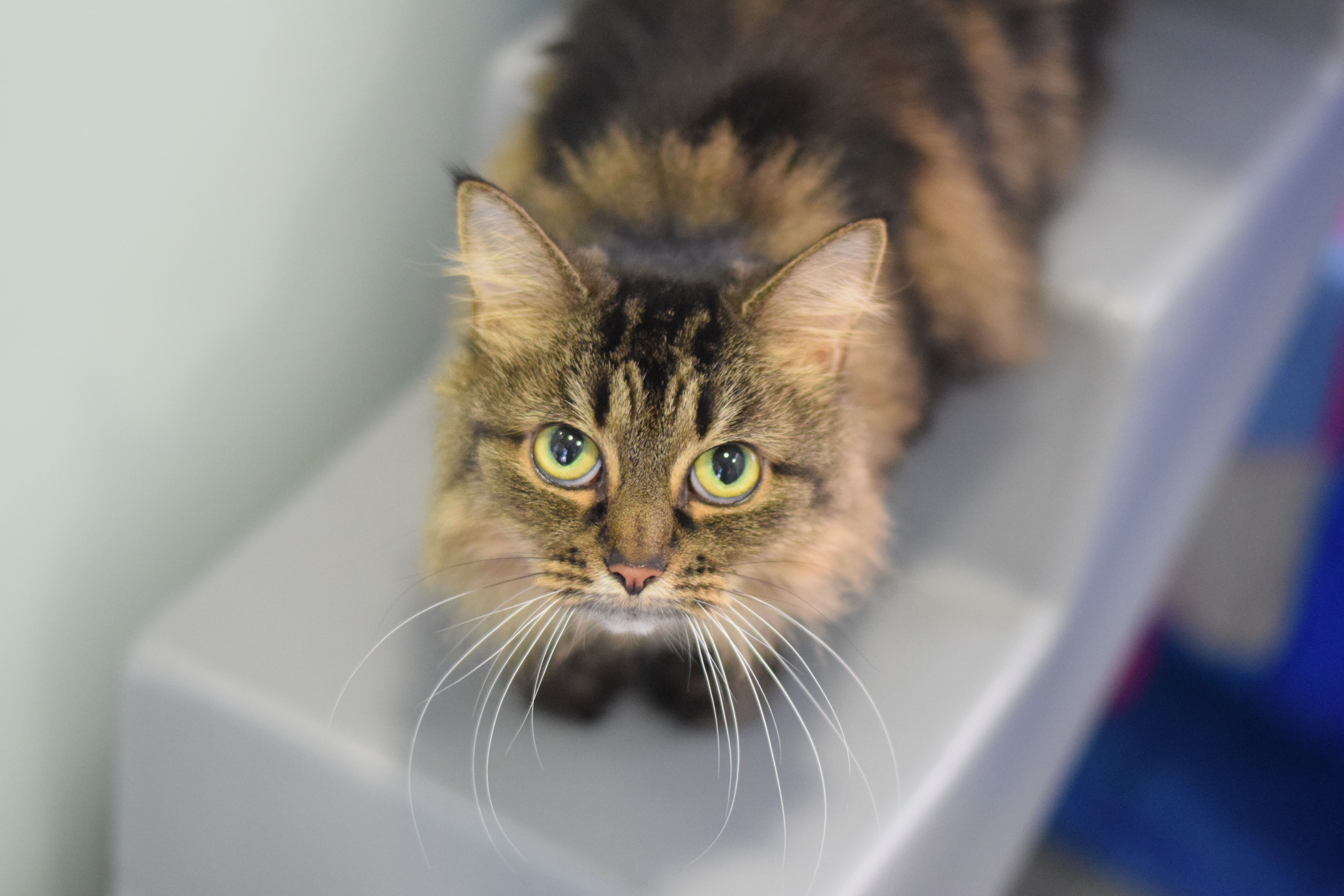 Partners
A third of these animals never even come to Battersea, they are reunited by our team before entering our doors via local wardens or a helpful member of the public. This is achieved through the team's collaborative efforts with other lost and found agencies around the country to help reunite as many dogs and cats as possible. Some useful agencies can be found below including:
Microchipping
Please remember, the best way to quickly locate a missing pet is to microchip it. The pet's microchip details will be logged on the Petlog website and a vet can scan the lost dog or cat to find the owner's details, free of charge. For this reason, it is important to keep microchip details up to date, especially if you move to a new house.
Get in touch
To enquire about a lost or found dog or cat, you can call our Lost Dogs & Cats Line on 020 7627 9245 or file a report online.