ATLAS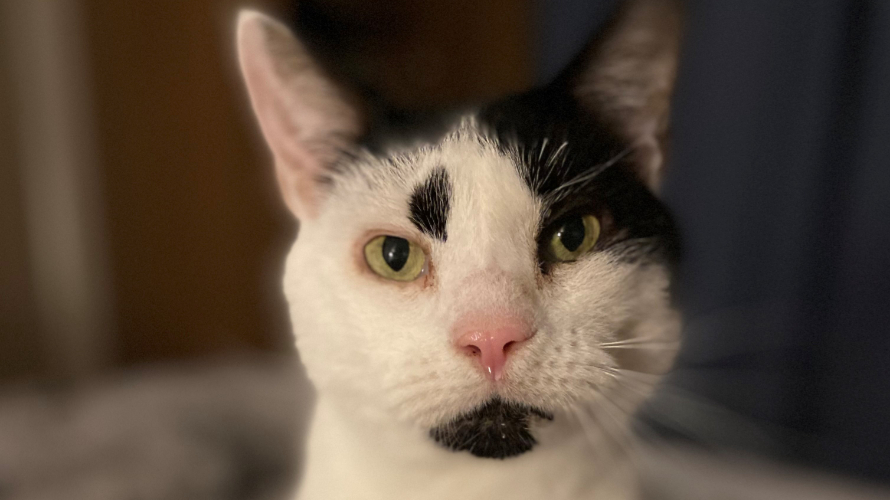 Age

6 years, 4 months

Living with children

Can live with 13-16

Breed

domestic short-hair

Living with dogs

Prefer To Live Alone

Sex

Male

Living with cats

Not To Live With

Size

Ideal home location

Any Location

Centre

Battersea

Reference

403591
More about ATLAS
Atlas isn't quite the bold explorer his name may suggest just yet, but he's ready to put on his brave boots to venture into his new forever home!

Atlas can be a sensitive soul, but with some time and understanding, he will soon blossom into a loving, affectionate cat who loves nothing more than a good chin scratch and to be near his human friends.

Atlas is looking for a calm, settled home with a private garden for him to explore and find his paws in his own time.

He will make a wonderful companion once he gets to know you, and can't wait to get all the chin scratches he loves and very much deserves!

If you are interested in giving Atlas a home, please contact Battersea London at cat.rehoming@battersea.org.uk or call us on 020 7627 9279.

Atlas is currently living at a foster home, so prospective owners would be able to meet him there rather than at our Battersea centre.

Please ensure you have registered online and completed the application form to rehome a cat prior to getting in touch.