BALOO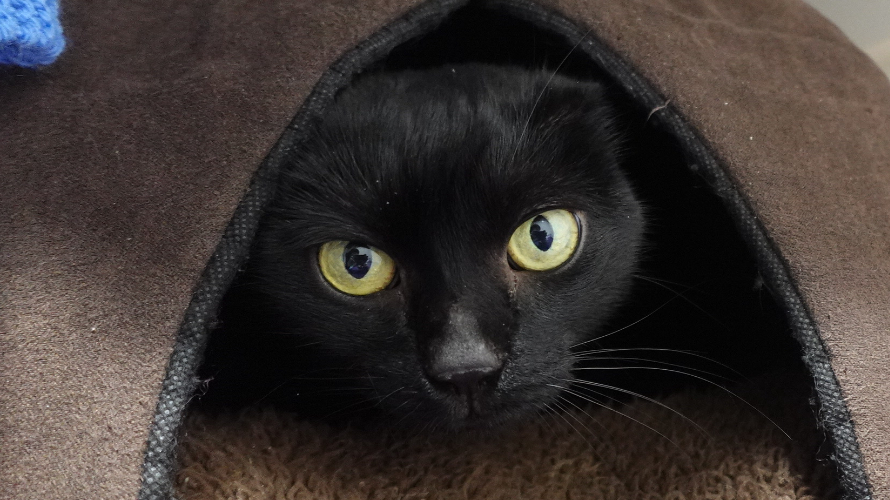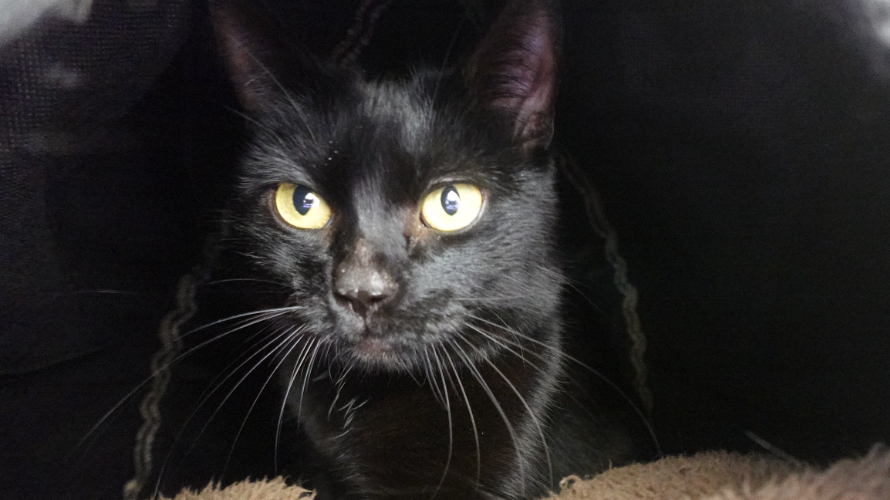 Age

7 years, 5 months

Living with children

Can live with age 8-12

Breed

domestic short-hair

Living with dogs

Prefer To Live Alone

Sex

Female

Living with cats

Not To Live With

Size

Medium

Ideal home location

Any Location

Centre

Battersea

Reference

405184
More about BALOO
Forget about your worries and your strife and come meet Baloo!
Baloo will need patient owners who are willing to give this worried girl a chance. She is still hiding lots during the day but she is a very affectionate lady who so very desperately wants to find her forever home.

Baloo is gaining confidence each day and she melts her carers hearts with her adorable meows and chirrups. She gives the best head boofs and she is a dedicated baker, kneading away most of the day in her carrier!
Baloo may be shy but she will make up for it in love and she hopes someone will come along for her soon.
She will need to have outside access.

If you are interested in giving this lovely lady a home, please contact Battersea London - cat.rehoming@battersea.org.uk or 020 7627 9279.

Please ensure you have registered online and completed the application form to rehome a cat prior to getting in touch.