COSTELLO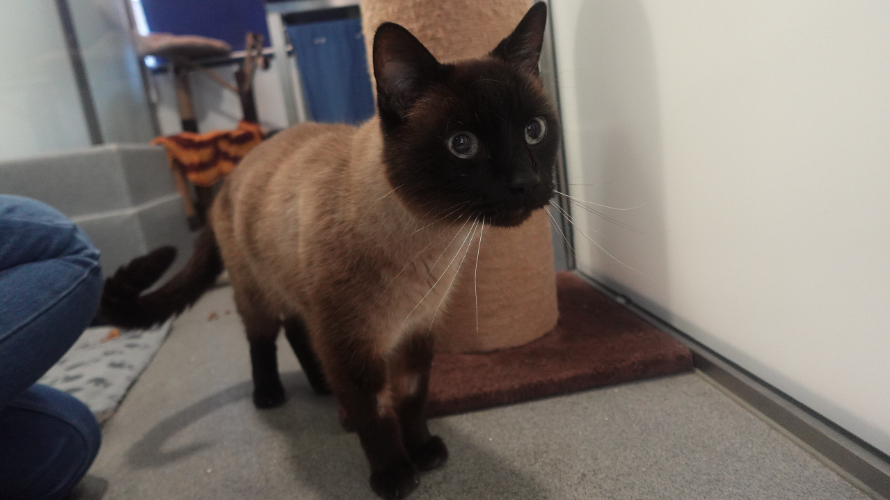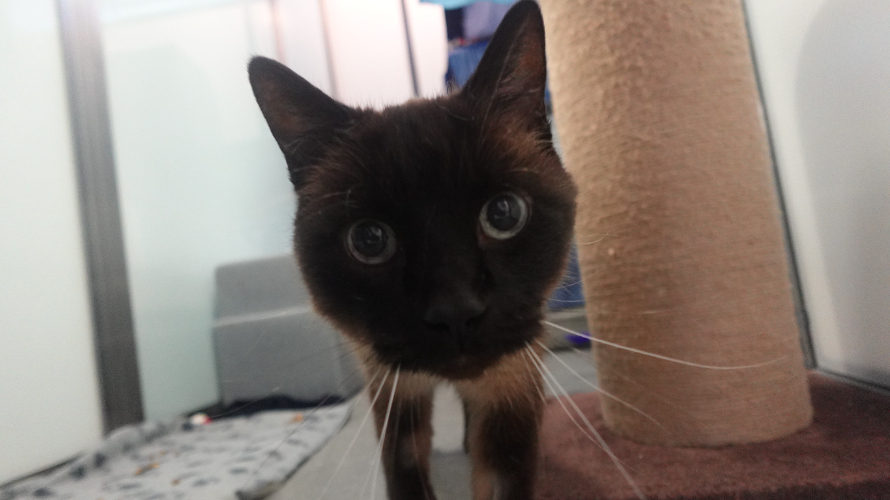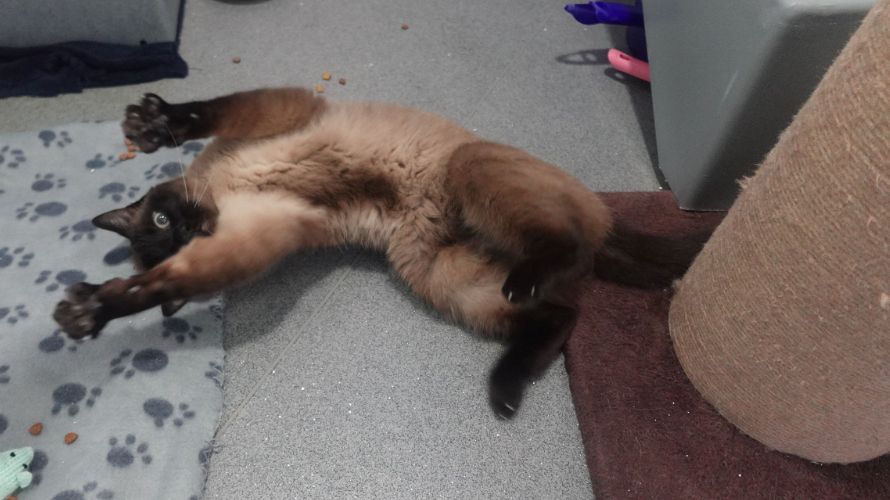 Age

13 years, 6 months

Living with children

Can live with age 8-12

Breed

domestic short-hair

Living with dogs

Prefer To Live Alone

Sex

Male

Living with cats

Not To Live With

Size

Ideal home location

Any Location

Centre

Battersea

Reference

405262
More about COSTELLO
Costello is a lovely natured cat who enjoys interacting with people. He is a handsome chap who is finding cattery life a little strange so cannot wait to get back into a loving home!

Costello will need access to a garden.

If you are interested in giving Costello a home please contact Battersea London - cat.rehoming@battersea.org.uk or 020 7627 9279.

Please ensure you have registered online and completed the application form to rehome a cat prior to getting in touch.