FELICITY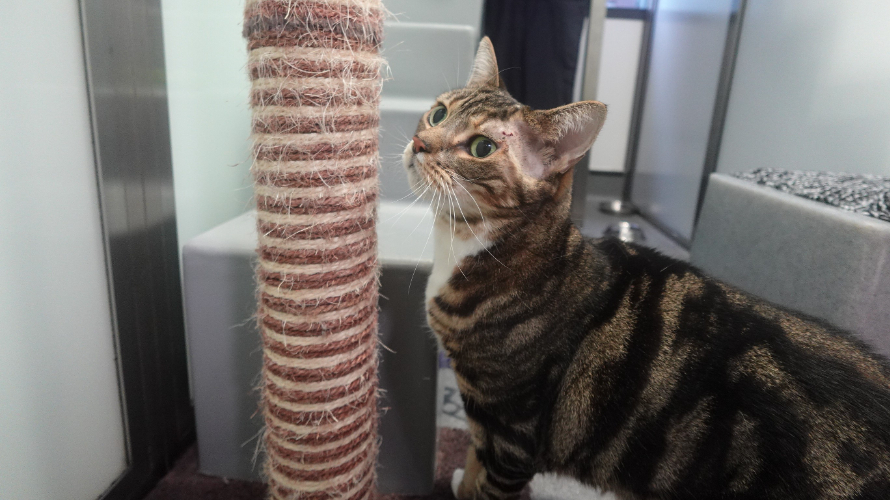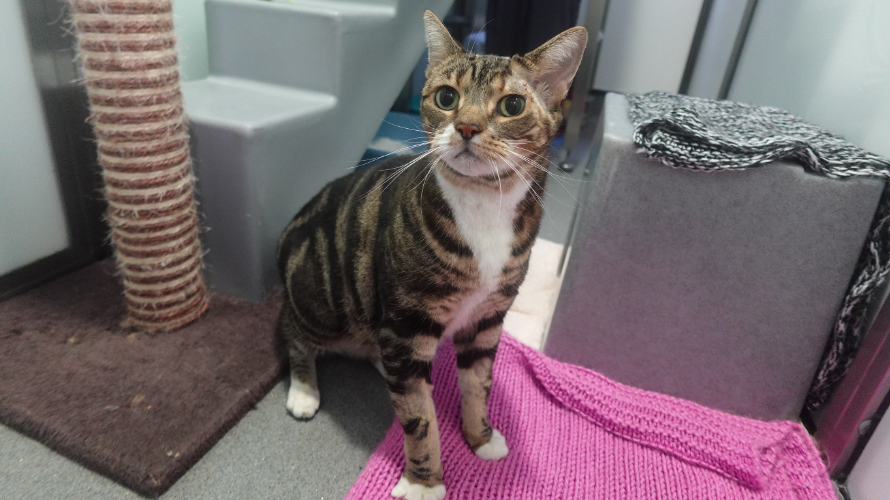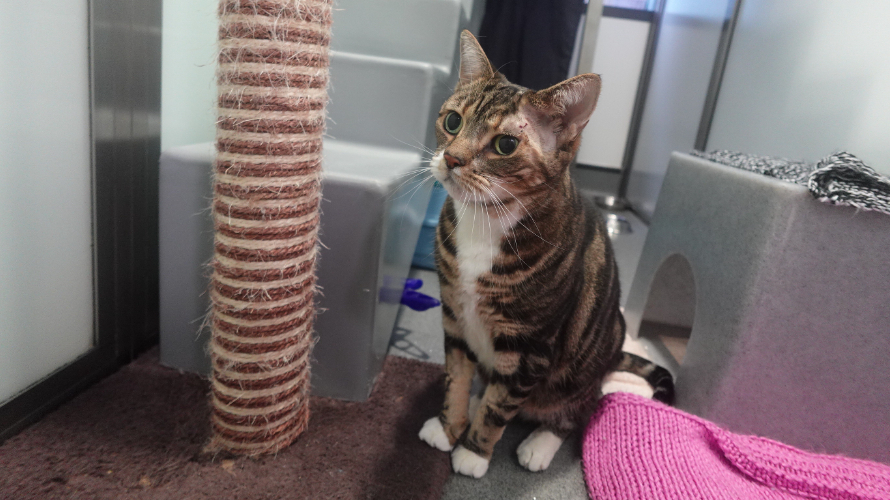 Age

9 years, 2 months

Living with children

Can live with age 8-12

Breed

domestic short-hair

Living with dogs

Prefer To Live Alone

Sex

Female

Living with cats

Not To Live With

Size

Ideal home location

Any Location

Centre

Communities Guildford

Reference

404637
More about FELICITY
When fearless Felicity came to Battersea, we didn't have much information on her, but Felicity looked like she had been through a lot and arrived with a growth on her face.

Felicity is a sensitive little girl, but she enjoys the company of her human friends to help her feel safe, where she loves leaning and nudging into special people, whilst kneading and purring away.

Once settled she would like to explore outside in her own garden.

Prospective owners will need to speak with a Battersea vet prior to rehoming.

If you are interested in giving Felicity a home, please contact Battersea via email - communitiesguildford@battersea.org.uk

Please ensure you have registered online and completed the application form to rehome a cat prior to getting in touch.