STANLEY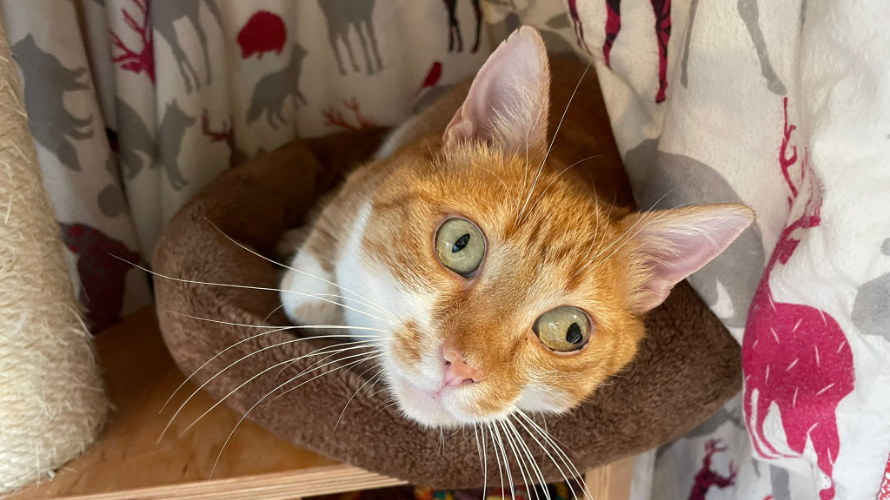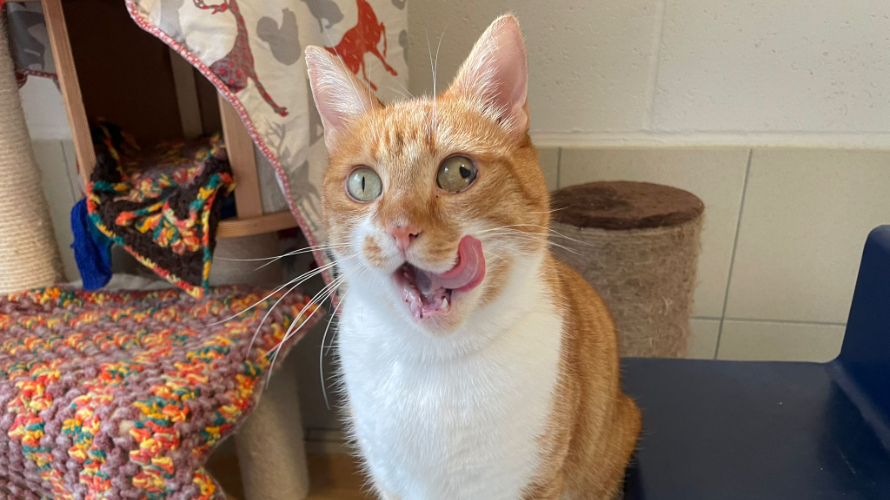 Age

5 years, 3 months

Living with children

Can live with age 8-12

Breed

domestic short-hair

Living with dogs

Prefer To Live Alone

Sex

Male

Living with cats

Not To Live With

Size

Ideal home location

Area With Low Cat Population

Centre

Communities Ashford

Reference

404279
More about STANLEY
Sweet Stanley is on the lookout for his new home!

Stanley is a chatty and affectionate cat who loves to spend time exploring or chilling out with his favourite people. Stanley is like a nosey neighbour and loves to look out the window watching the world go by!

Stanley will need outside access in his new home via a cat flap to his own private garden so that he can roam and come and go until his heart's content.

You may have noticed Stanely's unique eye, this doesn't interfere with his big personality! However, prospective owners will need to talk to a vet prior to rehoming Stanley.

If you can give our affectionate boy Stanley a new home, please contact- communitiesashford@battersea.org.uk
Please ensure you have registered online by completing the application form to rehome a cat prior to getting in touch.