YELLOW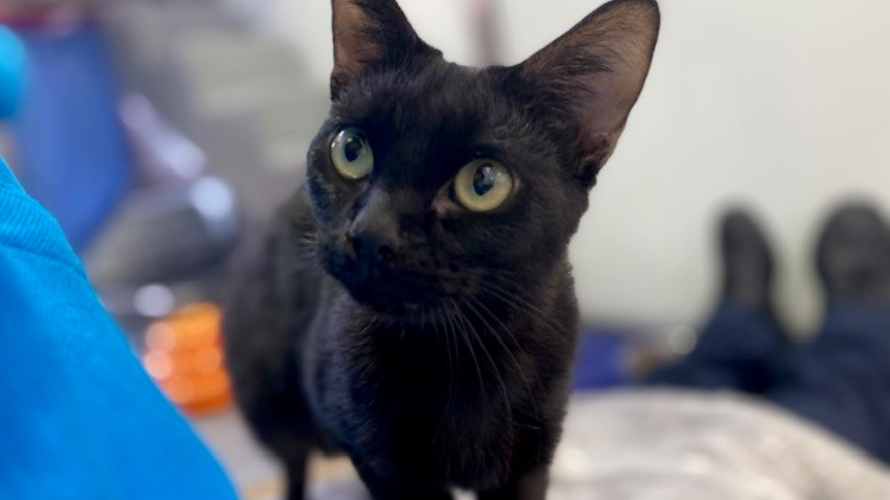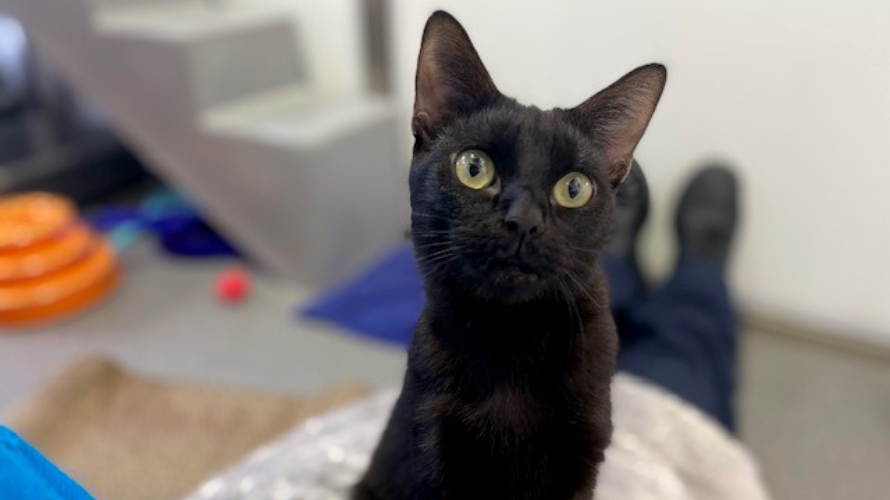 Age

1 year, 4 months

Living with children

Can live with age 8-12

Breed

domestic short-hair

Living with dogs

Can Live With

Sex

Female

Living with cats

Not To Live With

Size

Ideal home location

Any Location

Centre

Battersea

Reference

404204
More about YELLOW
We call her Mellow Yellow!
Yellow, our sunshine lady is a very sociable cat who is hoping to find a loving home called forever!

She has been here for over 10 weeks now and the cattery team cannot understand why she keeps getting overlooked. She has made herself part of our cattery family and we all absolutely adore her. However, we cannot keep her forever as much as we love her! She has seen a lot of cats come and leave with their new families during her stay and with each visit she hopes it will finally be her time.. and so do we!

This chatty lady loves nothing more than snuggling up on a lap for a fuss and for some biscuit making. She will happily snooze away an afternoon on your lap if you let her!
She is a quirky lady who has an adorable chirrup and will make the perfect companion to chat away to - she has a lot to say!

Yellow has a playful side and really enjoys chasing her string toy around the pen. She hopes her new owner will provide some exciting new toys for her to explore.

Yellow has never been outside before but is dreaming of her future home with a nice garden for her to explore. She will need to have outside access.

Prospective owners will need to speak to a Battersea Vet prior to rehoming.

If you are interested in giving this wonderful lady a second chance of love , please contact Battersea London - cat.rehoming@battersea.org.uk or 020 7627 9279.

Please ensure you have registered online and completed the application form to rehome a cat prior to getting in touch.