BABS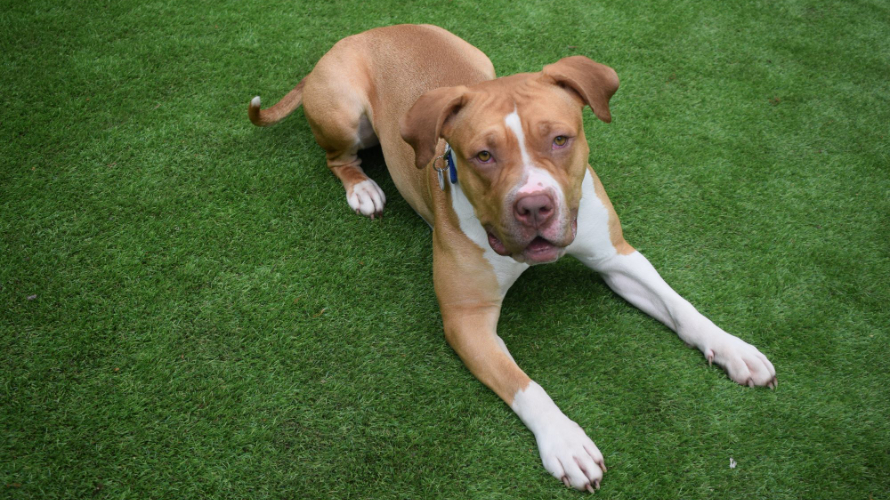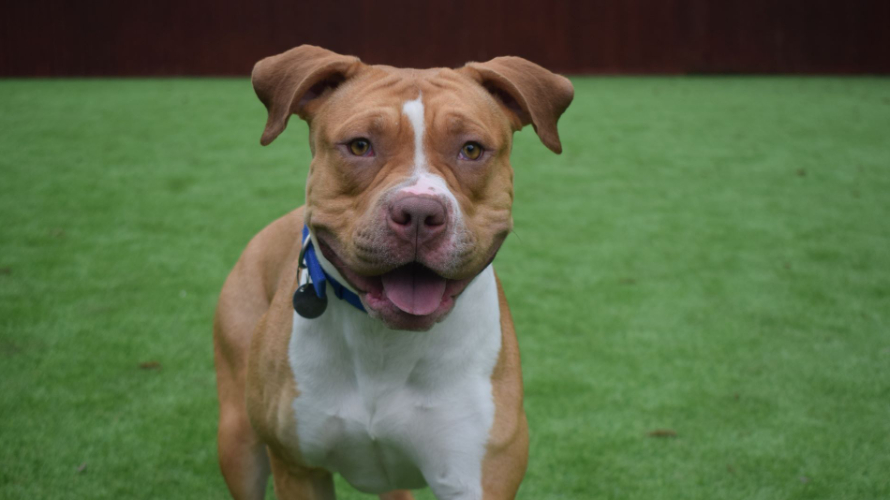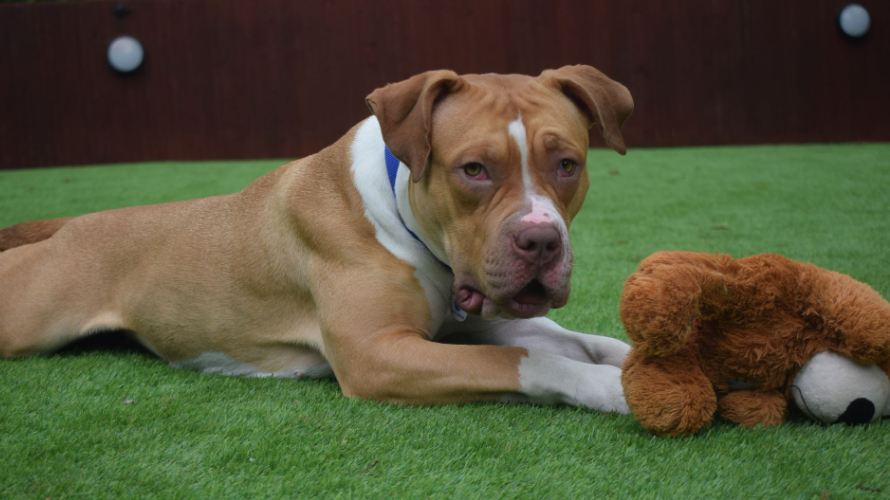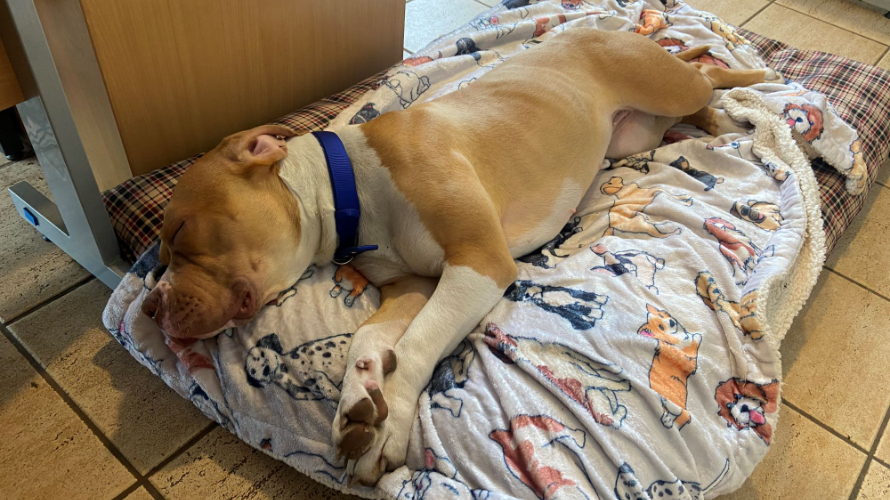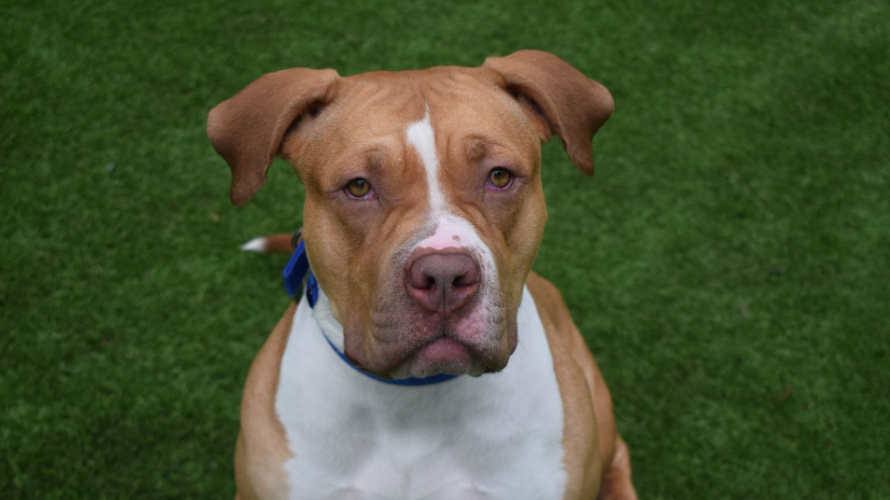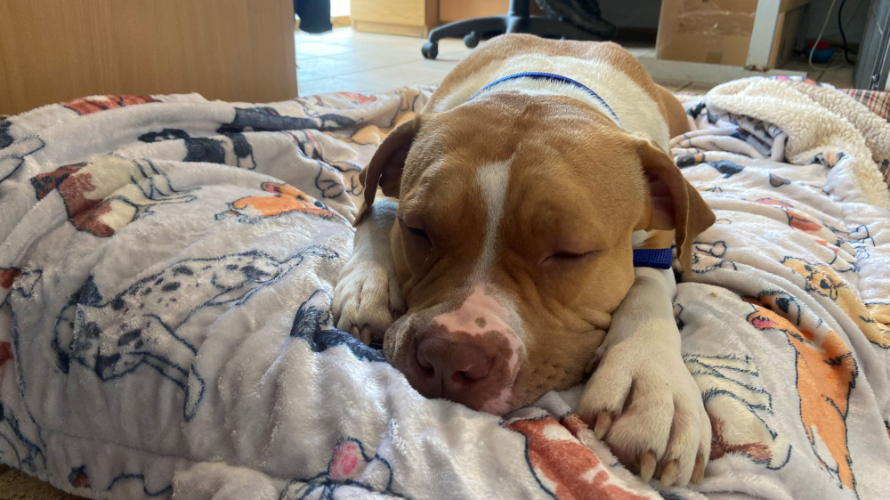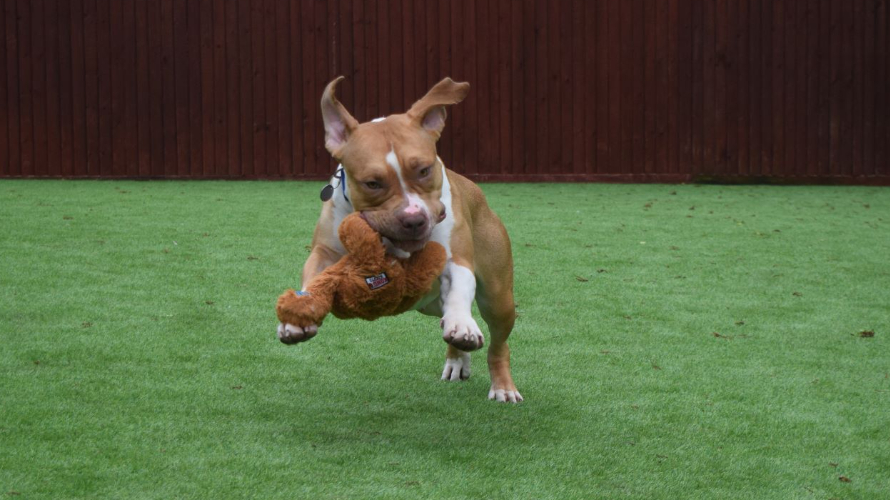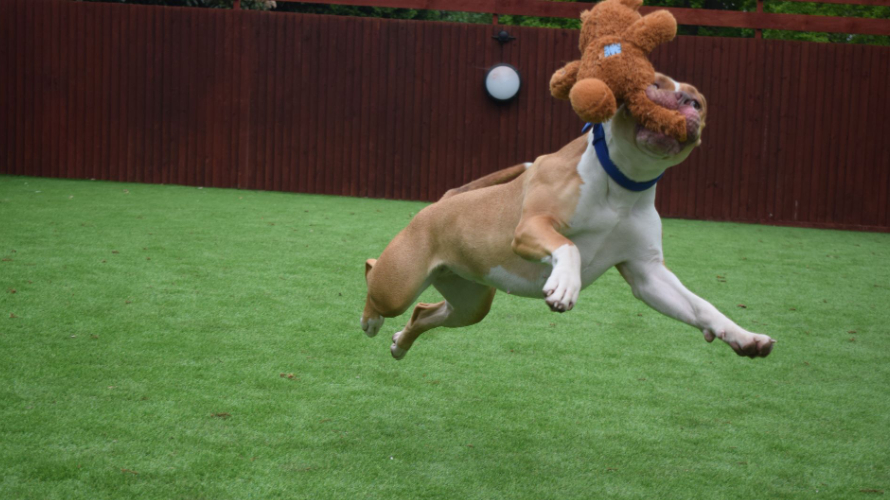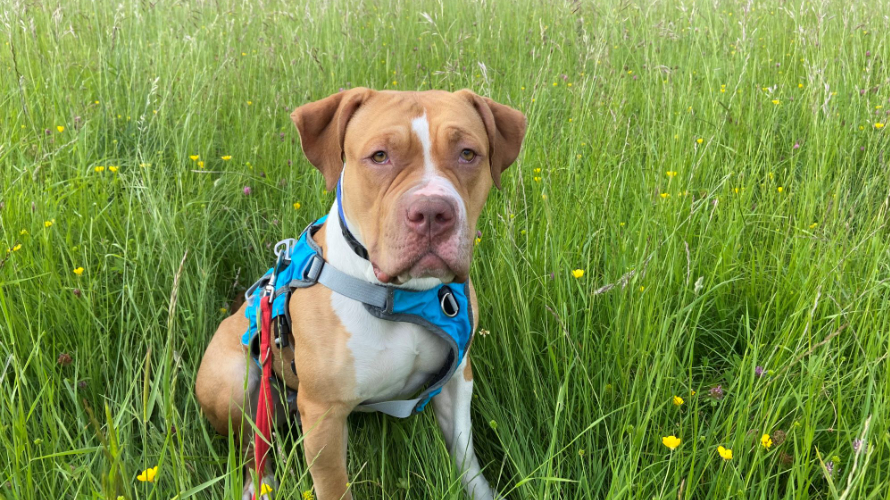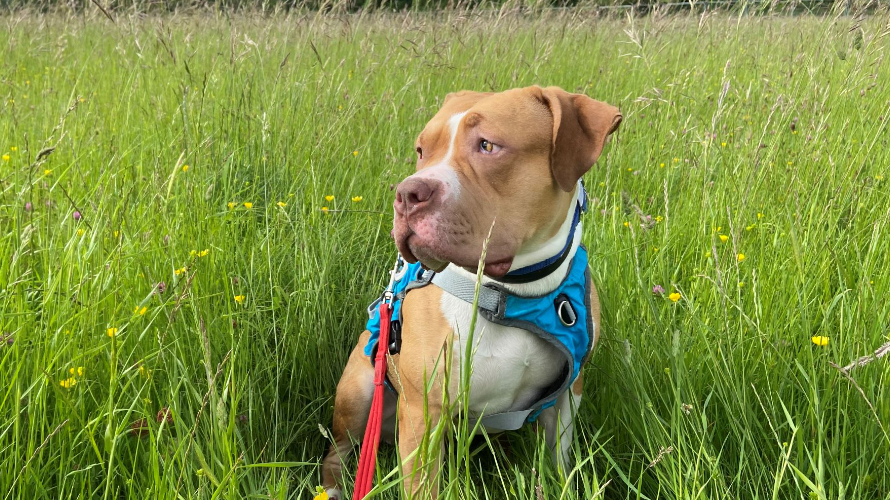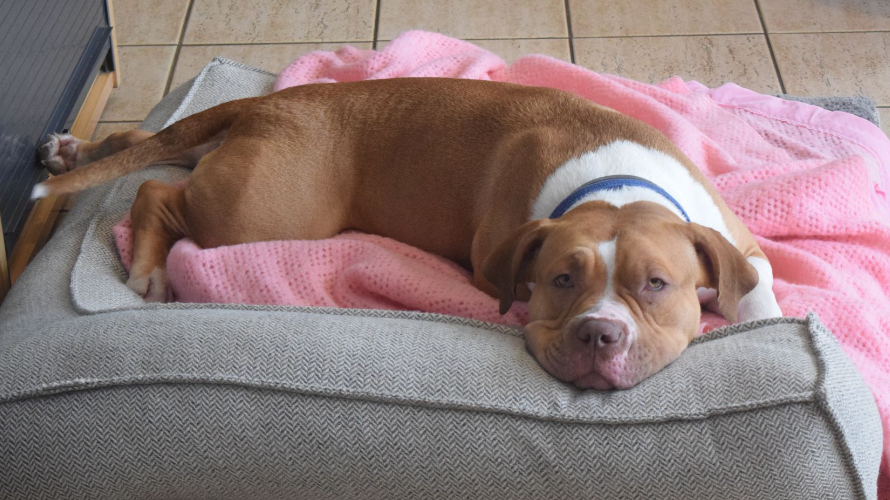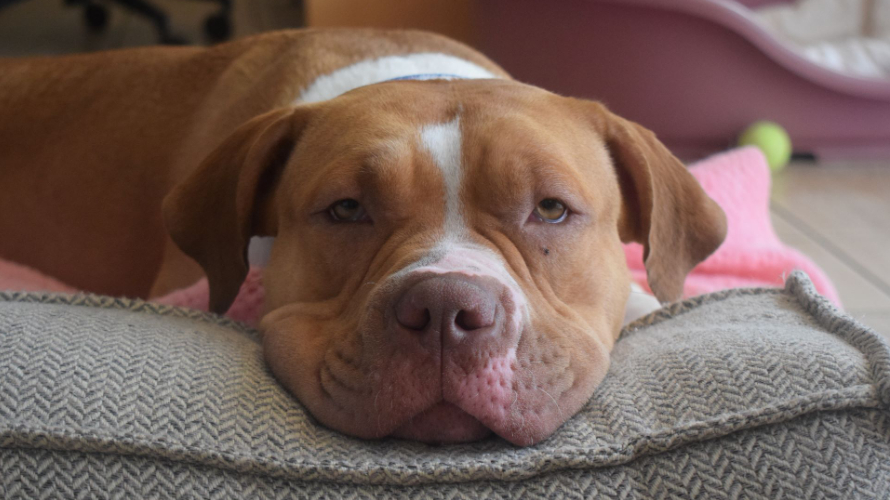 Age

1 year, 11 months

Living with children

Can live with 13-16

Breed

bulldog: american

Living with dogs

Prefer To Live Alone

Sex

Female

Living with cats

Not To Live With

Size

Medium

Ideal home location

Away From Inner City

Centre

Old Windsor

Reference

400502
More about BABS
Babs has a wonderfully fun, affectionate nature and never fails to bring a smile to those who meet her. Whilst Babs does have some areas of training that need working on, most specifically when she is being walked, she has shown to settle very well in her temporary foster home. She has adjusted to her new routine quickly and loves her creature comforts. She politely asks to sit on the sofa and will happily stay there, resting her head on a lap, for a snooze.

Babs has been housetrained, and she travels well in the car too. She has been polite around human food, and enjoys the occasional treat of some carrot or broccoli.

She has shown a high degree of chase behaviour around animals such as wildlife and horses. She is also sensitive to loud and sudden noises so is looking for a home in a quieter location away from busy roads and built-up areas. Babs can be strong on the lead when something attracts her attention, but she walks very well now on a head collar which she will be rehomed with.

Babs should be kept on the lead in public due to her chase behaviours so is looking for a home with a private and secure garden where she can have a good run around. We've seen in hot weather she finds it super fun to jump and splash about in a paddling pool, and this is usually followed by zoomies, which is very entertaining to watch.

Babs is looking for experienced owners who will be committed to continuing her training, and feel confident to manage her on walks. She may be able to live with teenagers in her new home.

If you are interested in Babs please email bow.rehomers@battersea.org.uk or call 01784 494 443.