LUCY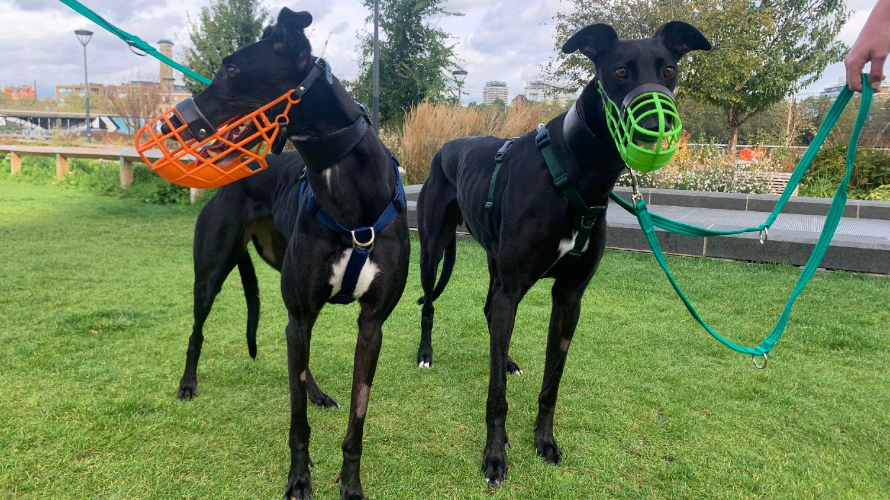 Age

4 years, 3 months

Living with children

Can live with 13-16

Breed

greyhound

Living with dogs

Can Live With

Sex

Female

Living with cats

Not To Live With

Size

Large

Ideal home location

Away From Inner City

Centre

Battersea

Reference

404041
More about LUCY
Meet our Lucy :)

Lucy is an ex-racing Greyhound who came to us through another rescue. She is a total ray of sunshine and is enjoying retirement to the full.

She is looking for a quiet and calm home. She can feel a little worried by loud noise and fast movement, so we feel she would be better suited to a home without young children. She could possibly live with sensible older children, who are able to respect her boundaries and give her the peace and quiet she prefers.

Lucy could live with another dog of similar size and temperament to her, she would likely be best matched with another sighthound. If not living with another dog Lucy would benefit from having a steady, calm walking buddy. She can be a little worried if other dogs are too bouncy.

Lucy has been spending time on foster and has a glowing report, she has been housetrained and walks wonderfully on the lead. She likes to have human company all the time so any time alone would need to be built up gradually.

She is such a happy little soul, her tail is always wagging and she loves all her friends, both humans and dogs. She is a pro at the typical 'greyhound lean' and will rest against you when she wants some love! Lucy is a joy and will make a lovely companion to anyone.

If you are interested in Lucy please contact the Rehoming team in London at: rehoming@battersea.org.uk providing an overview of your previous experience with dogs, current set up and how you can meet her needs.

If you have not yet registered, please do so on the Battersea website https://www.battersea.org.uk/rehoming before getting in touch.