MIKO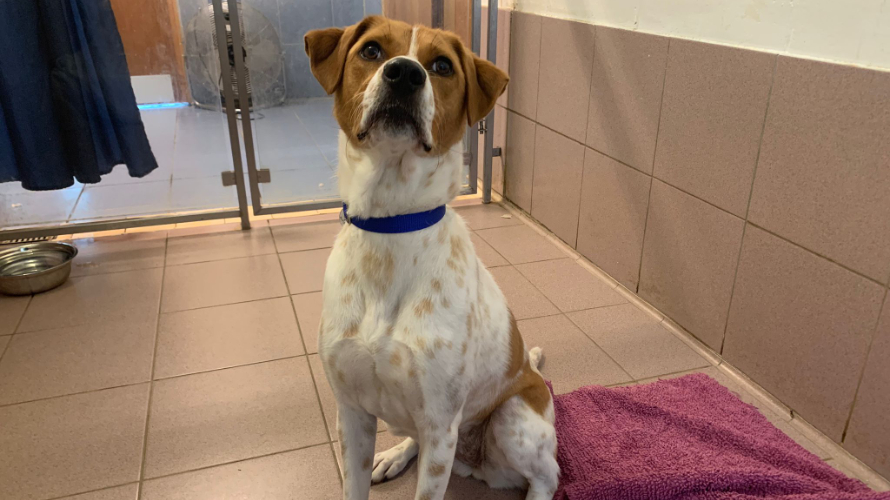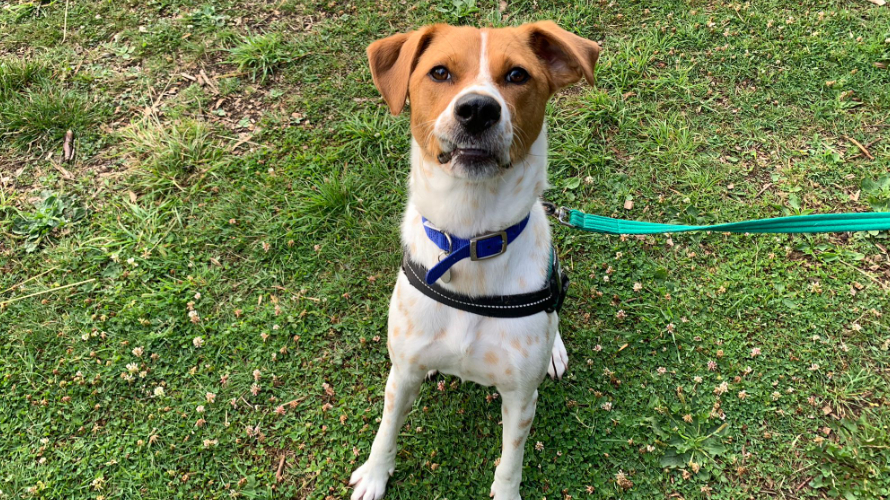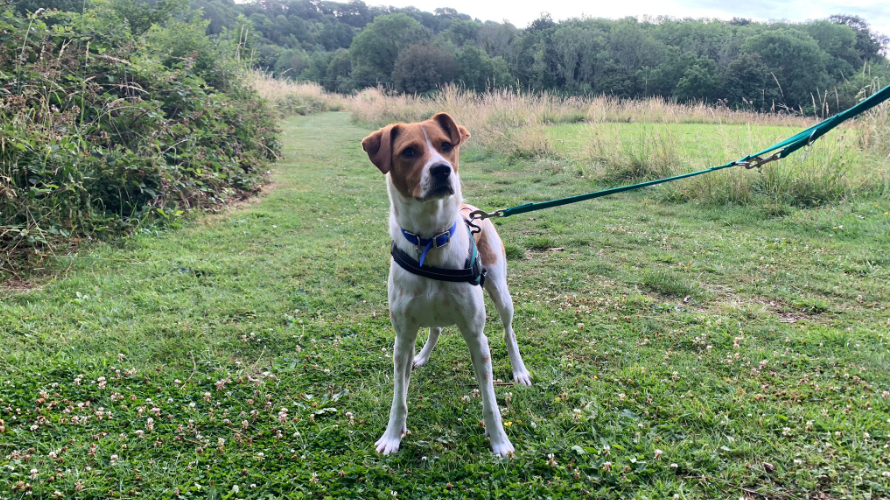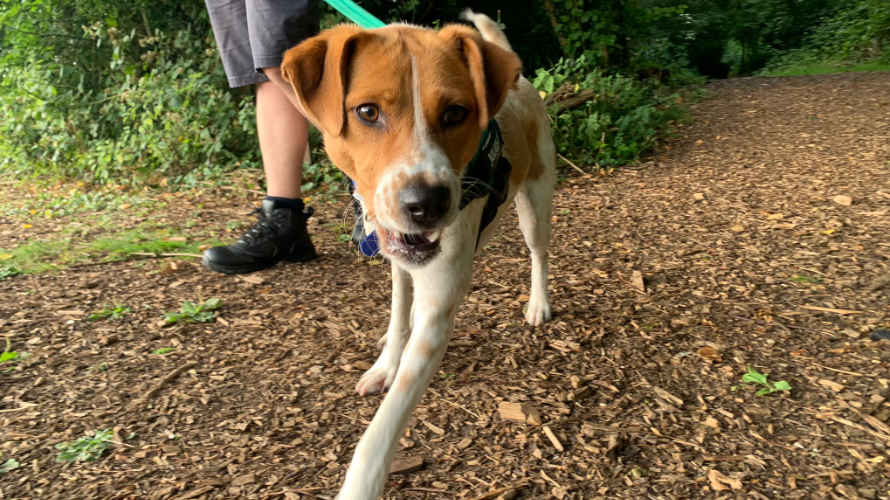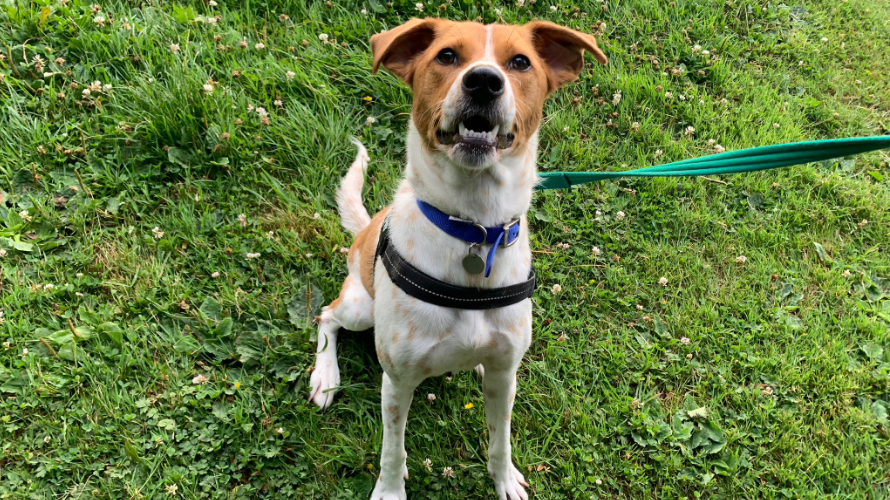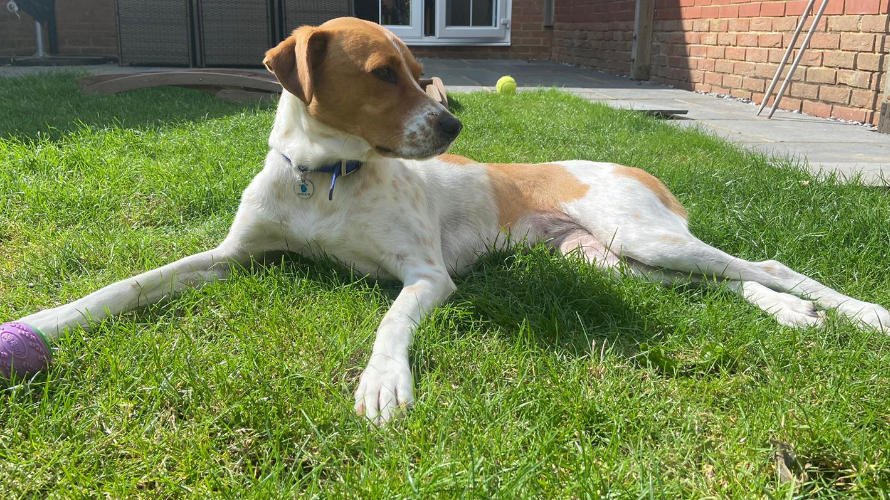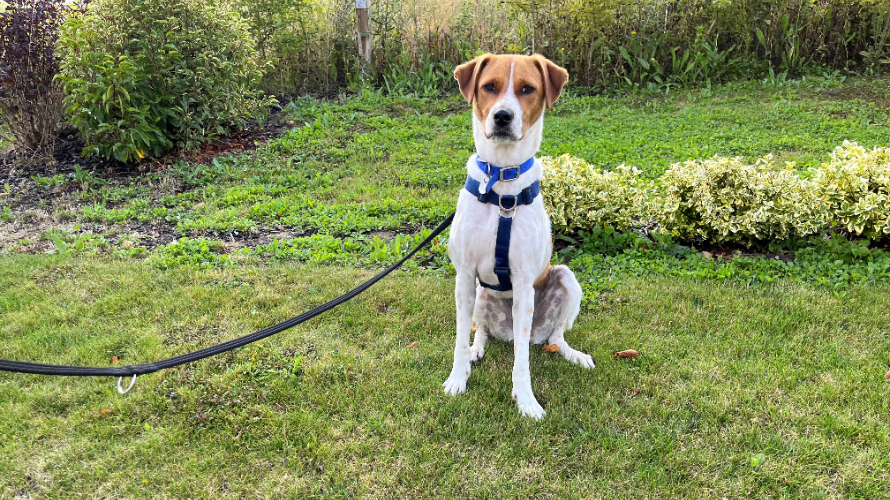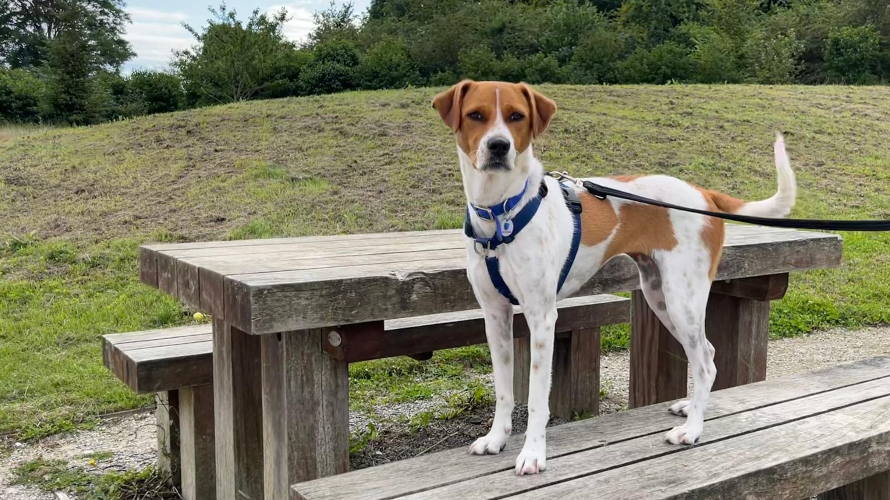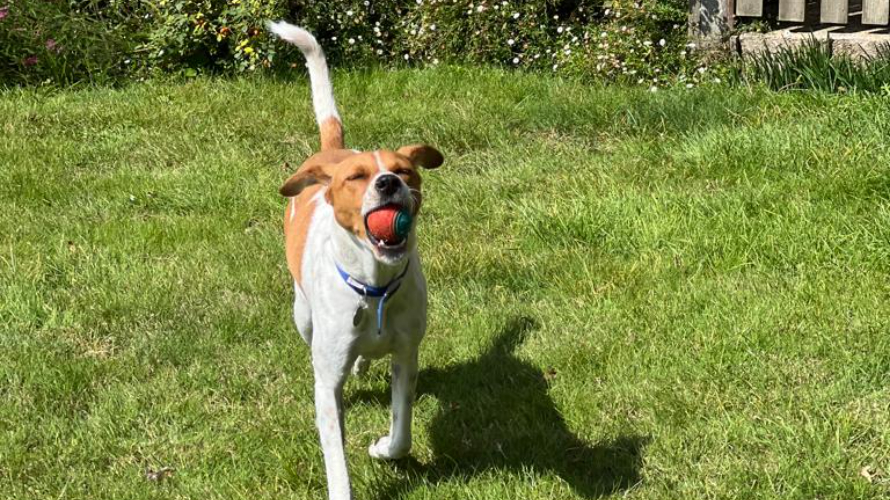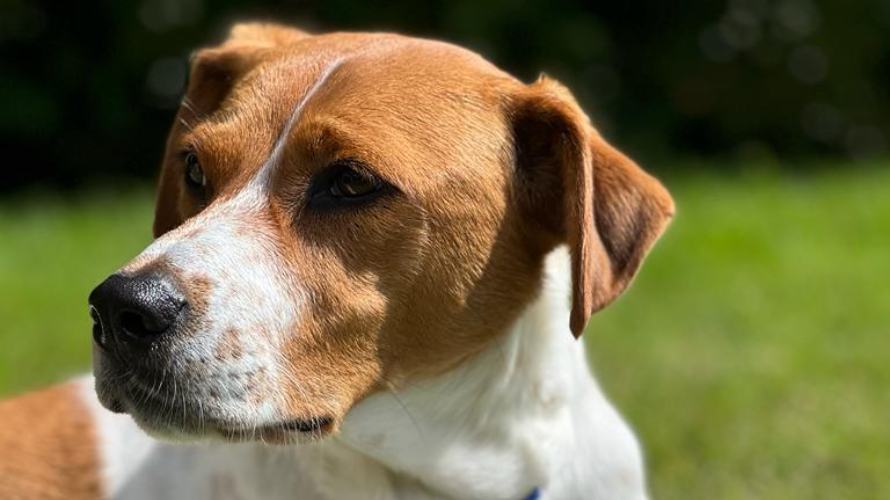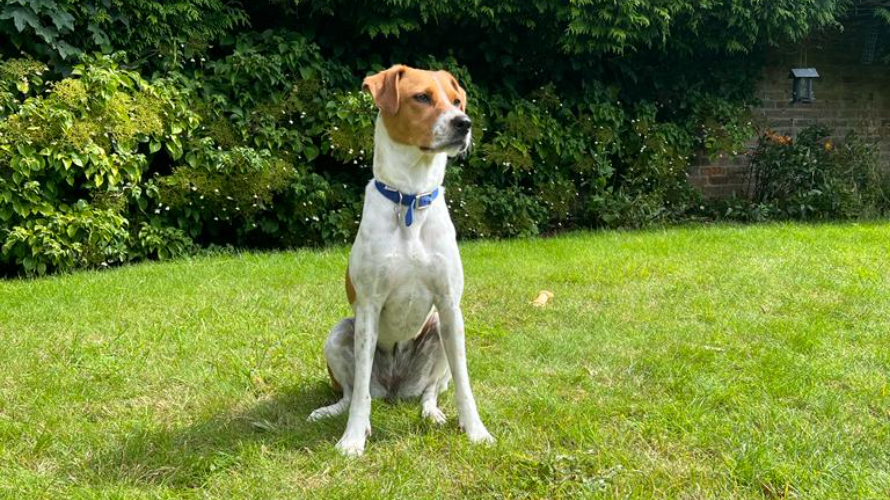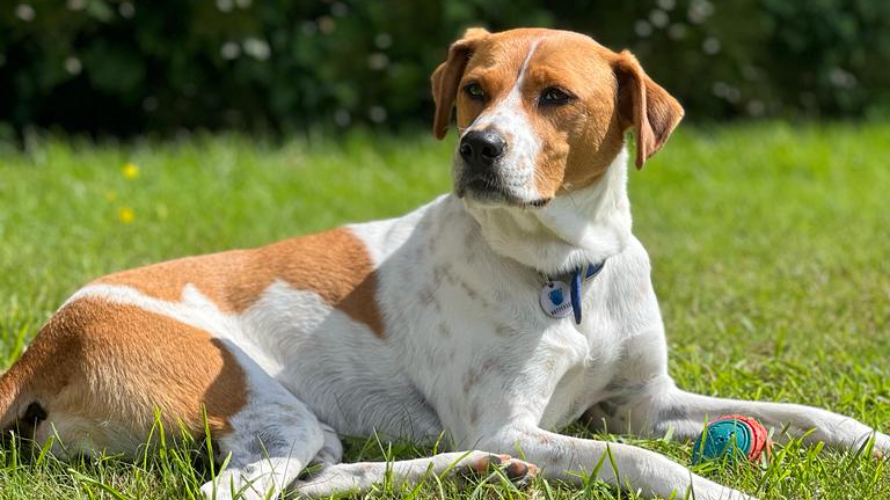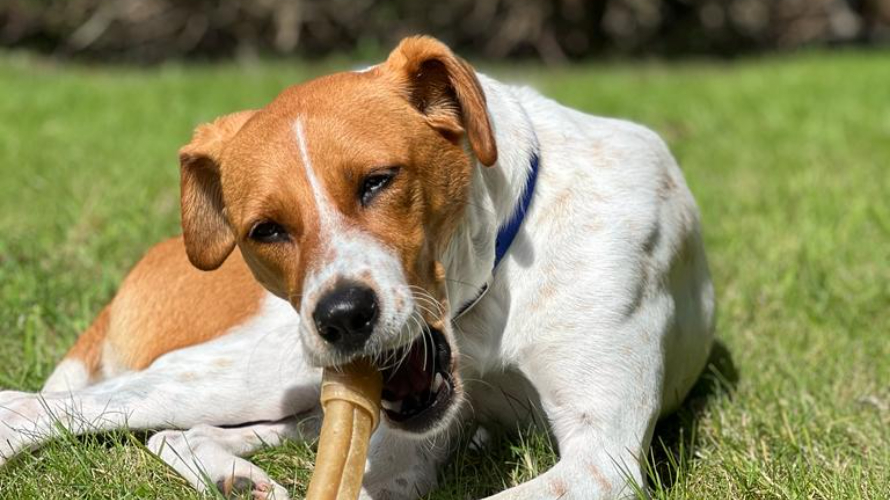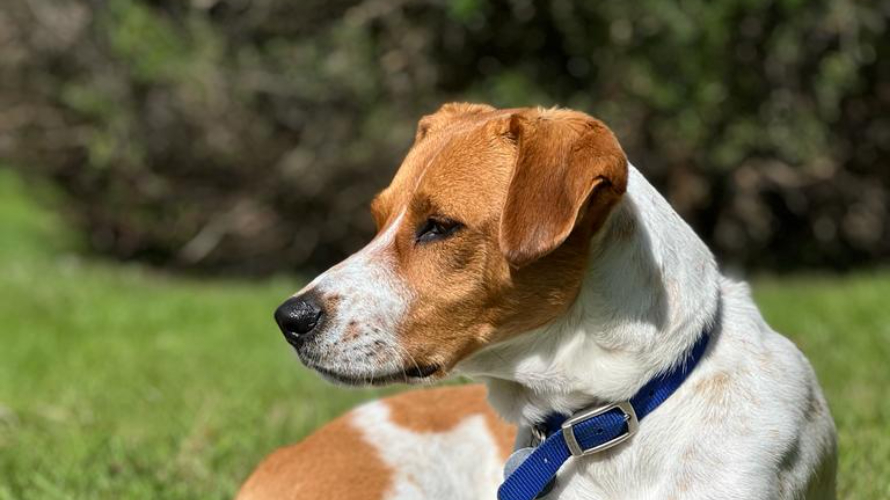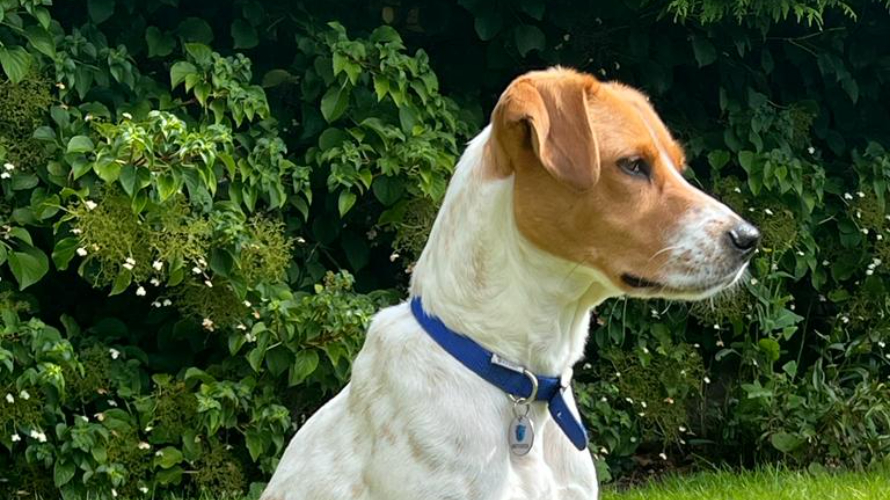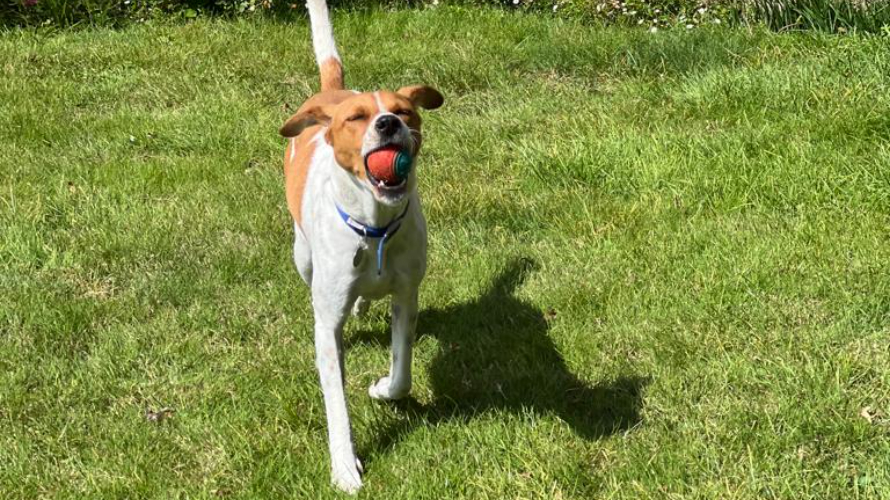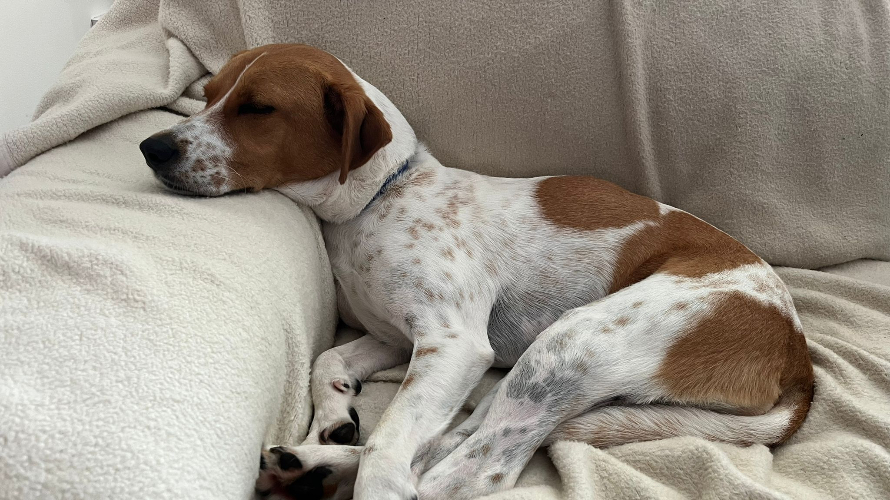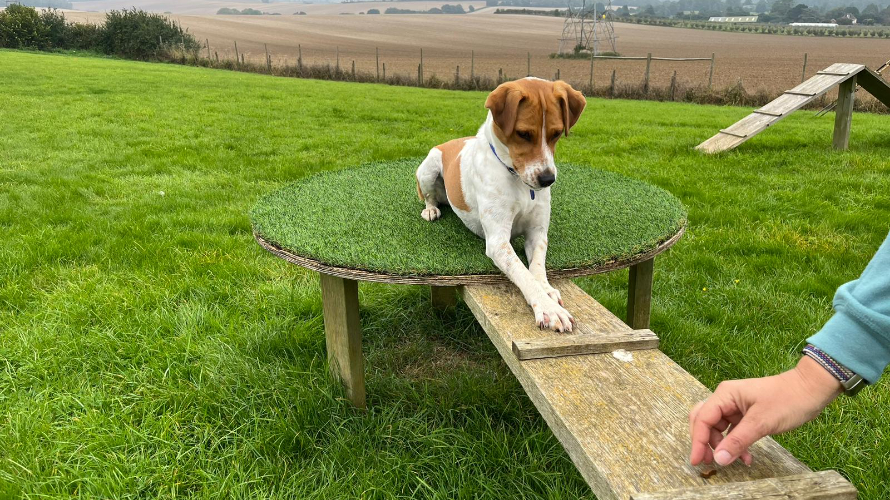 Age

2 years, 9 months

Living with children

Adults only

Breed

mongrel

Living with dogs

Can Live With

Sex

Female

Living with cats

Not To Live With

Size

Medium

Ideal home location

Away From Inner City

Centre

Communities Ashford

Reference

403247
More about MIKO
Energetic Miko loves to be on the go, exploring the world around her. She has experienced a lot of different things and changes during her young life, having begun her journey roaming the streets of Cyprus!

Having been used to freedom and a family home before arriving here with us at Battersea, it was clear that kennel life wasn't for her and so Miko is now in a foster home. This has helped us get to know her personality better and the ideal new owner she is looking for. She can be quite sensitive to changes in her environment and stress, so has been learning different cues to help re-direct and focus her behaviour. She has proved her intelligence and how well she can build bonds with different people – she is so happy to greet her foster carers each morning when they wake up!

Miko loves her walks, playing with toys and keeping her clever mind busy. She is friendly with other dogs, showing her excitement and playfulness when greeting. She is housetrained and once comfortable in her new environment she is happy to settle by herself for short periods.

Miko would love a secure, private garden to call her own, an adult family who can support her with understanding and patience in moments when she is stressed, and an active lifestyle with plenty to do.

If you think you have the right home to offer our lovely girl Miko, please contact communitiesashford@battersea.org.uk

Please note that we may only respond to you if Miko is deemed a suitable match due to the number of enquiries we receive.