POLAR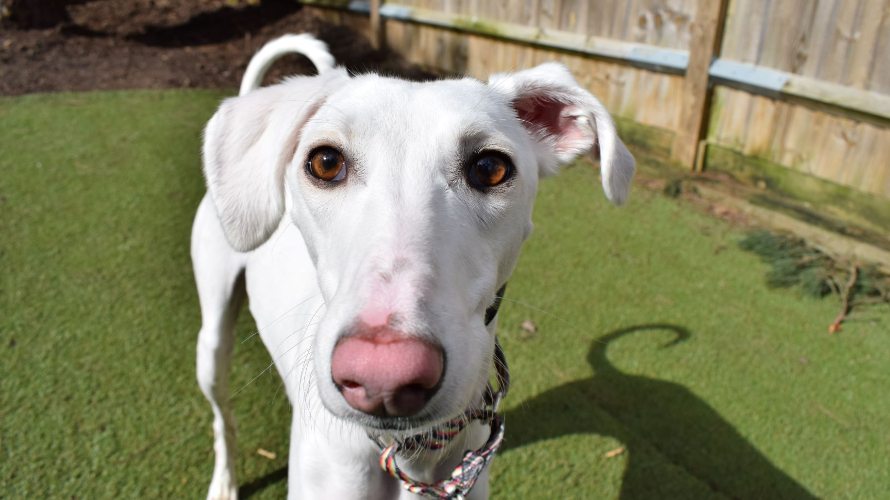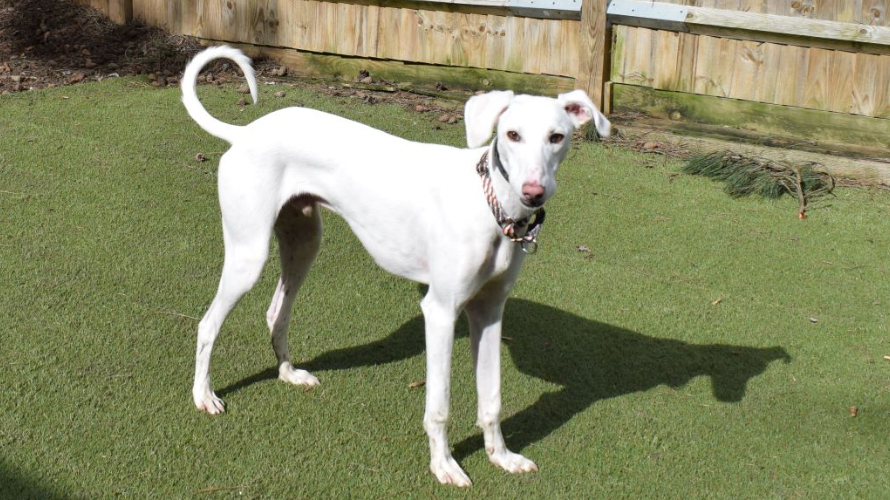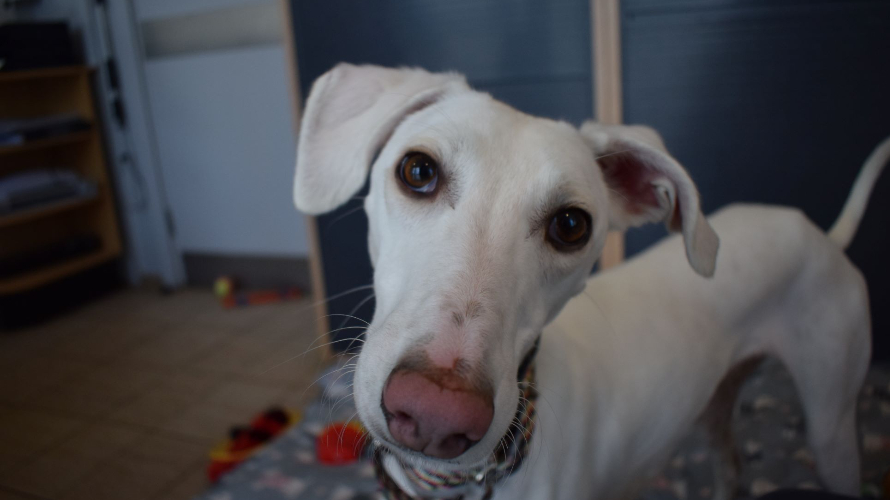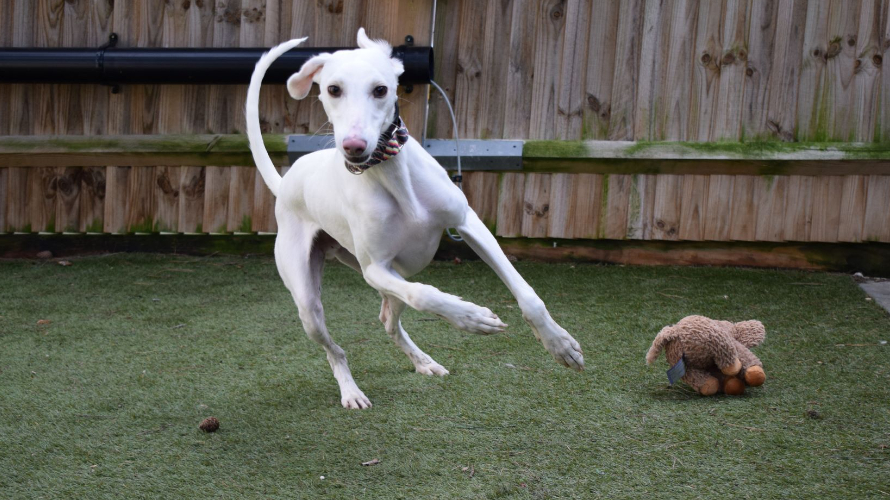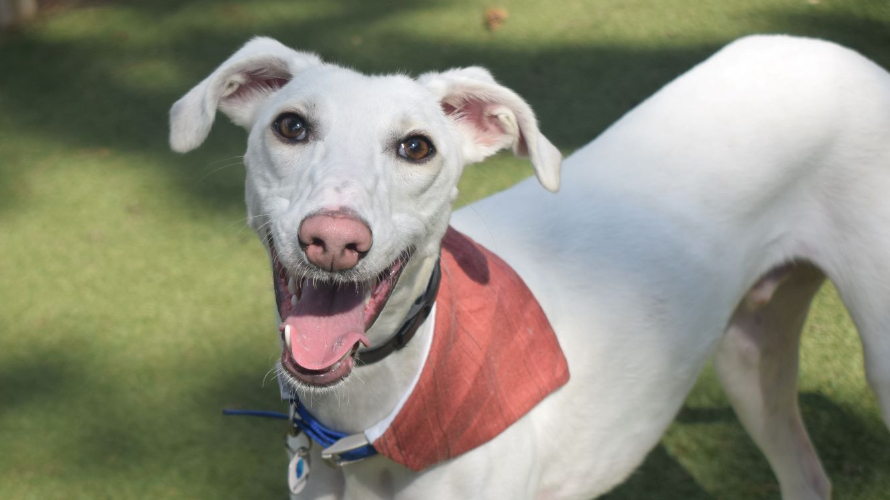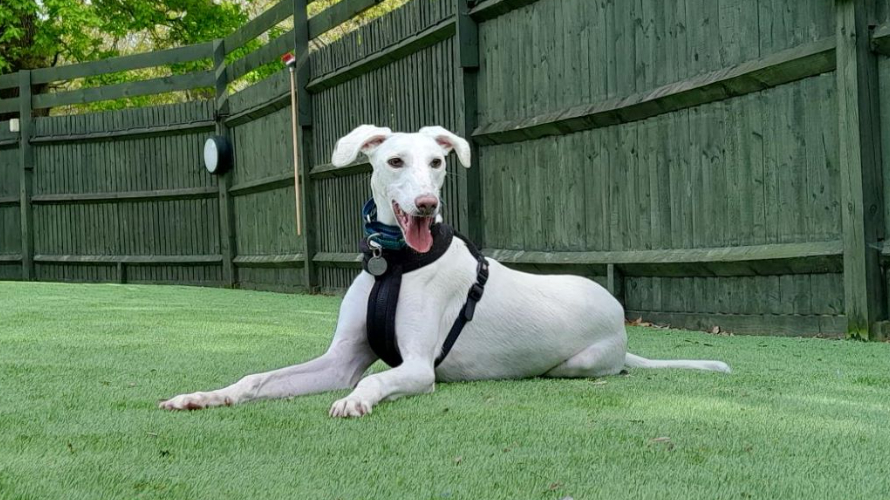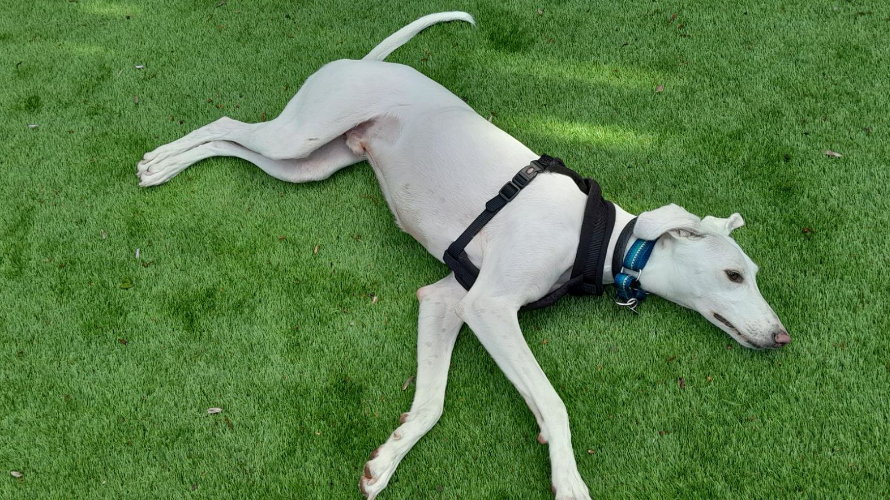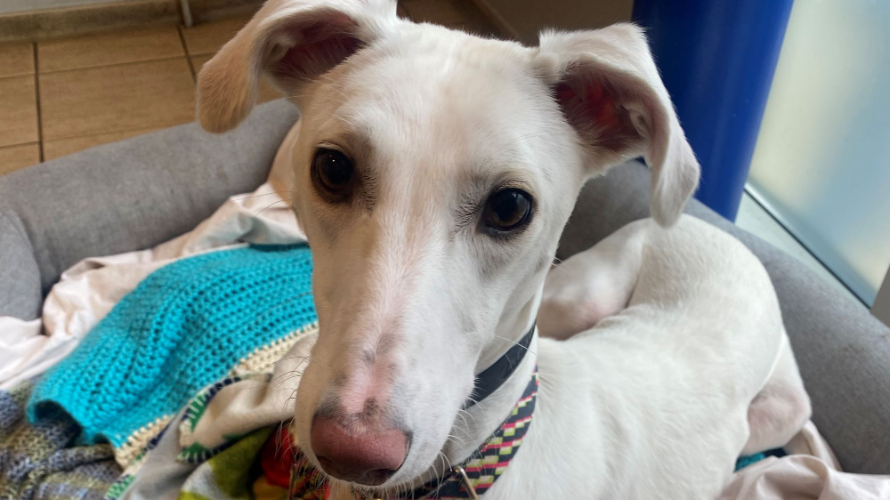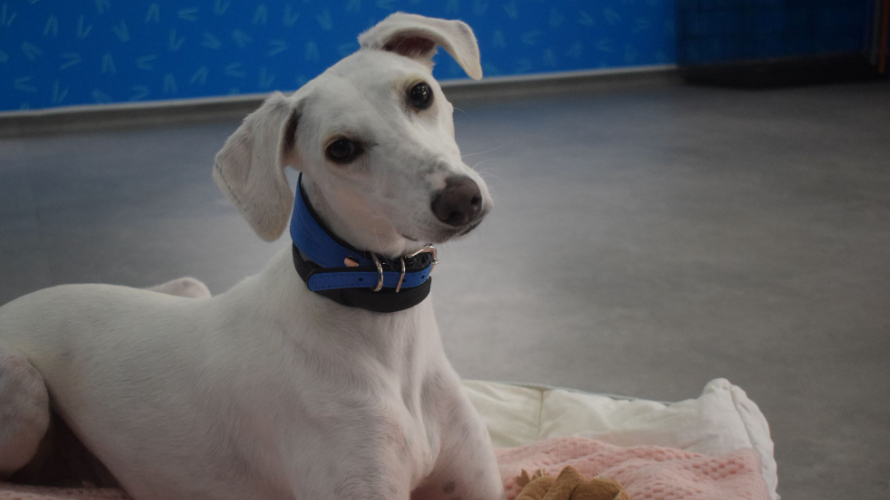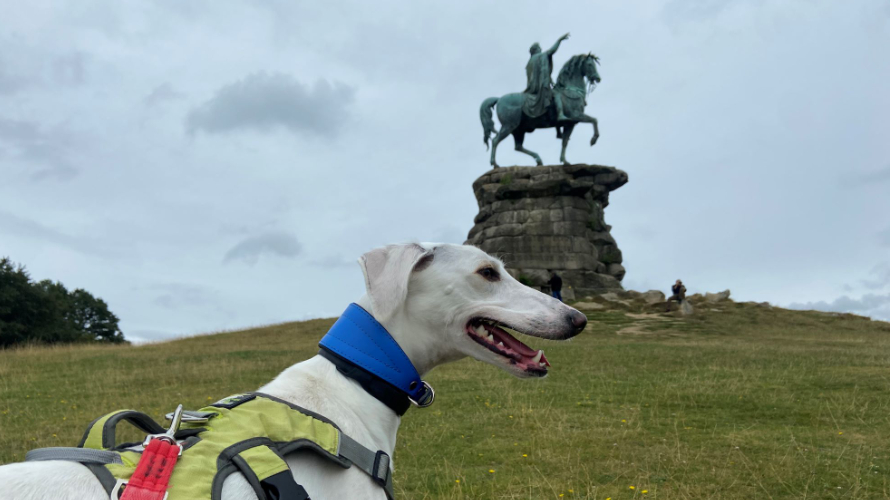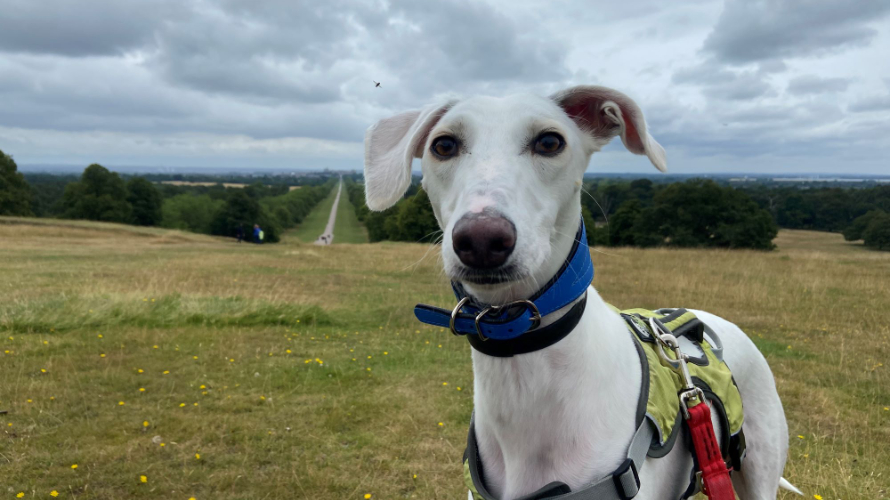 Age

1 year, 10 months

Living with children

Can live with 13-16

Breed

lurcher

Living with dogs

Can Live With

Sex

Male

Living with cats

Not To Live With

Size

Medium

Ideal home location

Away From Inner City

Centre

Old Windsor

Reference

400751
More about POLAR
Polar is a young and energetic Lurcher who is looking for a home with new owners who can continue his training and help build his confidence. He is a playful dog and likes to zoom around chasing tennis balls.

On walks Polar can become overwhelmed and does stop walking at times. Due to this he is looking for a home away from busy roads and areas that are very built up, however when he's happy and comfortable he can get enthusiastic about his walks and will need some training on how to walk calmly on lead.

Polar could possibly live with another dog that will be able to offer some play and be a good role model for him. He gets over-playful at times and so would only be able to live with a similar sized or larger confident, adult dog who will be able to cope with his play style. He particularly enjoys chase games; both being chased and doing the chasing.

Polar has started to pick up housetraining well and will need further training as he is settling into his new home. Polar is not the type of dog to settle after one walk; he has an active brain and will find his own fun if left to his own devices and so will need fun owners who are familiar with young dogs and Sighthound breed traits. Polar may be able to live with teenagers in his new home.

He struggles being on his own currently so is looking for a home where his owners are around most of the time and can build up his time alone gradually.

Polar is an affectionate and loving dog when he has quiet moments and likes to lean on you for a fuss.

If you are interested in Polar email bow.rehomers@battersea.org.uk or call 01784 775185.

If you have not registered yet, please do so on the Battersea website https://www.battersea.org.uk/rehoming before getting in touch. Thank you.