SHERRIE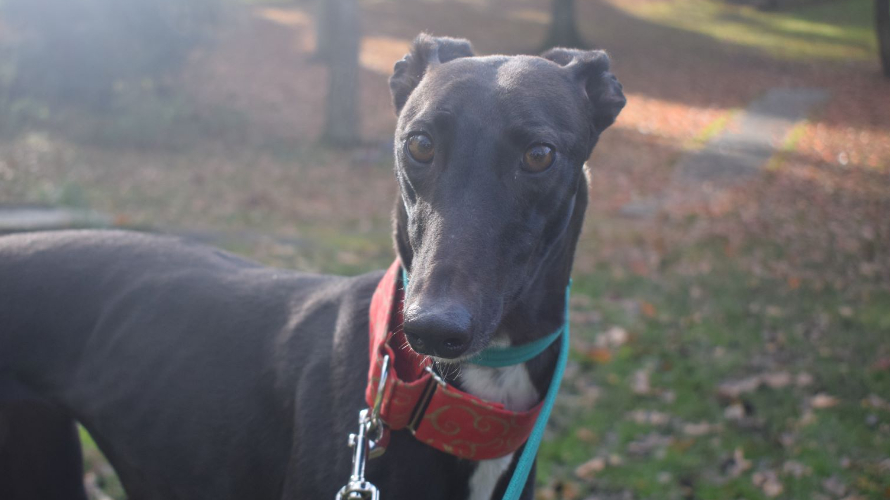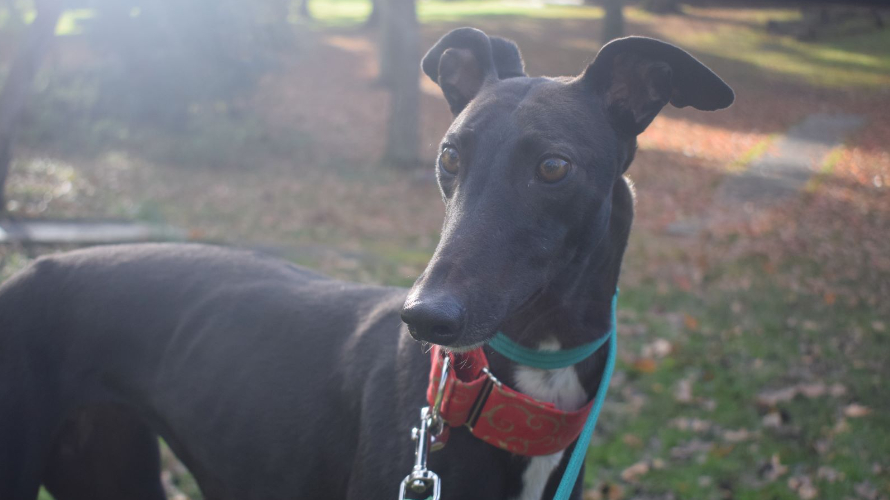 Age

2 years

Living with children

Can live with 13-16

Breed

greyhound

Living with dogs

Can Live With

Sex

Female

Living with cats

Not To Live With

Size

Large

Ideal home location

Away From Inner City

Centre

Old Windsor

Reference

405108
More about SHERRIE
Sherrie is charming Greyhound who gets bouncy and excited when seeing her favourite people. She can be nervous meeting people she does not know, but with a slow approach and some time she soon makes friends - a tasty treat often helps too. She will need gentle exposure to the world as she has not lived in a home before.

Her new owners will need to be patient and allow her to settle in at her own pace. She has shown that she can walk up and down stairs outside with no problems, and will need owners to show her the ropes at home and give her time to adjust to her new routine. Sherrie is a little apprehensive about the outside world and so needs a quieter home location to build up her confidence.

Sherrie could potentially live with another dog who would be a steady and confident friend for her. She can find some large dogs worrying so would prefer to live with a medium sized dog or another calm Sighthound. Sherrie may be able to live with teenagers in her new home.

She enjoys running after a tennis ball and often brings them back. Her playful side will likely shine through in a new home. She really likes her food and has worked out how to use simple puzzle feeders, so would enjoy having activities to do to get her meals.

If you are interested in rehoming Sherrie please email bow.rehomers@battersea.org.uk or call 01784 494 443.

If you have not already registered, please complete an online rehoming application via www.battersea.org.uk.