SHILOH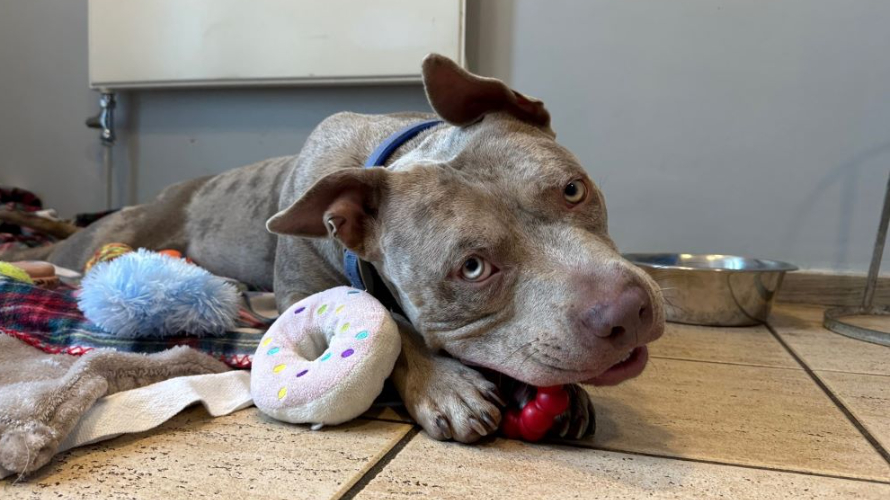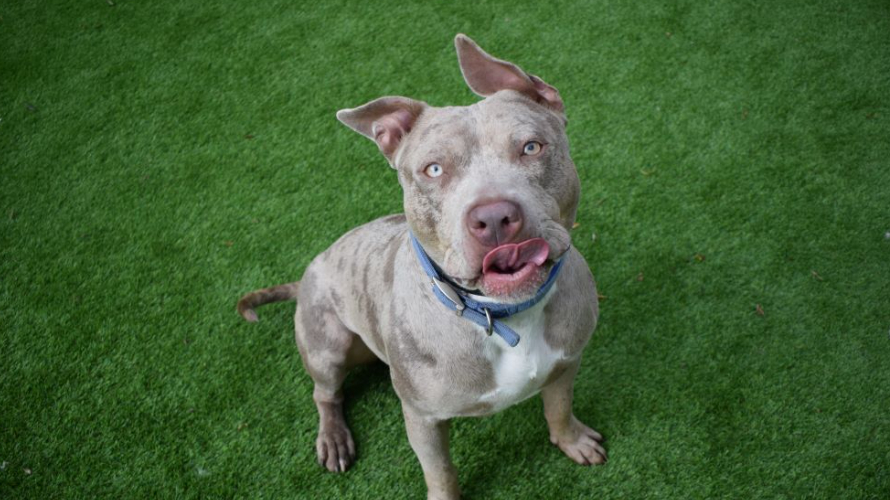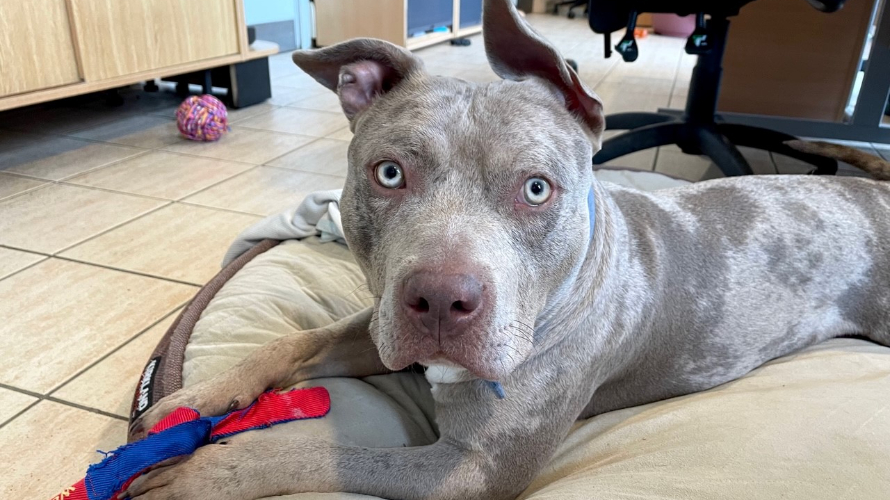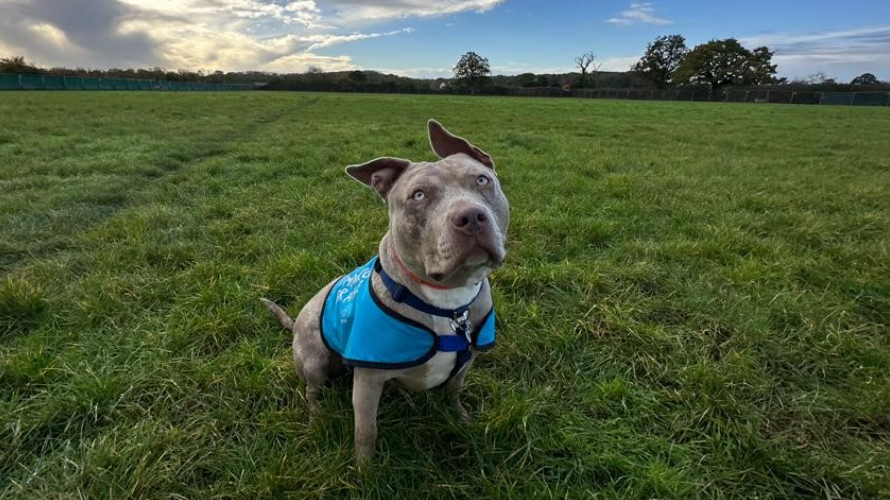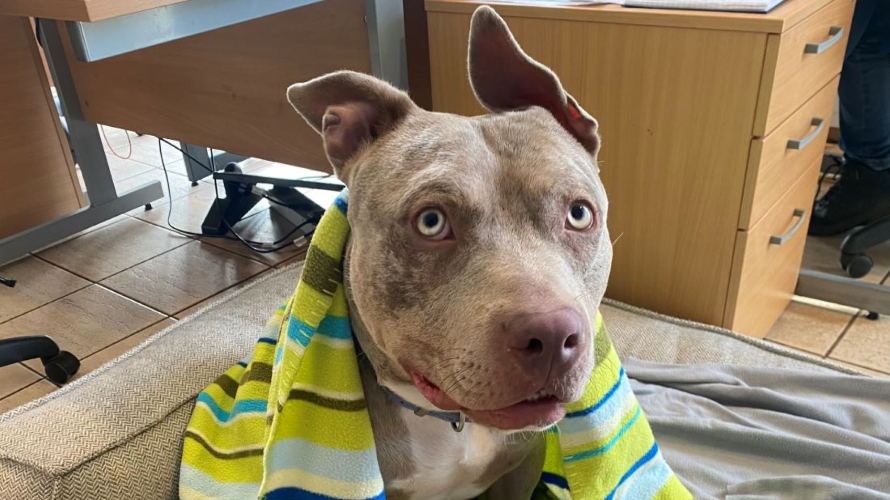 Age

1 year, 5 months

Living with children

Can live with 13-16

Breed

american bully: xl

Living with dogs

Prefer To Live Alone

Sex

Male

Living with cats

Not To Live With

Size

Ideal home location

Any Location

Centre

Old Windsor

Reference

403775
More about SHILOH
Shiloh is young, very fun-loving boy. He is looking for new owners who have experience owning Bull breeds.

Shiloh loves human company and has been friendly with everyone he has met during his stay at Battersea Old Windsor. He can sometimes be a little worried by more animated play so he would be best suited living in a home with older teenagers.

Shiloh is a sociable boy who has been friendly and playful when meeting other dogs. Sometimes he can get a little over excited in his play off lead, so is looking to live as the only dog in his new home, but he loves walking on lead with other dogs.

He currently knows a sit, but being an intelligent boy, he would be happy to learn more. He loves food and will patiently sit and wait for you to offer him a treat.

Battersea has identified Shiloh as potentially being an American Bully XL type breed of dog. This breed type of dog will be added to the banned breed list by the UK government on the 31st December 2023. Shiloh has passed all of Battersea's medical and behavioural assessments and has been neutered and microchipped. The registered owner of Shiloh will be required to comply with all necessary legal requirements in order to obtain a certificate of exemption, which will also include keeping the dog on lead and muzzled at all times when out in public and maintaining third party insurance.

For more information on XL Bully Ownership, please read our information pages https://www.battersea.org.uk/about-us/news/american-bully-xl-ban-what-d…

If you are interested in Shiloh, please email bow.rehomers@battersea.org.uk or call 01784 494443.