SPARK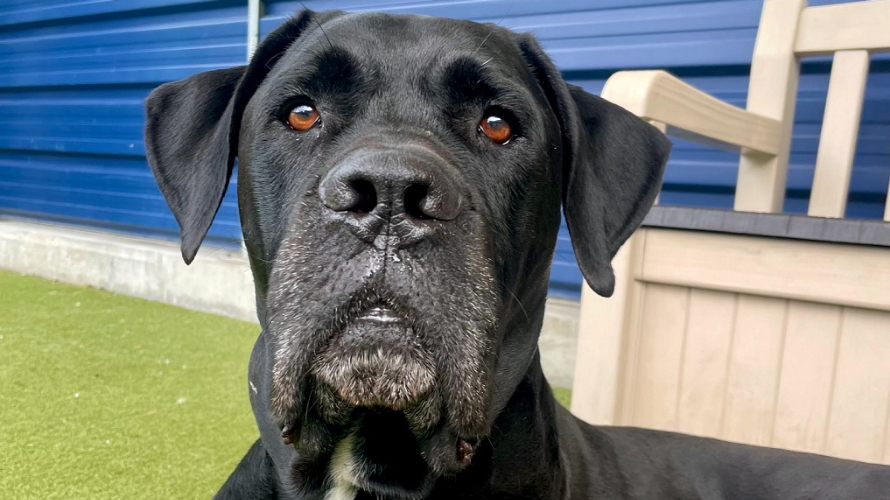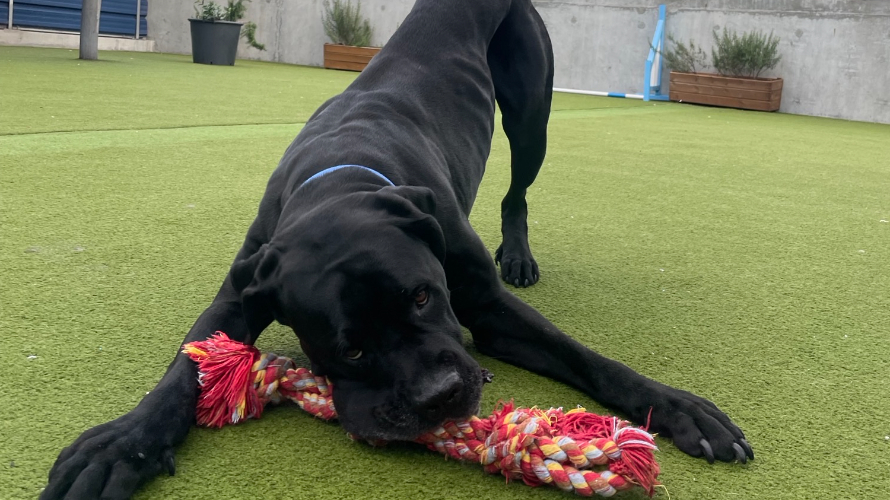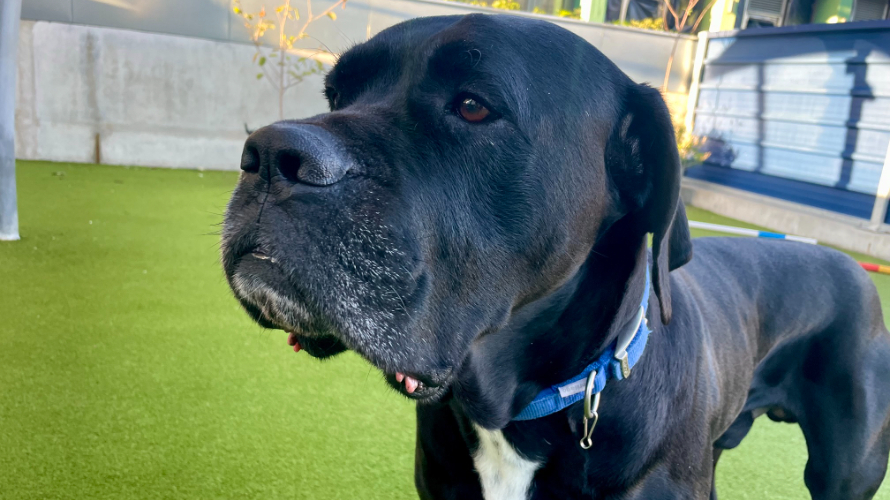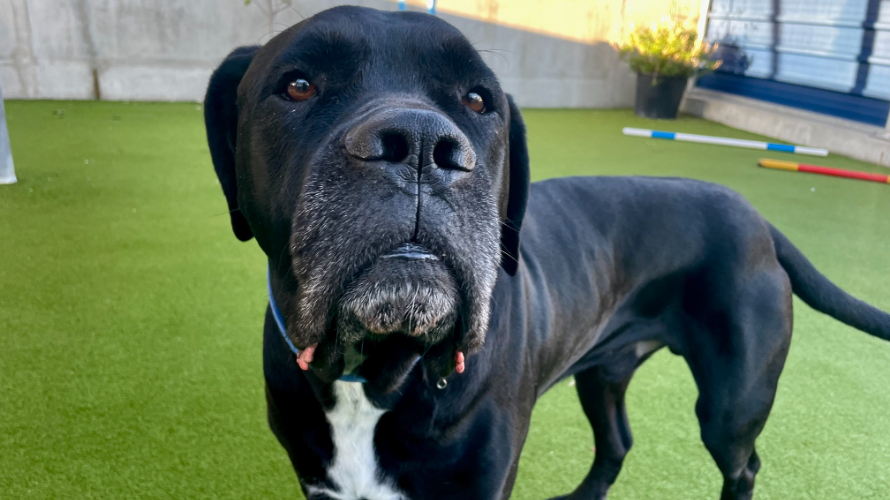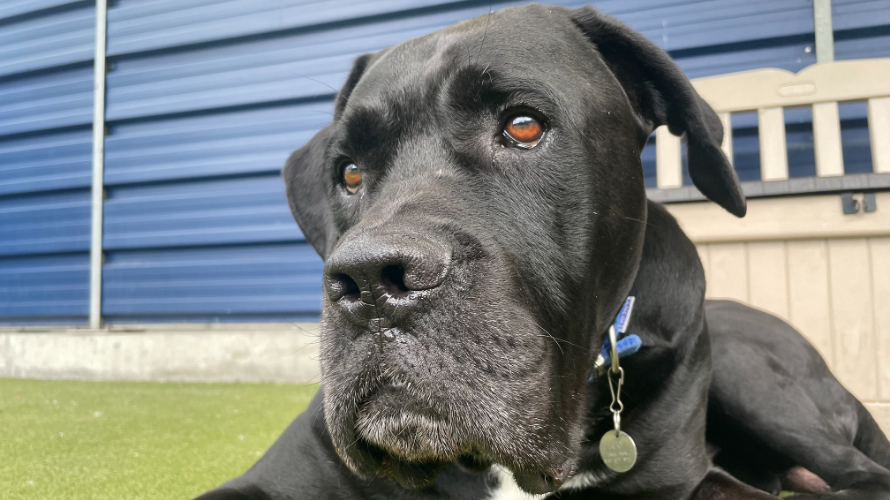 Age

5 years, 5 months

Living with children

Can live with 13-16

Breed

cane corso

Living with dogs

Can Live With

Sex

Male

Living with cats

Not To Live With

Size

Giant

Ideal home location

Away From Inner City

Centre

Battersea

Reference

404639
More about SPARK
Meet this beautiful gentle giant, Spark!

Spark came to Battersea due to a change in his owners' circumstances. He has a lovely history with both people and other dogs.

He is a gentle giant with a worried and sensitive side. He can be unsure of new people, but makes friends quickly and once he has bonded he loves nothing more than some cuddles. Due to his size, many other dogs have been quite worried when he has tried to play with them. But he is able to take really nice breaks, has listened to tell-offs well and has no issues sharing resources with another dog. Spark could live with a bigger, confident dog that won't be intimidated by his rather large play bows when wanting a good play.

This big boy is a Cane Corso, so new owners should have experience of guarding breeds, or be willing to do research into the breed, they will also need to be confident in handling large breed dogs.

Spark can be worried when visiting new areas, and during his settling in period, did find the hustle and bustle of the London site quite stressful. He is looking for a home with quieter walking routes, where he can plod around and have a good sniff. Spark walks very nicely on lead.

He really is the most gentle boy and is looking for new owners that will give him the time he needs to settle into a new home and help him build up his confidence. He has stolen the hearts of many of the staff and volunteers at Battersea and once settled he is sure to be the most loyal and loving of companions.

If you think Spark might just be the companion you are searching for, then please contact the Rehoming team in London ASAP, on rehoming@battersea.org.uk, providing an overview of your previous experience with dogs, current set up and how you can meet his needs.

If you have not registered to rehome with us yet, please do so on the Battersea website here: https://www.battersea.org.uk/rehoming before getting in touch.