Sky's story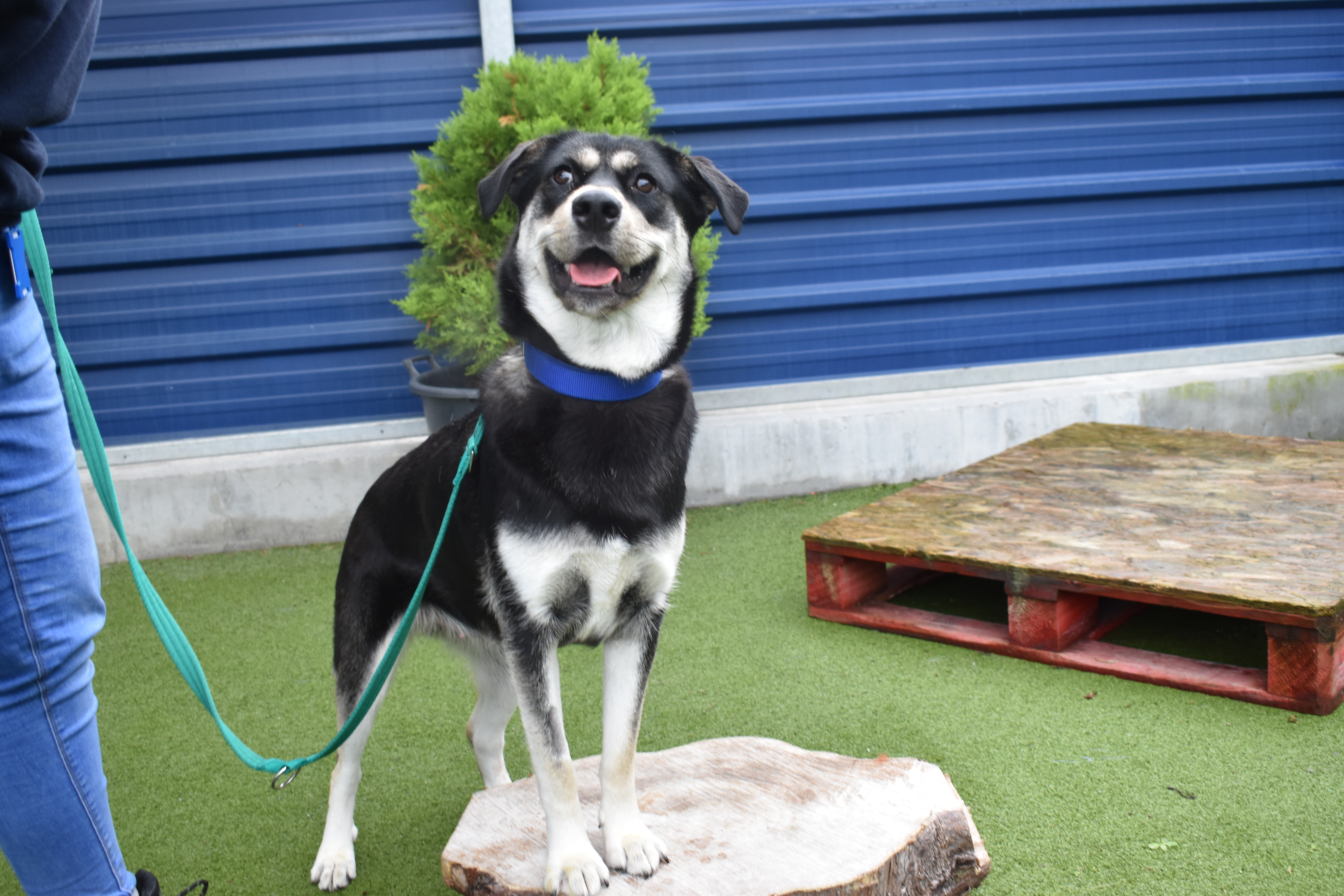 After she was purchased online as a puppy, Sky spent her first few months growing up in a flat with five people. By the time she was around nine months old, it became apparent to her owners that she needed more space, and so they made the responsible decision to bring her into Battersea.
Thankfully, it wasn't too long before Sky found her happy ever after when she met her new owner, Kathleen. The pair instantly hit it off and for Kathleen it was a very special moment after spending two months looking for her perfect companion. She says, "We wanted to take our time and make sure we got the right one – and she was definitely worth the wait!".
Sky is settling well into her new life and is as active as ever. You can often find her in the garden, chasing toys and birds to her heart's content. After a long walk, she loves nothing more than coming home and snuggling up as close as she possibly can to her family.