Great Manchester Run 10k
The Great Run Company has announced that the 2020 Great Manchester Run 10k event has been cancelled.
We will be contacting all participants who were taking part on behalf of Battersea, over the coming days. We know how disappointing this will be for our participants who have trained so hard and would like to say a big thank you to everyone who has chosen to take part for Battersea and raise vital funds for our dogs and cats. We are incredibly grateful for your support. For further information visit the visit the Great Manchester Run website.
There is a huge amount of support from spectators to keep you moving through the city streets of Manchester. Plus, with DJs and live music along the route, you'll be sure to have a fantastic day.
Why run for Battersea?
As a Battersea runner you will receive:
An invitation to our meet and greet event where you will receive a 'behind the scenes' tour
Top quality Battersea running vest
Fundraising support from start to finish including materials, ideas and tips
Training advice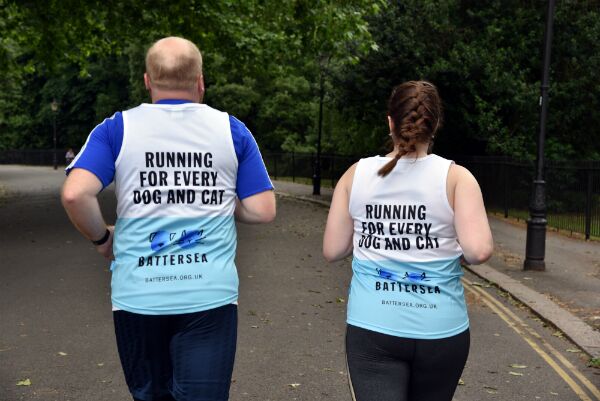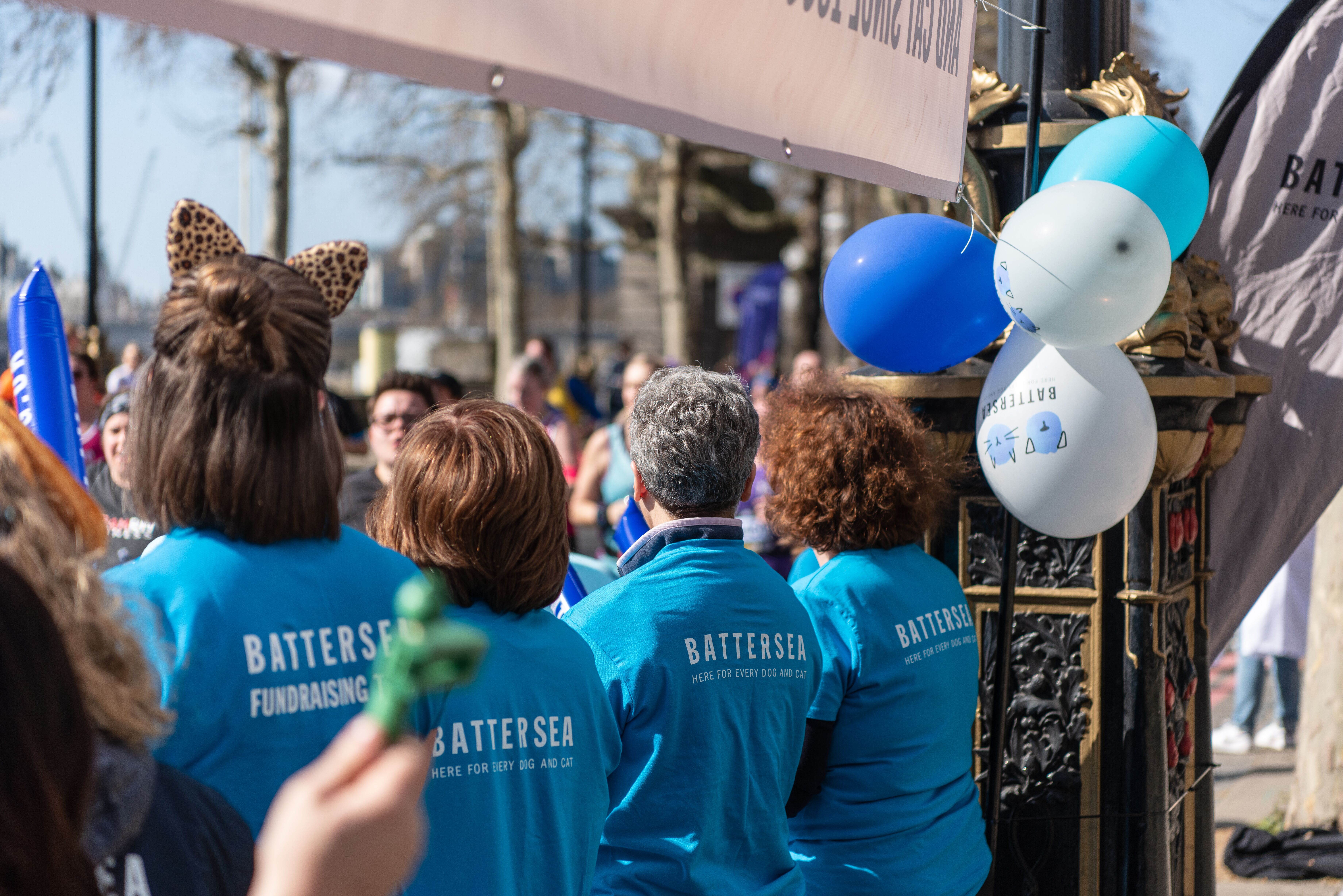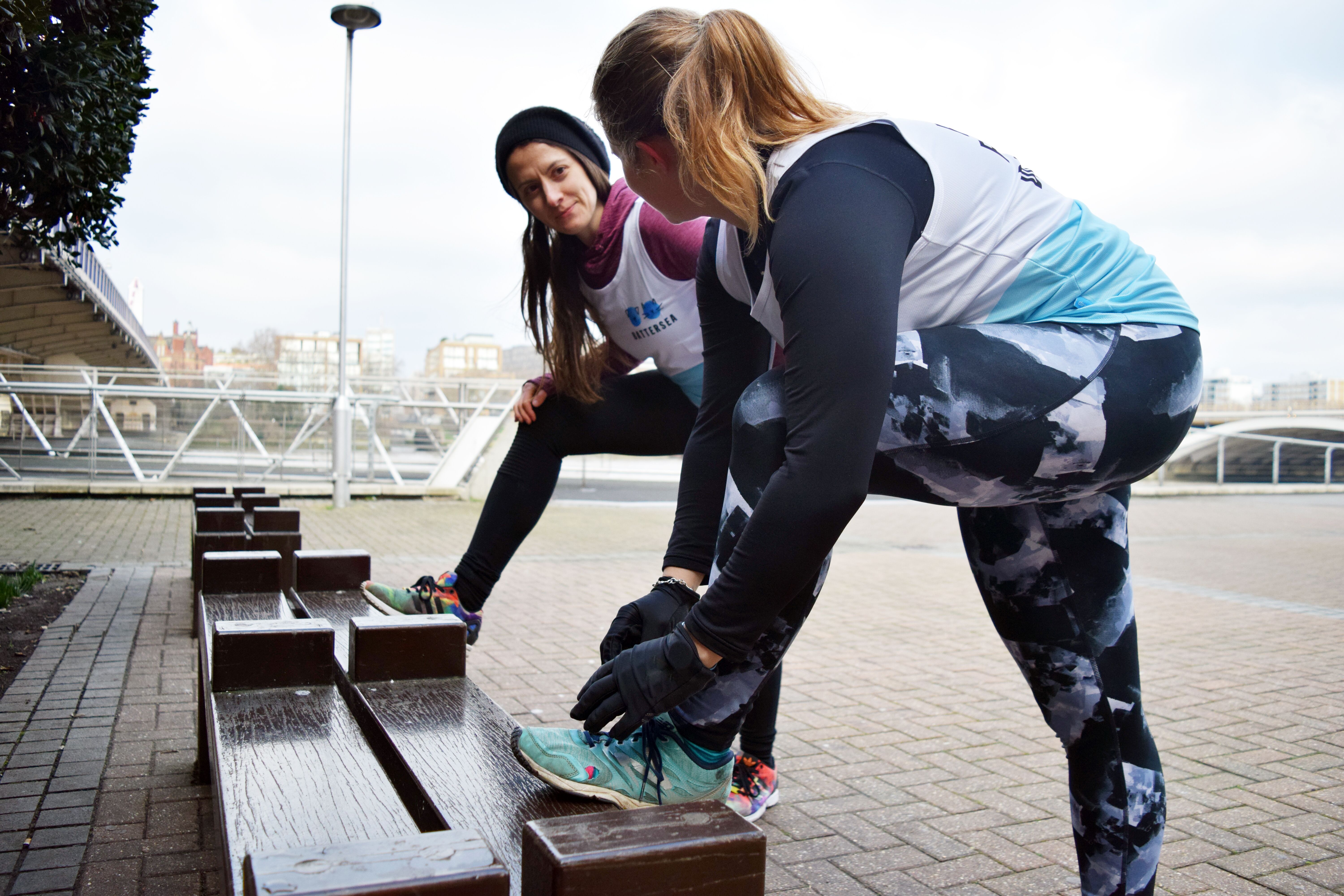 Get in touch
If you have any questions please contact our Events team on 020 7627 7893 or at events@battersea.org.uk.