Great Manchester Run Half Marathon
Be part of one of the Europe's largest half marathons and run the Simply Health Great Manchester Run Half Marathon on Sunday 24 May 2020.
Please note, we are staying in touch with the organisers of all our third party events for the latest updates in light of the coronavirus outbreak and as soon as we receive further information we will share this with our supporters.
There is a huge amount of support from spectators to keep you moving through the city streets of Manchester. Plus, with DJs and live music along the route, you'll be sure to have a fantastic day.
I want a charity place
We have a number of guaranteed places in the Great Manchester Run Half Marathon, so register today to run on behalf of Battersea.
The non-refundable registration fee for a Battersea charity place is £20 (this is non-refundable and payable on confirmation of your place) and we ask that you pledge to raise a minimum of £300.
The money you raise by taking part in the Great Manchester Run Half Marathon goes towards the running of Battersea's centres..
I have my own place
If you have already secured your place for the Great Manchester Run Half Marathon, we would love for you to run on behalf of Battersea.
We don't ask you to raise a minimum amount if you've got your own place, but we will support you every step of the way to raise as much as possible.
Why run for Battersea?
As a Battersea runner you will receive:
An invitation to our meet and greet event where you will receive a 'behind the scenes' tour
Top quality Battersea running vest
Fundraising support from start to finish including materials, ideas and tips
Training advice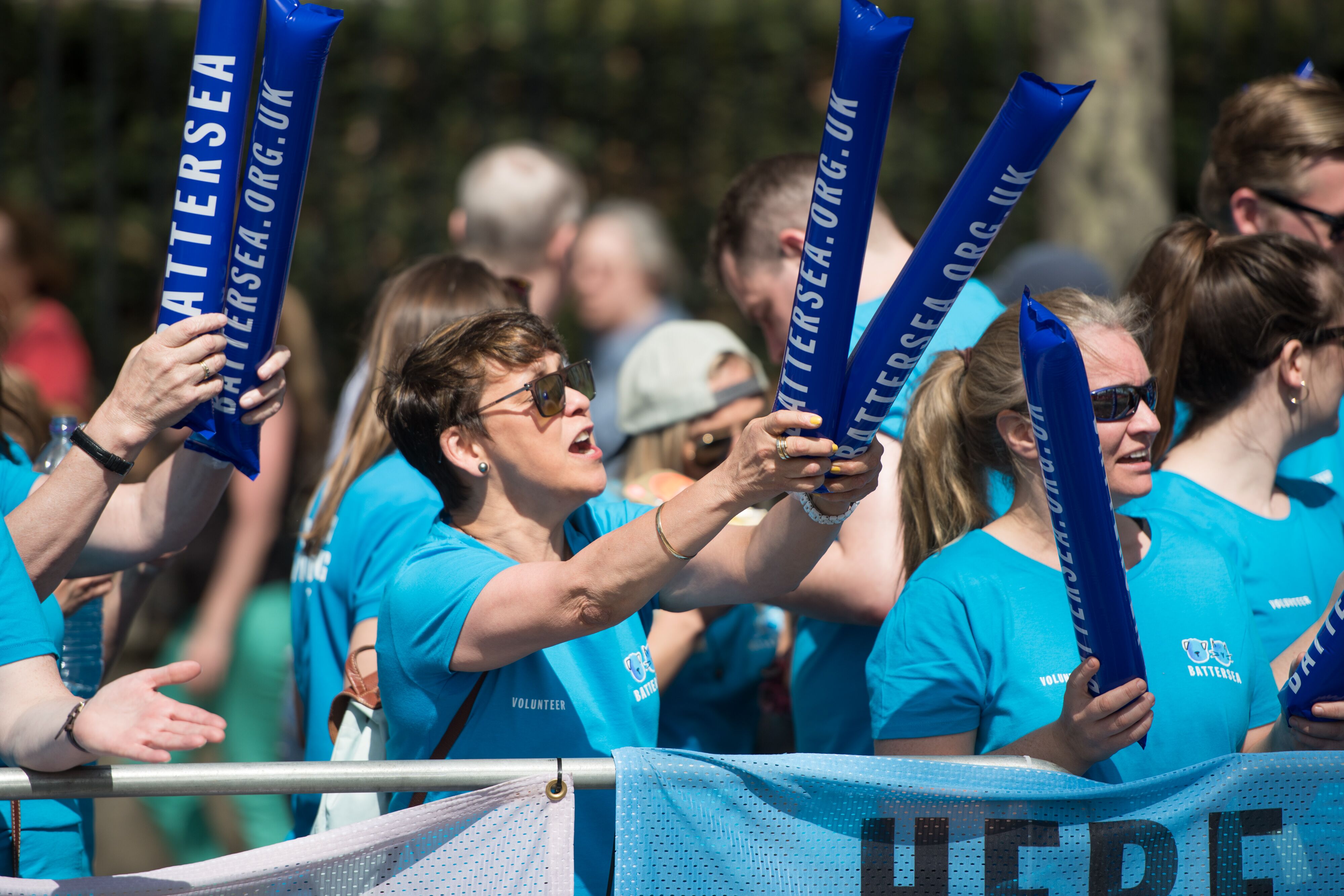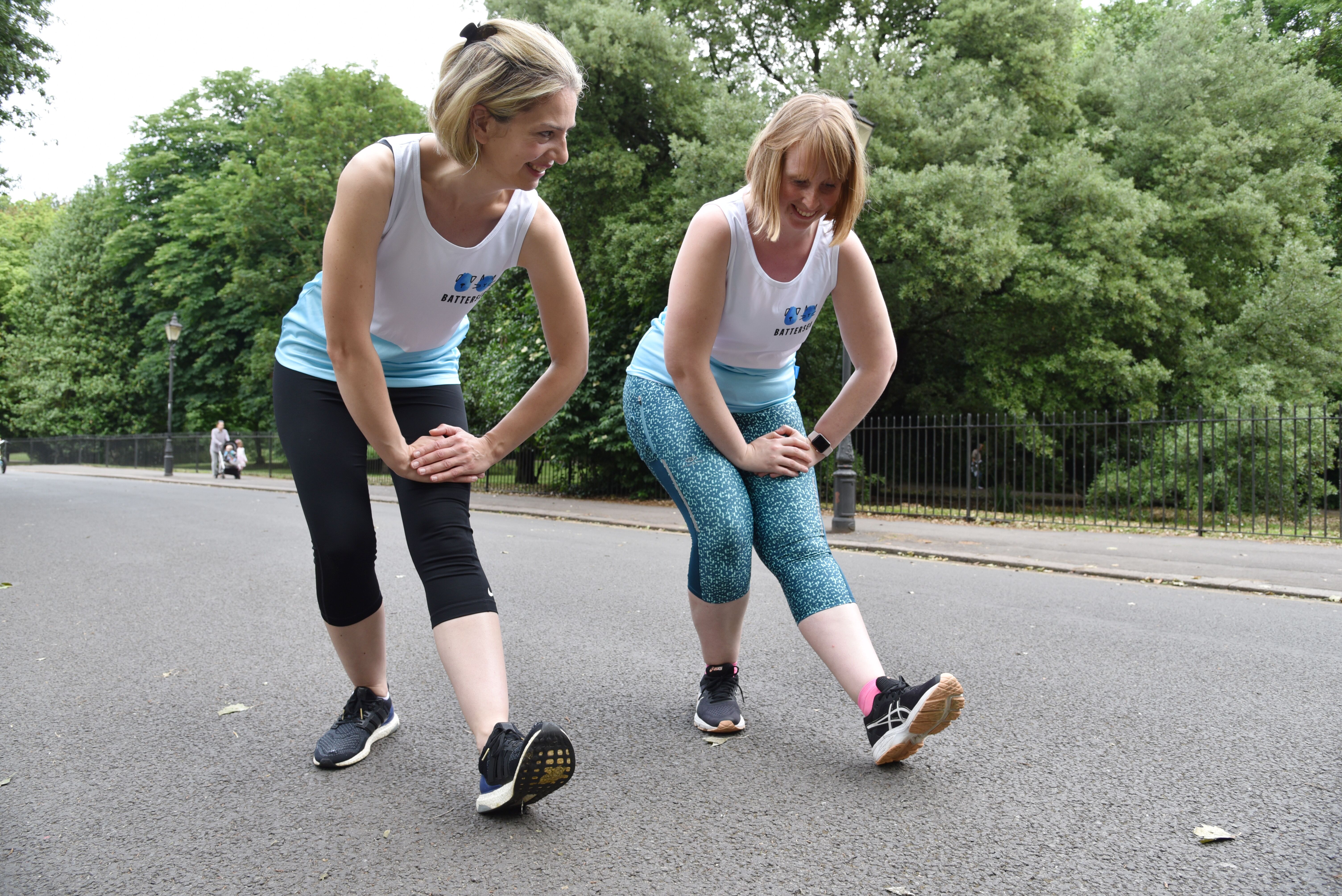 Get in touch
If you have any questions please contact our Events team on 020 7627 7893 or at events@battersea.org.uk.