Battersea's big day out
Battersea is coming to Guildford to do more for dogs and cats.
To celebrate working in the community, we're hosting Battersea's Big Day Out – a FREE fun day for dog and cat lovers. So, register now and come along to chat to our staff about what we're up to and how you can get involved.
Event details
There'll also be a chance to test your dog's skills on the agility course, watch our Ambassadog parade, take part in games and face painting and much, much more.
Of course, dogs are welcome too. We hope to see you there!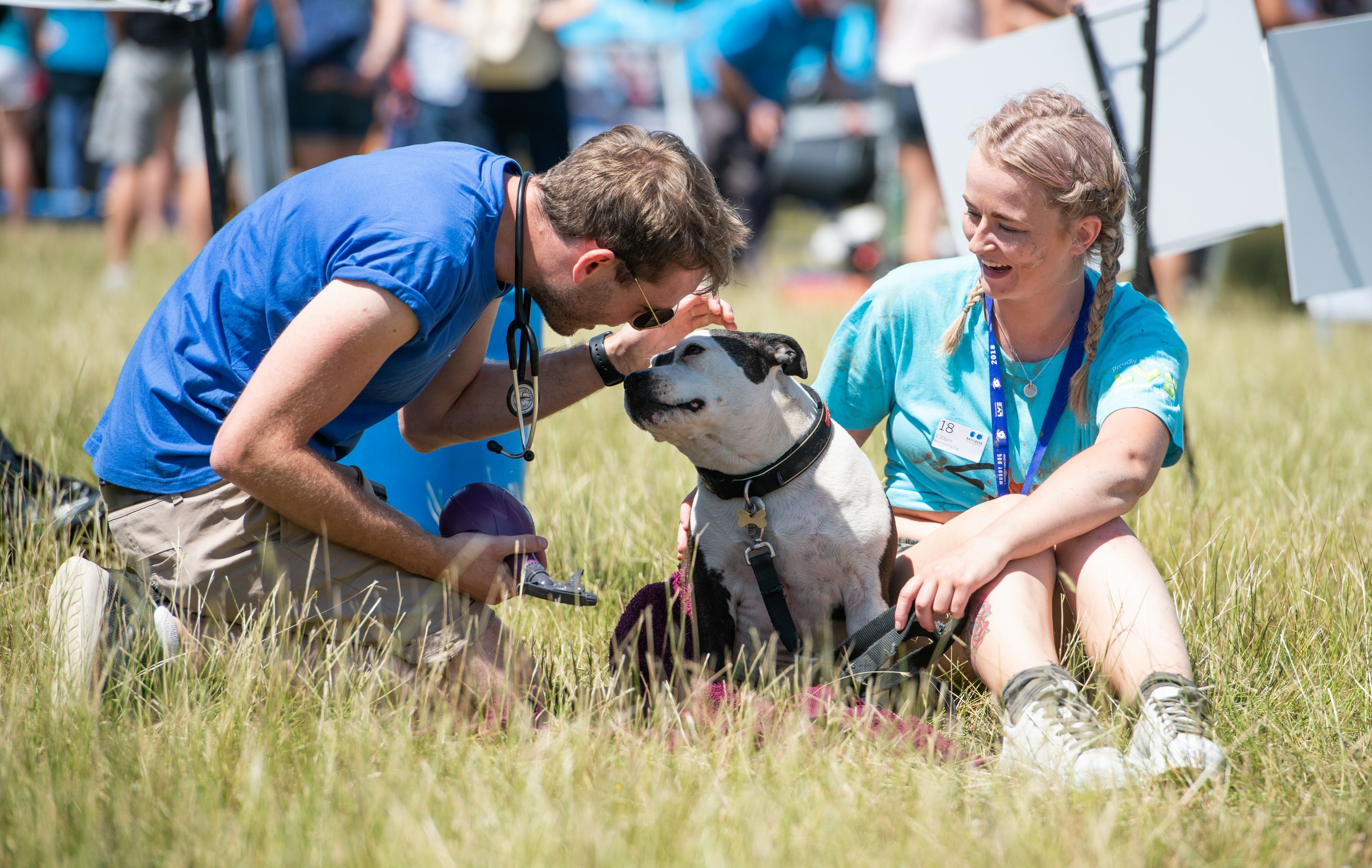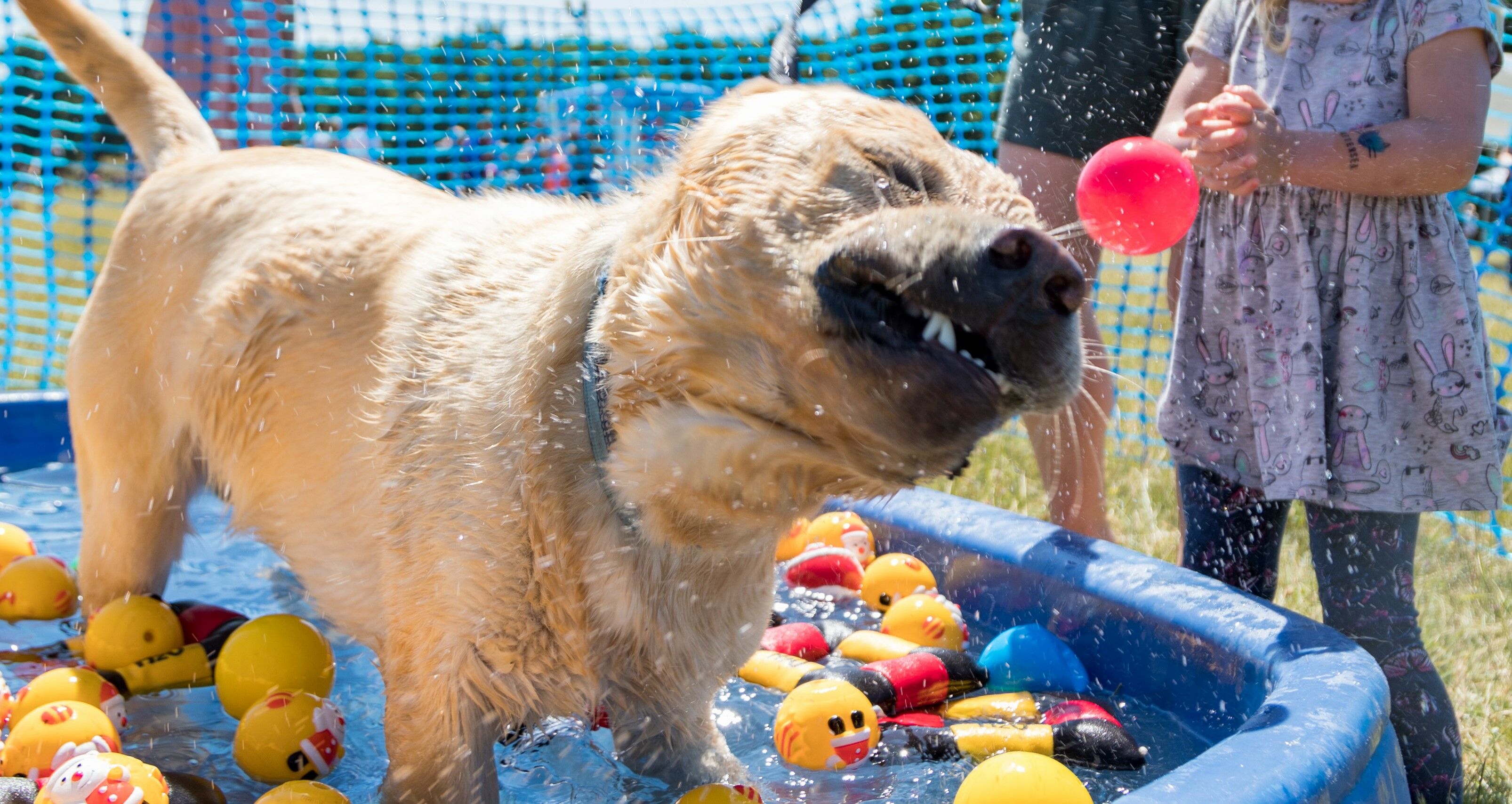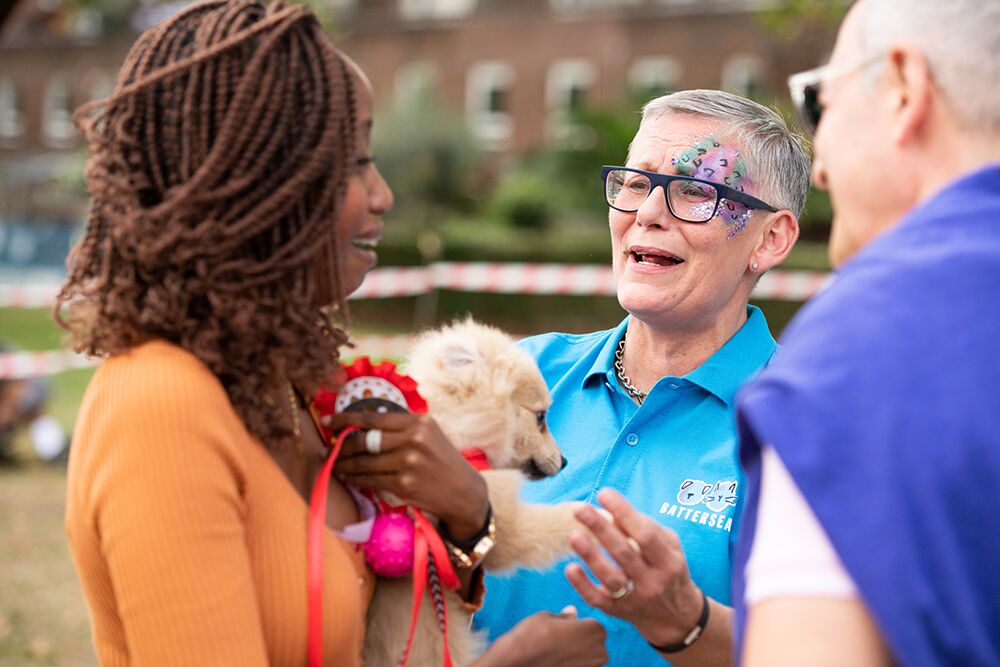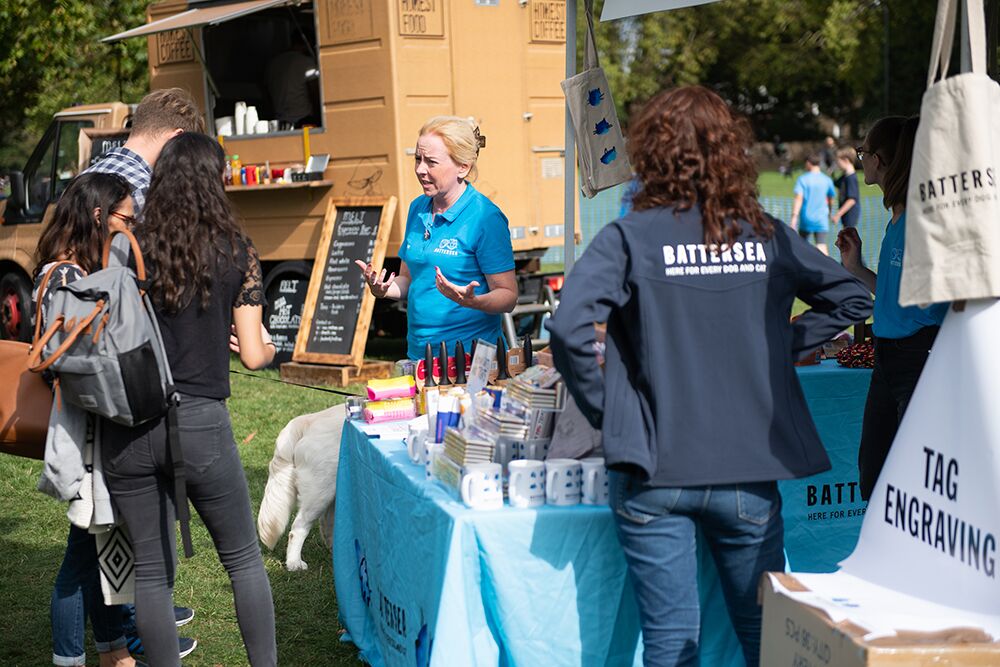 Contact us
If you have any questions regarding the event, please email us at BatterseaCommunities@battersea.org.uk and a member of the team will be in touch.