Stray Over 2018
Challenge yourself and colleagues to sleep out under the stars at Battersea's iconic site.
Register now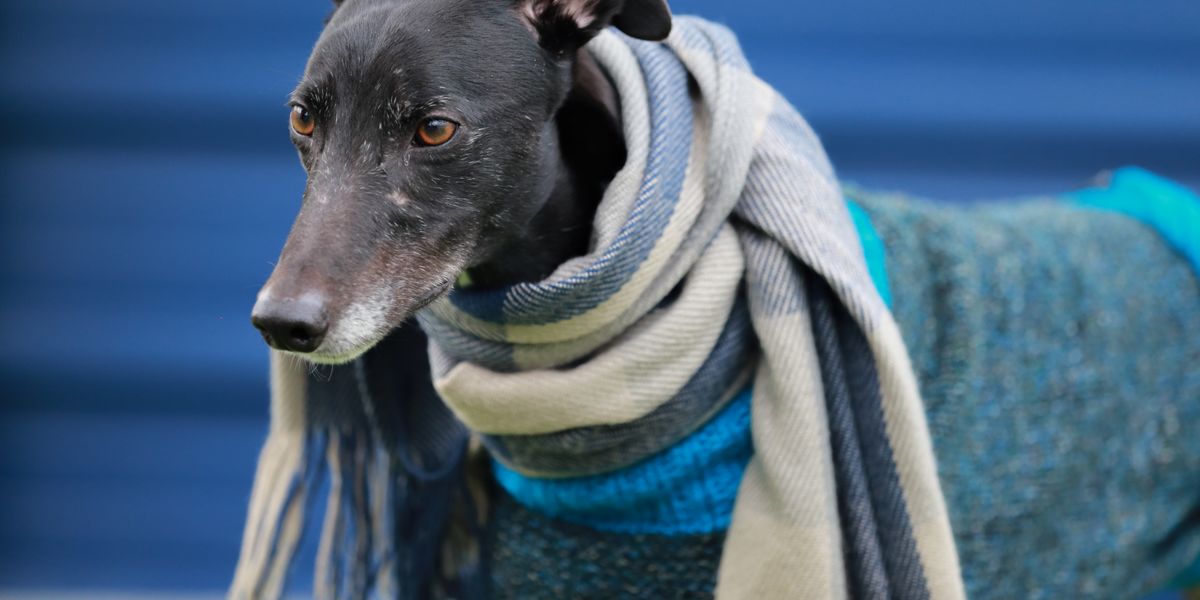 Stray Over
27 April 2018
Stray Over is a challenging new corporate event held at Battersea Dogs & Cats Home's iconic London centre.
By taking part, not only will you get to meet some of our adorable four-legged residents, you'll also tour the Home after hours, enjoy team games, entertainment and street food and most importantly, help us care for the thousands of stray and abandoned animals that arrive at Battersea every year.
This is a networking event with a difference. With up to 50 businesses taking part from a variety of sectors, you'll get to meet useful contacts in a fun and informal setting. The evening also promises team building exercises, with opportunities to work together, solve problems and experience an unforgettable event outside of your comfort zone.
Your team
Each team should consist of a maximum of five members with a nominated team leader. Your team can be made up of people from your company, or a combination of business individuals from different organisations.
As a team, we ask you to take on the challenge to raise £2,500 for the Home. We have lots of ideas and tips to help you throughout your fundraising journey.
Strays at Battersea Dogs & Cats Home
In 2017, 27% of dogs and cats arriving at our centres were strays – that's over 2,000 animals. For those animals who arrive at our gates, there is hope that through the expertise and dedication of our staff and veterinary team, they can be nursed back to health and new loving homes found for them, however long it takes.
Select a picture below to read the stories of some of our stray dogs and cats.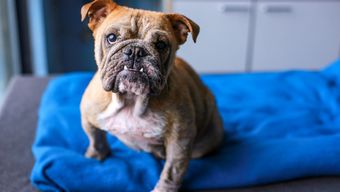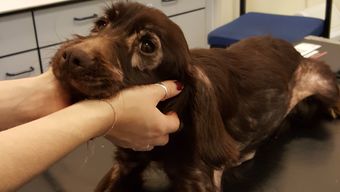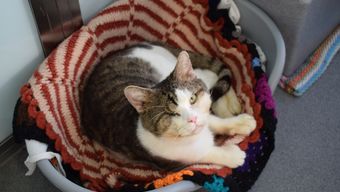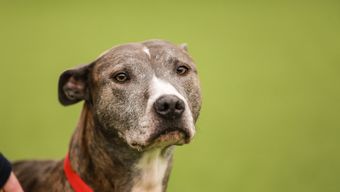 Are there any other Stray Over events?
If you'd like to take part in Stray Over but can't make 27 April at our London centre, please note that we will be holding another Stray Over event at our centre in Old Windsor during September.
To register your interest, please email strayover@battersea.org.uk.
Contact us
If you have any questions regarding the event, please email the Special Events Team at strayover@battersea.org.uk and a member of the team will be in touch.