Trade stands
By participating in one of Battersea's events, you will benefit from exposing your products to a highly engaged audience of animal lovers.
Battersea events are happening across the UK in 2018, from Cardiff to Manchester and across to Peterborough and Tunbridge Wells.
Date
Event
Location
2019 dates to be confirmed
You will be alongside a number of other exhibitors at each event, selling a variety of products for dogs and animal lovers.
Our events see a footfall of over 1,000 people per day and your stand will be located in a prime location to meet and greet the visitors.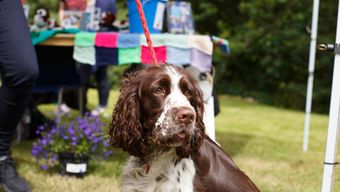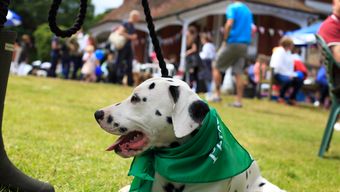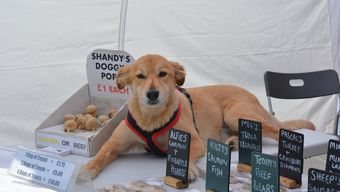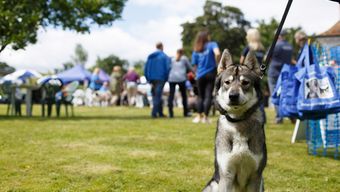 Trade stand spaces are £75 for 3m x 3m allocation, however they can be purchased in multiples if you require more room (e.g. 6m x 3m for £150).
How to apply
If you are an exhibitor and would like to book a trade stand space at one of the events, please check back in the new year.
Please note, completion of the application form does not guarantee you a space at the event, a member of the events team will be in touch to confirm and accept your application if you are successful.
When applying, we require a copy of your Public Liability Insurance of £5 million or over and a copy of a risk assessment for your stand. These documents are mandatory to be able to exhibit at a Battersea event.
Contact us
If you have any questions regarding the event, please email the Events Team at events@battersea.org.uk and a member of the team will be in touch.