Wear Your Whiskers 2017
Pay in the money you have collected for Wear your Whiskers here.
Pay in your donations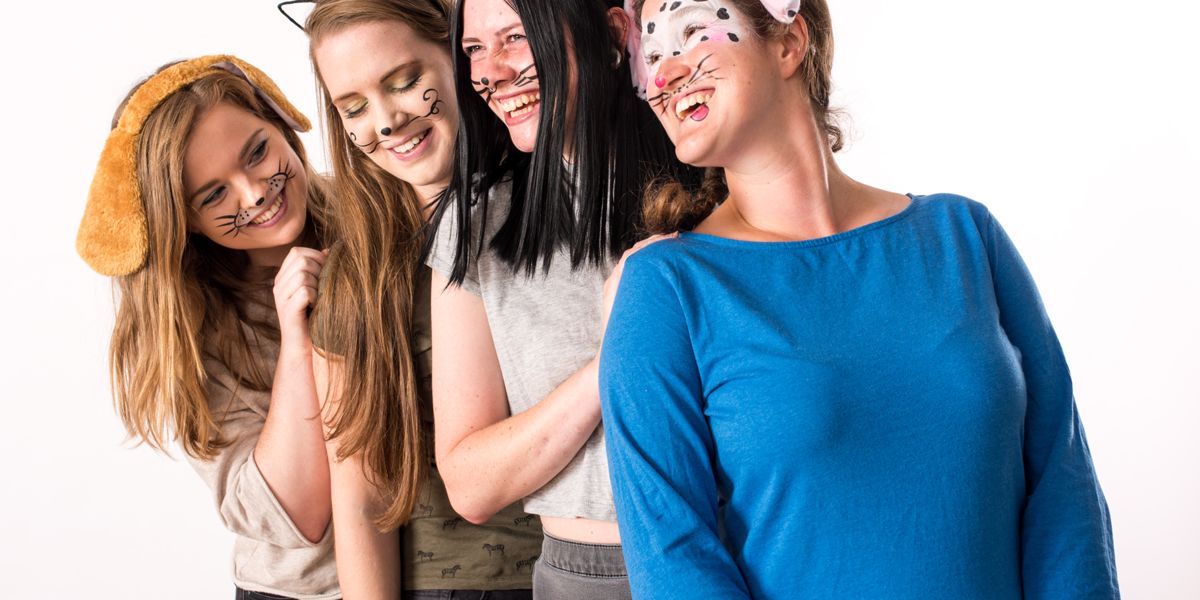 Wear Your Whiskers
Thank you to everyone who took part in Wear Your Whiskers 2017 on Friday 27 October – we really appreciate your support.
You can pay in your donation online or call us and pay over the phone on 020 7627 7883.
Your donation will go towards the care of the thousands of dogs and cats who come through our door each year – thank you so much.
Registration for 2018 will open soon – so watch this space!
What is Wear Your Whiskers?
Wear Your Whiskers is a day like no other as the nation gets fur-bulous. Gather a group, paint or stick on some whiskers for the day and donate £2 to take part (or £1 if at a school) to help the dogs and cats in our care.
Whether you do it with friends, colleagues, classmates or family – you can Wear Your Whiskers anywhere!
Why Whiskers Works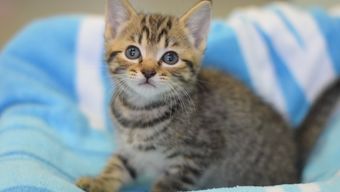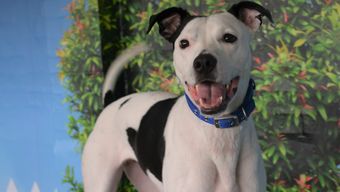 However you choose to Wear Your Whiskers you'll be helping dogs and cats who have nowhere else to turn. Every year Battersea Dogs & Cats Home take in thousands of unwanted, abandoned and lost pets who just want to find someone to love them. Whether you raise £10 or £1,000, every penny will help provide them with the vital medical care, attention and love they need. Through your generosity, dogs and cats can embark on new lives and find loving new homes.
Any questions?
Take a look at the FAQ section where you'll find lots of useful information. If you'd like to talk to one of the Whiskers team, give us a woof by email at whiskers@battersea.org.uk or call 020 7627 7883.