Gaming to the rescue
What if we told you that gaming or streaming could change the lives of dogs and cats…
Gaming to the rescue
Raise money while you game or stream
Battersea is calling on the nation's gamers and streamers to pledge their allegiance to Team Rescue and join us in Gaming to the Rescue! Raise money as you game or stream content for Battersea and help rescue dogs and cats level up for their next adventure: a loving new home.
How to get involved
1. Create a fundraising page
Get started by setting up a fundraising page on JustGiving or Tiltify.
2. Choose a challenge
No matter your platform, no matter your game, either online or offline, we're inviting all gamers and streamers to join Team Rescue and raise money to help rescue dogs and cats at Battersea.
3. Support on social/promote your stream
Let your friends and followers know that you are Gaming to the Rescue. Read our fundraising tips, safe gaming advice and FAQs here.
Connect with our community on Discord
Unlock exclusive rewards as you fundraise
The more you raise, the more you win! We're offering gamers and streamers the opportunity to take home exclusive Battersea merchandise. To claim your prize bundle please email gamingtotherescue@battersea.org.uk. Read our terms and conditions here.
Raise £100 and claim the following exclusive merch:
• Pin badge
• Tote bag
• Water bottle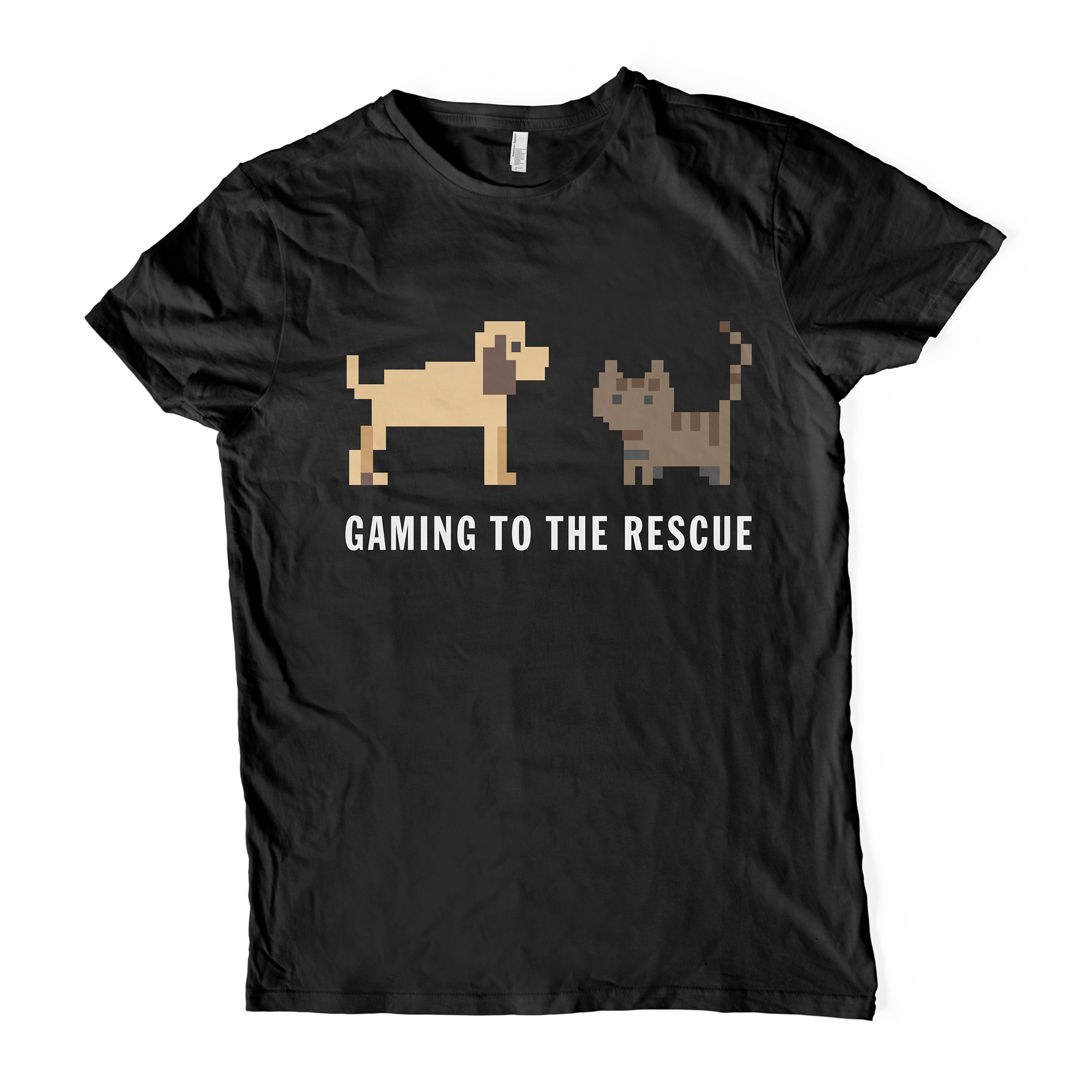 Raise £350 and claim the following exclusive merch:
• Pin badge
• Tote bag
• Water bottle
• T-shirt
• Beanie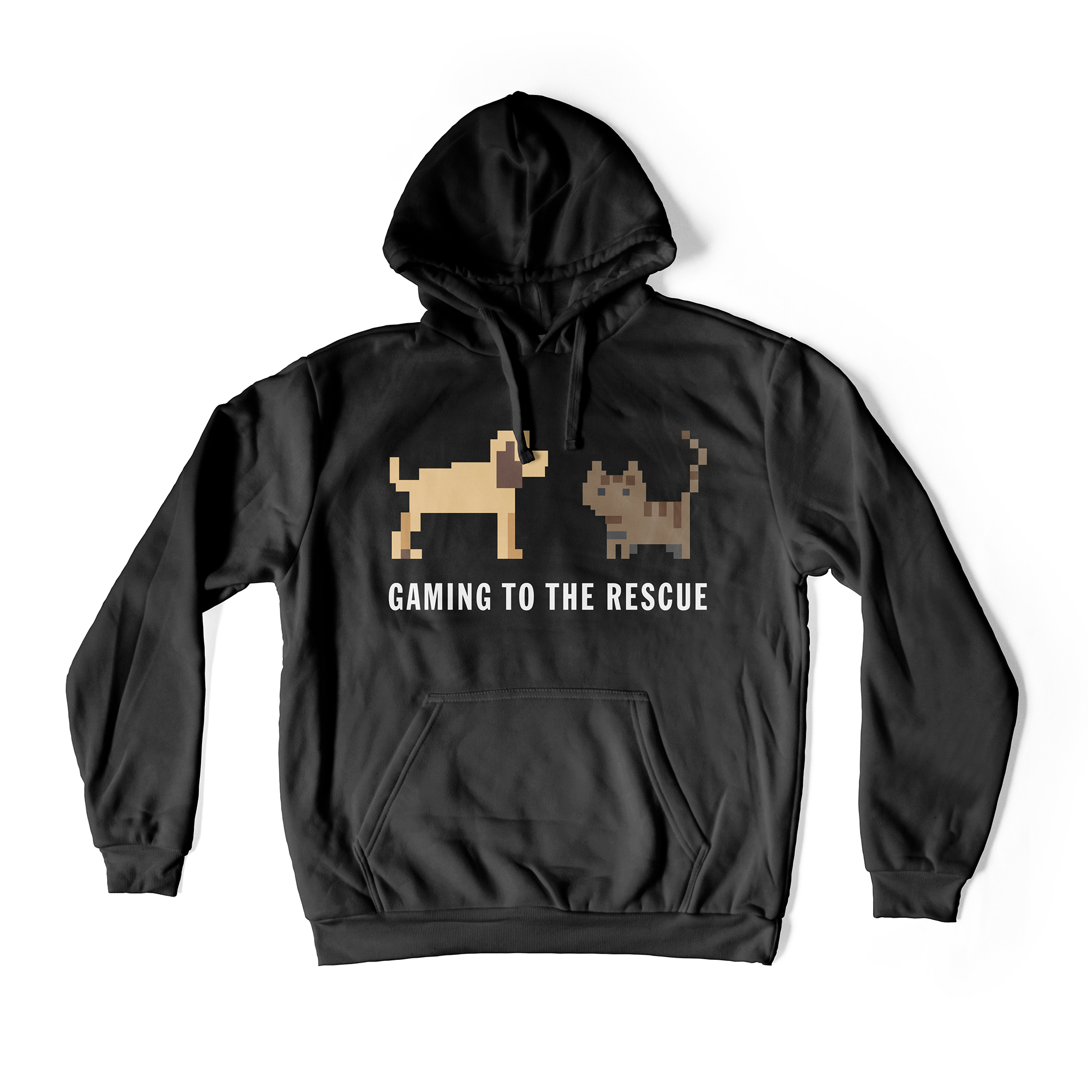 Raise £500 and claim the following exclusive merch:
• Pin badge
• Tote bag
• Water bottle
• T-shirt
• Beanie
• Hoodie
Top fundraisers
How the money you raise helps the animals at Battersea