OREO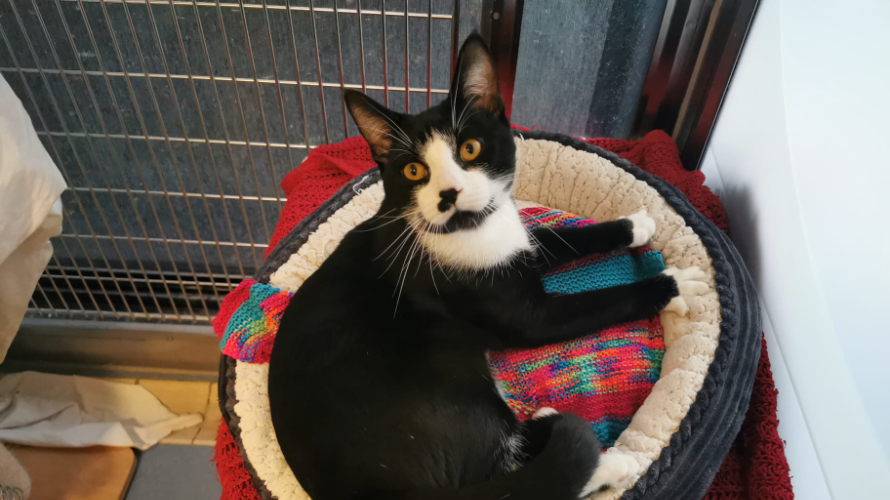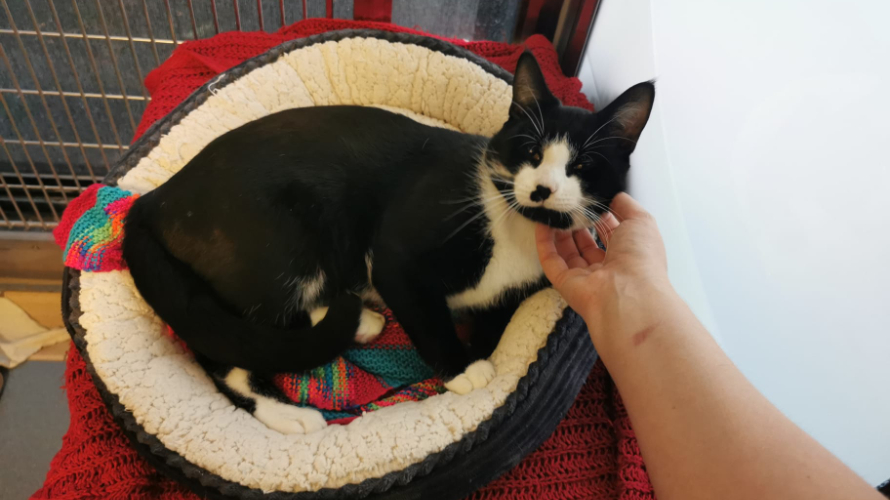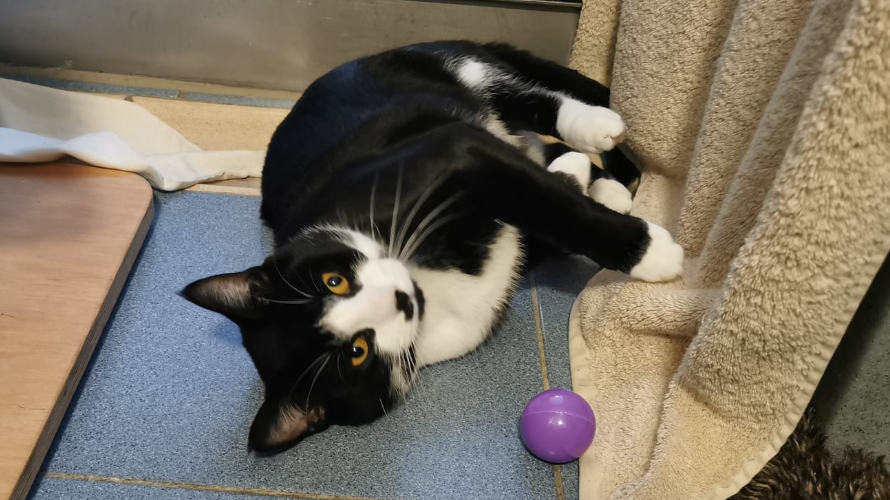 Age

9 months

Living with children

Can live with age 8-12

Breed

domestic short-hair

Living with dogs

Prefer To Live Alone

Sex

Male

Living with cats

Not To Live With

Size

Ideal home location

Any Location

Centre

Brands Hatch

Reference

405281
More about OREO
Meet Oreo! He is a sensitive but affectionate cat once he gets to know you. He loves nothing more than to roll around for chin rubs. He is also a champion biscuit baker, and enjoys padding on his blankets!

In his new home, Oreo will need outside access so that he can explore to his heart's content.

Oreo will make the purrfect companion to his new family. If you are interested in rehoming him, please email us on catterybbh@battersea.org.uk or phone 01474 875 109.

Please ensure you have registered online and completed the application form to rehome a cat prior to getting in touch.