Wear Your Whiskers 2017
Gather a group on Friday 27 October, paint or stick on some whiskers and donate to help our furry friends at Battersea.
Find out more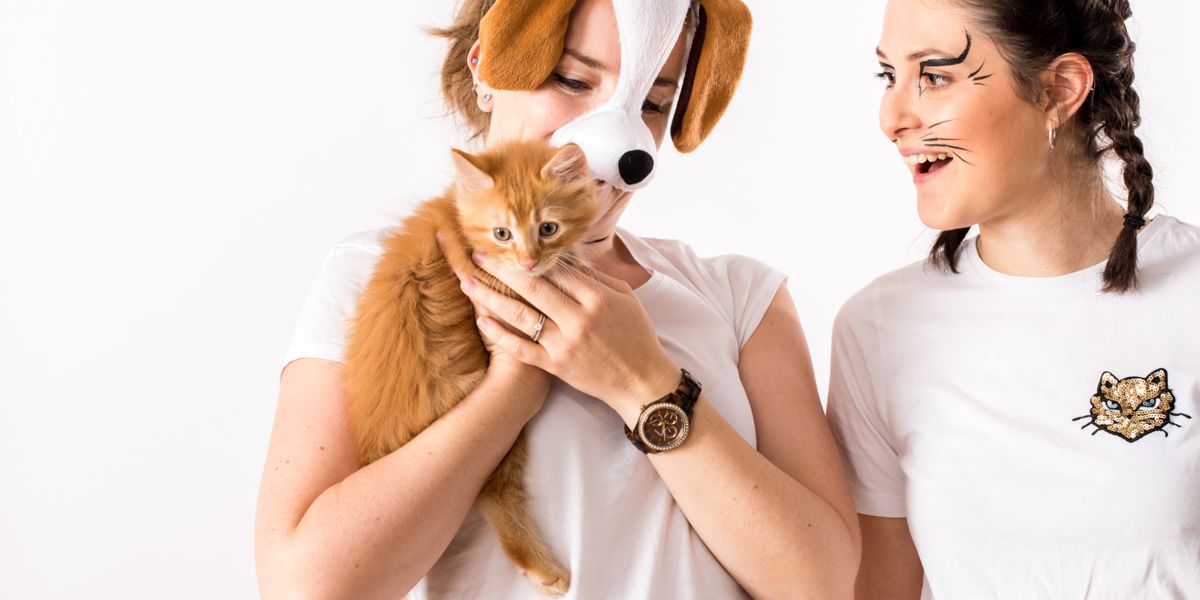 Vital TV appeal to help animals like Twinkle
Help give urgent care to abandoned dogs and cats.
Watch our TV appeal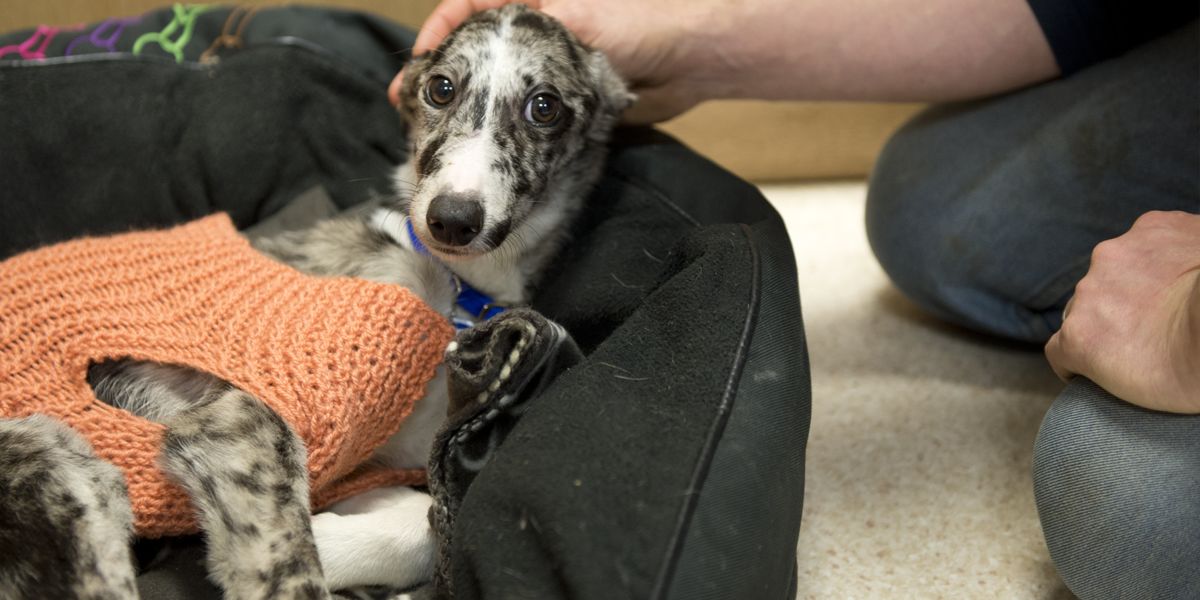 Dogs and cats for rehoming
Animal cruelty sentences are a joke. #NotFunny
The maximum sentence for animal cruelty in England and Wales is six months in prison. Help increase this to five years.
Our YouTube Channel
In partnership with