Our partnership with Mars Petcare provides us with much needed Pedigree and Whiskas for all our dogs and cats.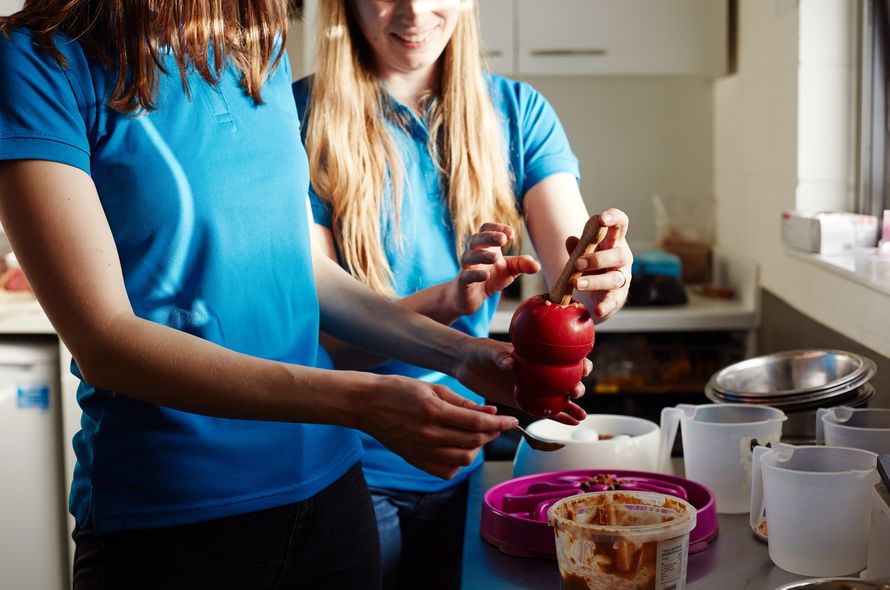 Battersea is delighted that in 2018 we are celebrating ten years of working in partnership with Mars Petcare UK during which time they have provided food for our animals; supported nutritional training of staff; helped regenerate outdoor space at our London and Old Windsor sites; and raised a significant amount of money to support us. Our joint aim has been to ensure that the animals in Battersea's care get a consistent, high quality diet while waiting for their new forever homes.
Since 2008, Mars Petcare has been supplying our three centres with Pedigree and Whiskas main meals and treats for free, helping us to feed and treat the animals Battersea cares for each year. This generous, annual gift means that our donors' money will stretch further to care for the thousands of dogs and cats that come through our gates every year.
Mars Petcare also provides free food packs to give to all new owners when they adopt an animal so they can make sure their new pet continues to have a consistent great quality diet as they settle into their new home.
To celebrate our tenth year of partnership in 2018, Mars partnered with Tesco to raise £100,000 to support Battersea's animals. 15p from every pack purchased at Tesco from the Mars Petcare Christmas Gift Range was given to Battersea.
Mars Petcare have raised over £250,000 in the last decade which has helped Battersea continue to care for the 7,000 animals we look after every year through funding areas such as veterinary care; providing items to keep their kennels and cat pens comfy; and enrichment, exercise and play.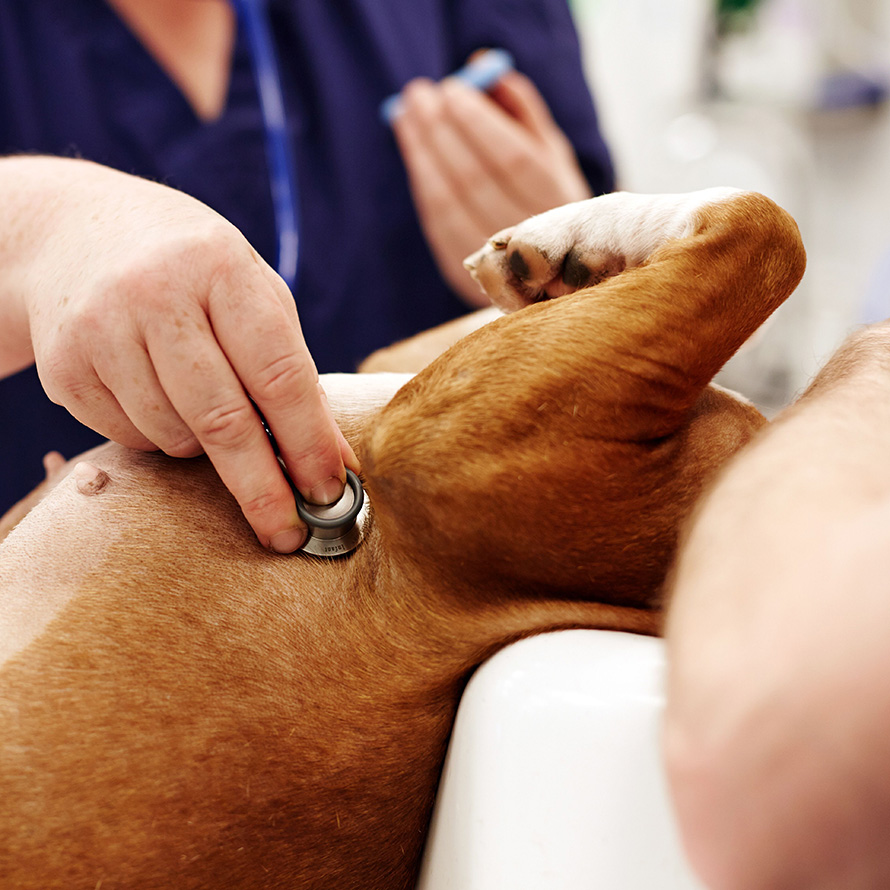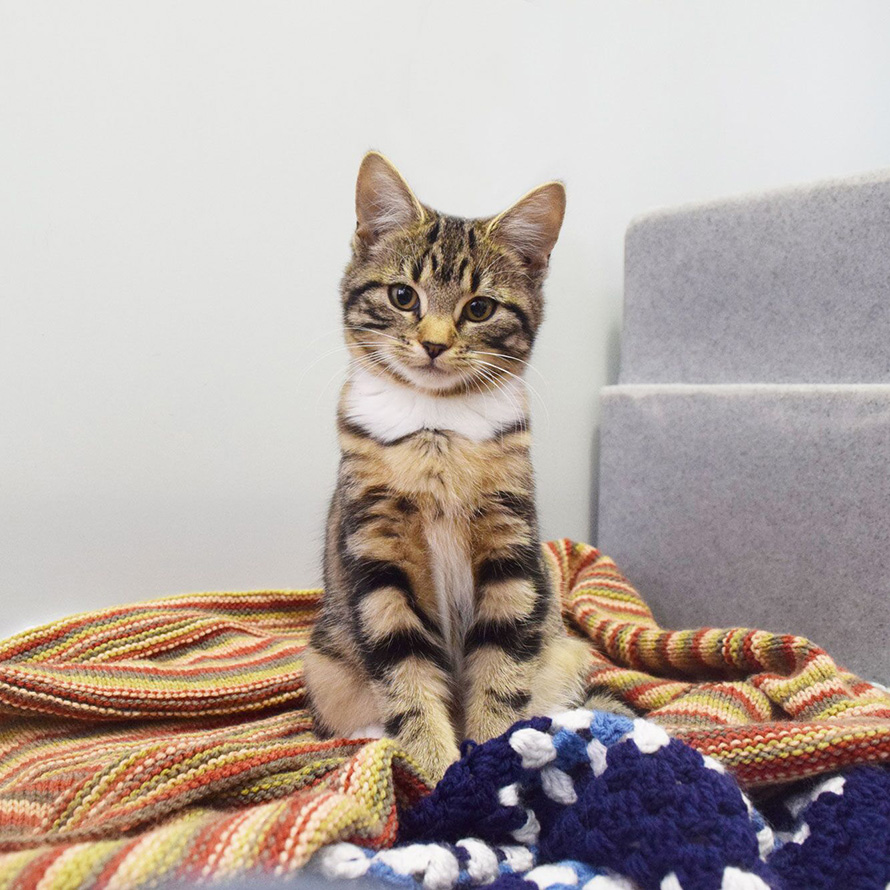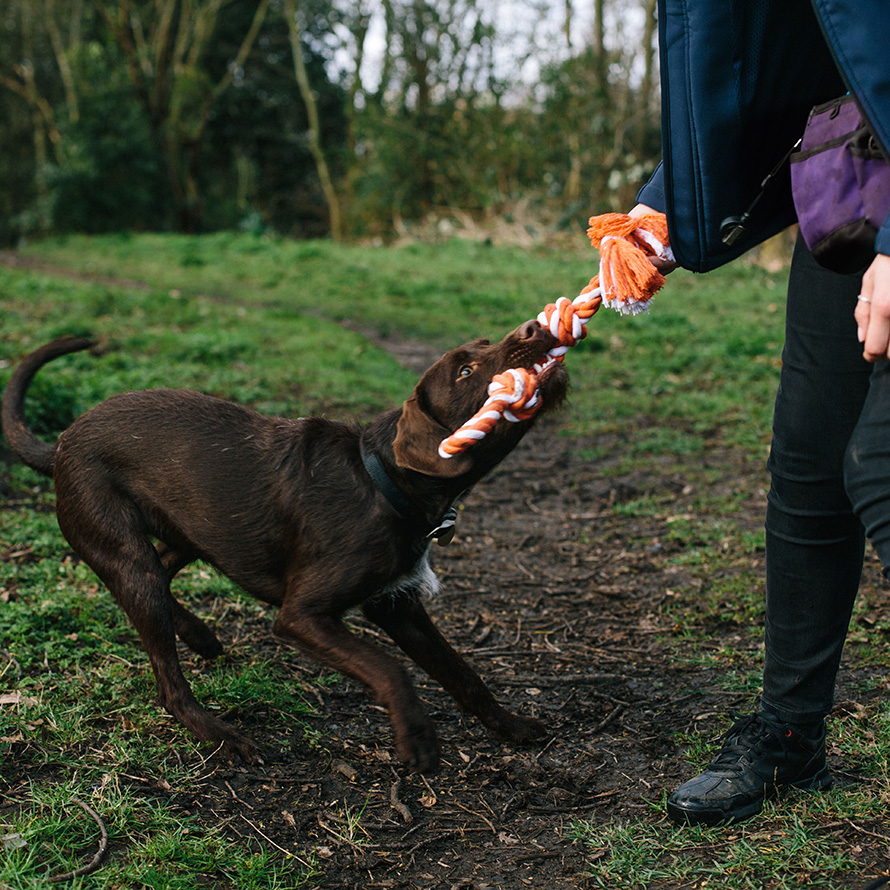 This is not the first time Mars Petcare have teamed up with Tesco to raise money for Battersea. Since 2016 over £150,000 has been raised in similar promotions.
Gosia Faras, Corporate Affairs Director at Mars Petcare UK said: "At Mars Petcare, we want every pet to have a happy, loving home. We know the benefits that pets bring to our lives, and we're delighted to partner with Battersea to support the fantastic work they do to eradicate pet homelessness by helping stray and abandoned pets find their forever home. We're proud to feed all of the dogs and cats in their care with Pedigree and Whiskas to make sure they get the great quality nutrition they need at a time when they need it most."