POPPY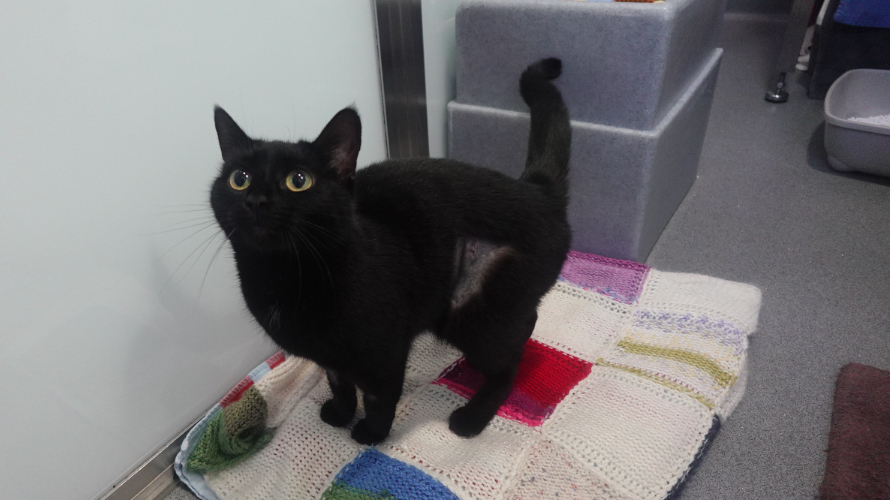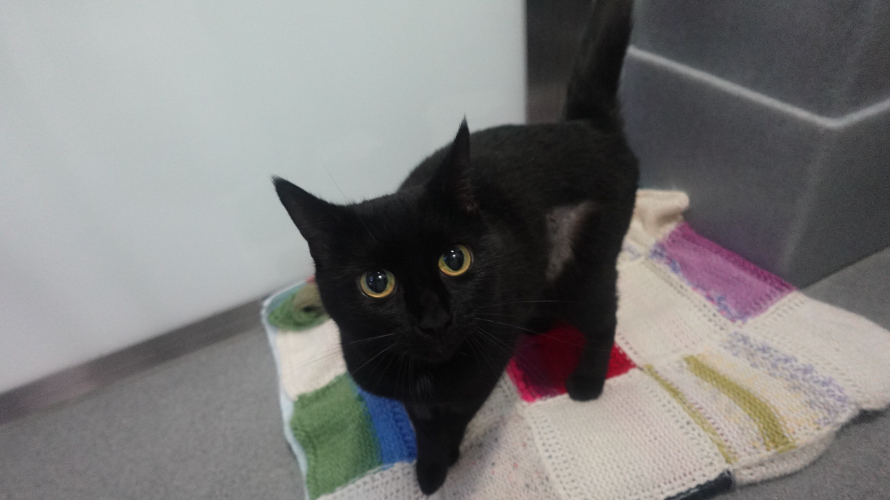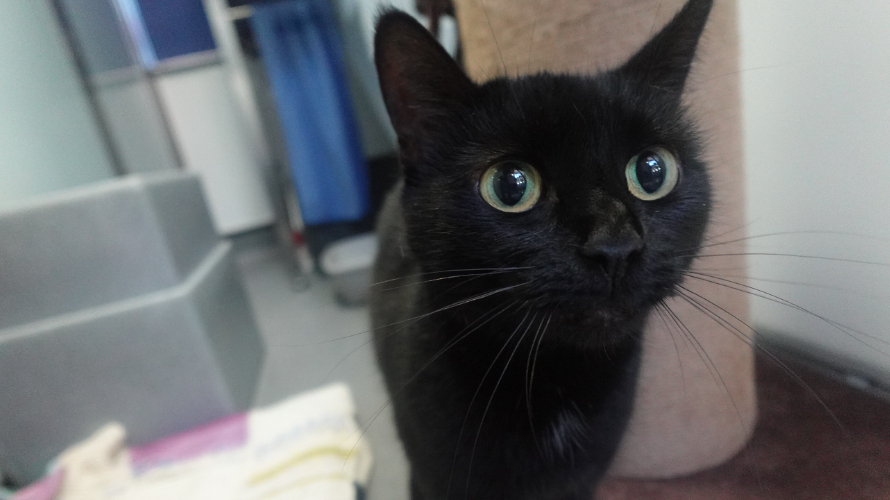 Age

8 years

Living with children

Can live with any age

Breed

domestic short-hair

Living with dogs

Prefer To Live Alone

Sex

Female

Living with cats

Not To Live With

Size

Small

Ideal home location

Any Location

Centre

Battersea

Reference

405375
More about POPPY
Lovely lady Poppy is a sweet and affectionate girl looking for a new family to call her own.

She is a chatty lady who loves to tell everyone that visits her all about her day. She enjoys spending time with her favourite people especially if it means she gets lots of head and chin rubs.

Although Poppy is an older girl she will still need a garden to run around in and get rid of all her excess energy.

If you are interested in giving Poppy a home, please contact Battersea London - cat.rehoming@battersea.org.uk or 020 7627 9279.

Please ensure you have registered online and completed the application form to rehome a cat prior to getting in touch.