SIMBA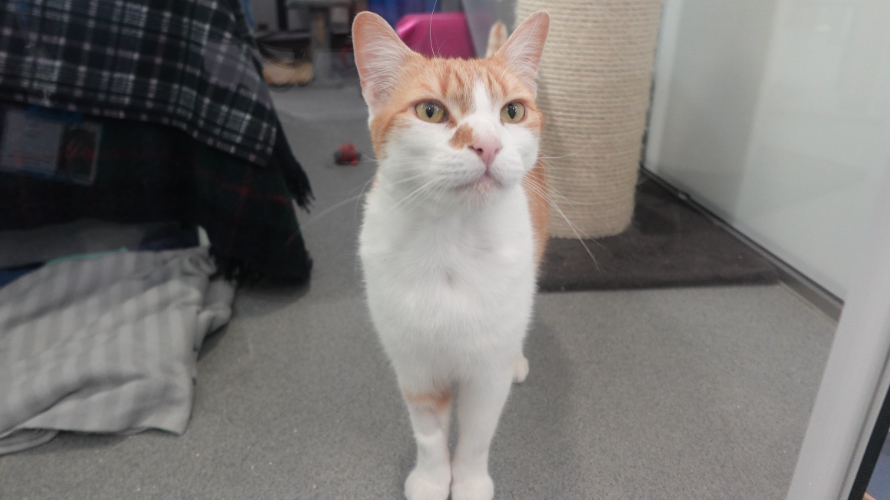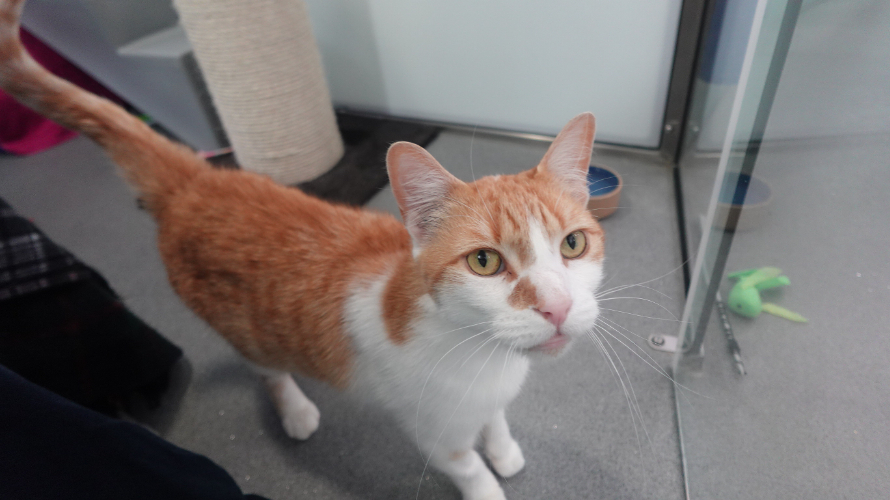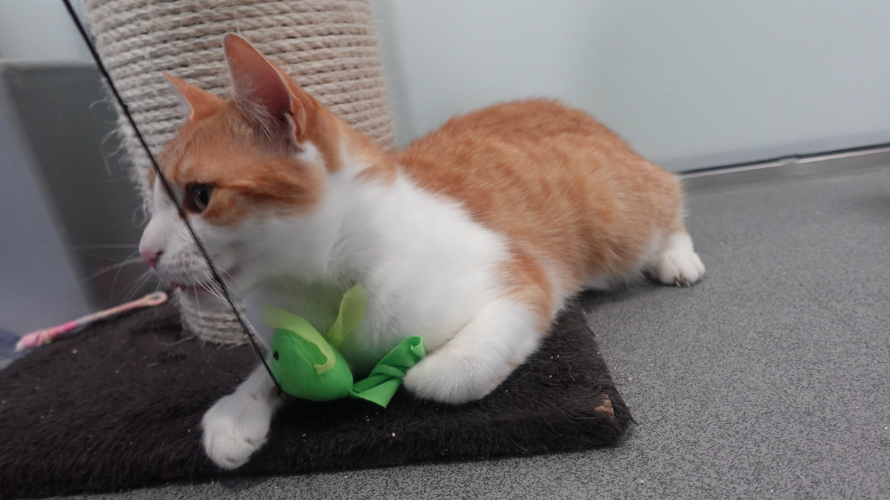 Age

5 years, 8 months

Living with children

Can live with age 8-12

Breed

domestic short-hair

Living with dogs

Prefer To Live Alone

Sex

Male

Living with cats

Not To Live With

Size

Large

Ideal home location

Any Location

Centre

Battersea

Reference

404928
More about SIMBA
Handsome boy Simba is a smoochy and chatty cat who is looking for a settled and quiet home to call his own.

He is a big love bug and enjoys spending time with his favourite humans often greeting them at the door and climbing on their laps before they have even properly sat down. He adores a pamper session and will nudge your hand if you dare to stop stroking him.

He is full of beans and loves to play with all the little toys in his pen; his favourite being his woolley wand which he enjoys chasing and pouncing on.

Simba is an energetic lad who will need a garden of his own to explore.

Prospective new owners will need to speak to a Battersea Vet prior to rehoming.

If you are interested in giving lovely Simba a home, please contact Battersea London - cat.rehoming@battersea.org.uk or 020 7627 9279.

Please ensure you have registered online and completed the application form to rehome a cat prior to getting in touch.