MABEL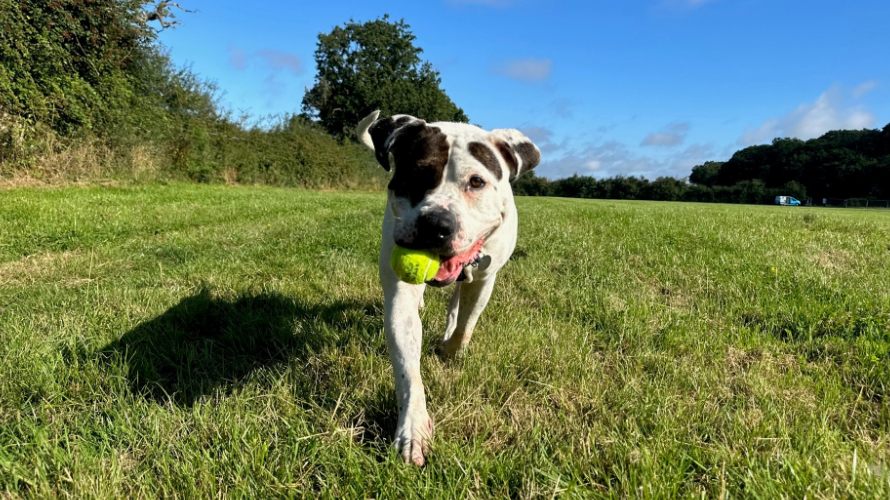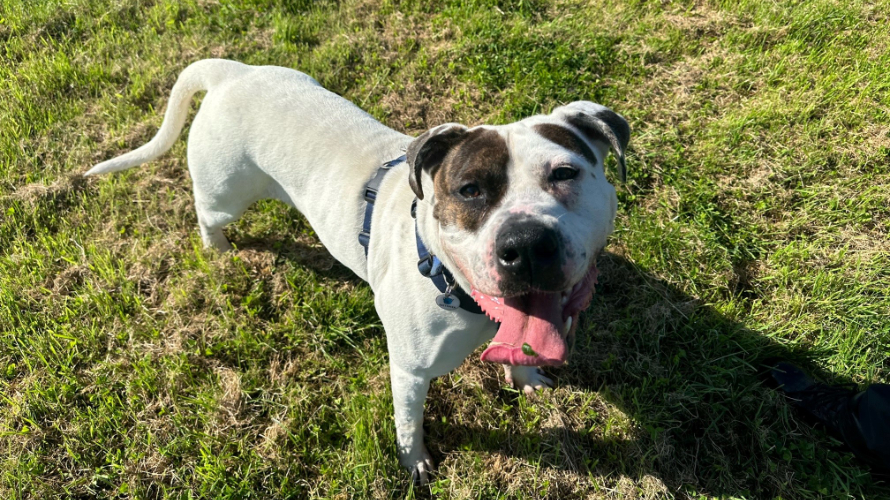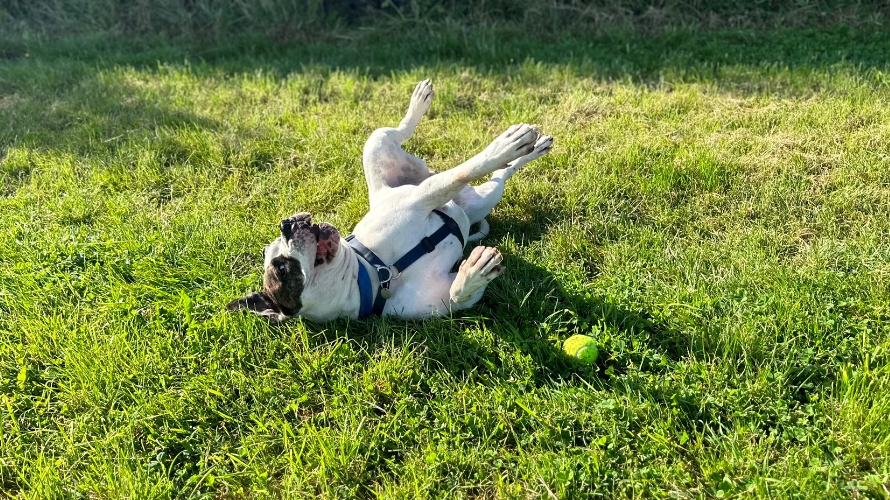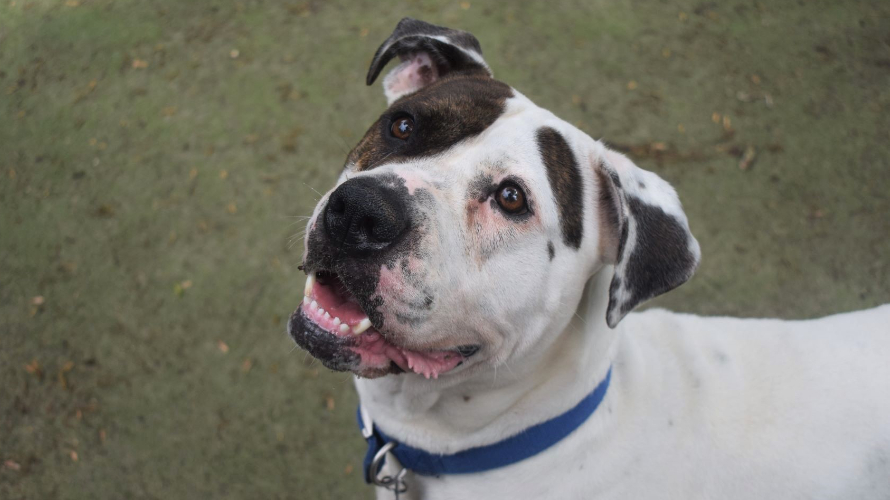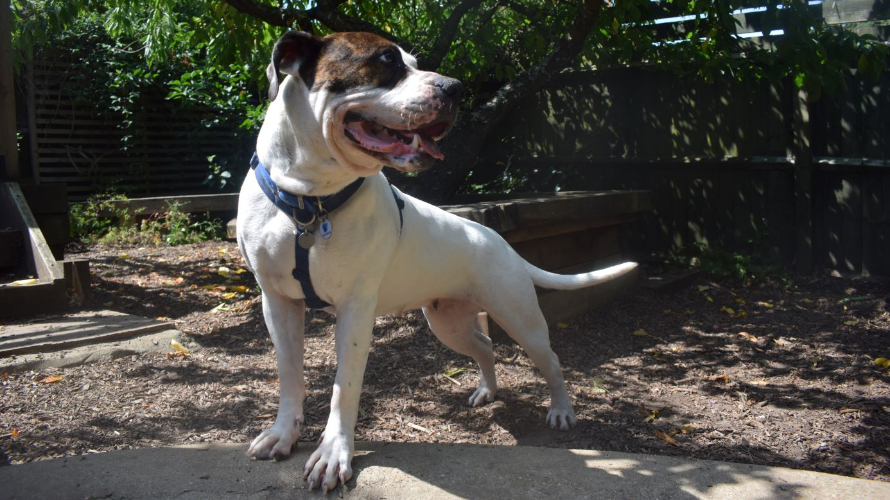 Age

4 years, 4 months

Living with children

Can live with 13-16

Breed

mongrel

Living with dogs

Prefer To Live Alone

Sex

Female

Living with cats

Not To Live With

Size

Large

Ideal home location

Away From Inner City

Centre

Old Windsor

Reference

402807
More about MABEL
Mabel is a fun and intelligent dog who lacks confidence in some aspects of life, and is looking for committed and experienced owners to help build her confidence.

She can be a little worried of people she does not know, although it doesn't take her long to make friends with people and she then loves leaning on you for a fuss.

Mabel can walk with calm dogs that are not too bouncy but does not enjoy playful dogs. She needs to live as the only dog in her new home.

She is vocal towards people and dogs that she sees through windows and doors, and this reaction can be quite strong. For this reason, she needs to live in a home where there are not many people or dogs walking directly past her home as she will struggle with this. We have not seen Mabel to be reactive when she is on walks and she enjoys sniffing around and exploring.

Mabel has some lovely basic training in place already and knows sit, down, paw, speak and stay, and she would be very happy to learn more. She can be strong on lead when walking, though she is very responsive to the clicker training we have put in place to help with this. Mabel may be able to live with teenagers in her new home.

If you are interested in rehoming Mabel please email bow.rehomers@battersea.org.uk or call 01784 494443.

If you have not registered yet, please do so on the Battersea website https://www.battersea.org.uk/rehoming before getting in touch. Thank you.