MIMI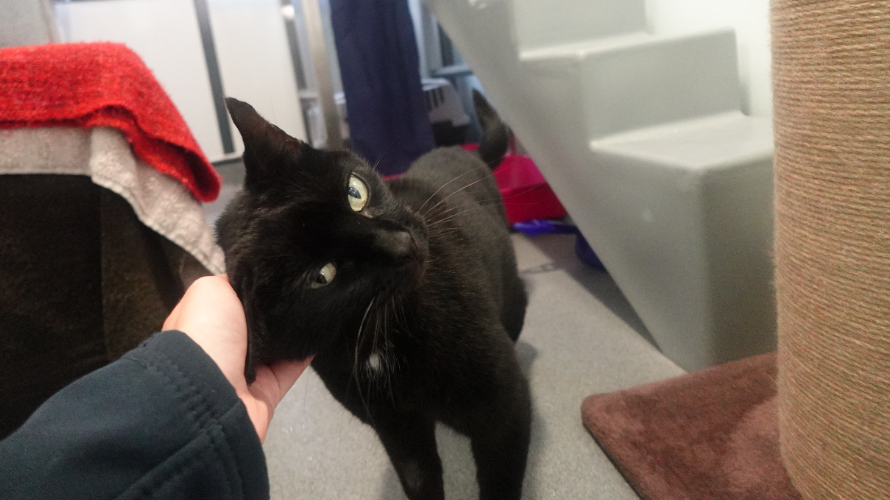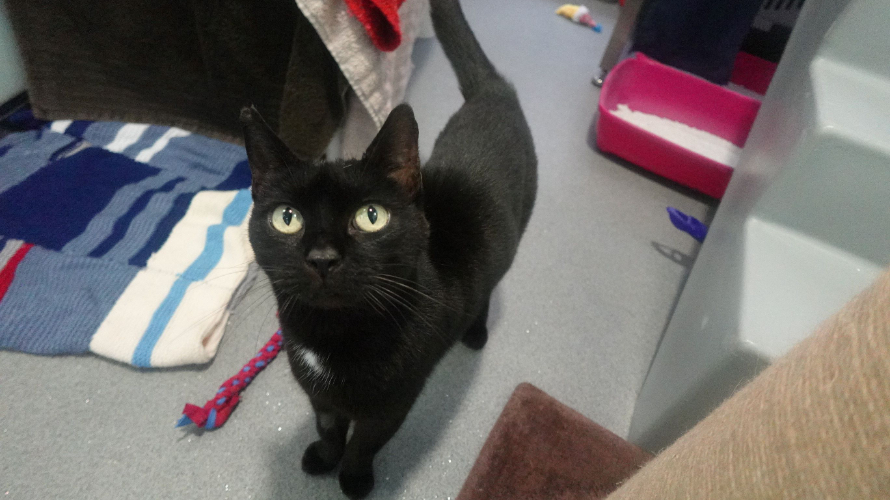 Age

13 years, 11 months

Living with children

Can live with age 8-12

Breed

domestic short-hair

Living with dogs

Prefer To Live Alone

Sex

Female

Living with cats

Not To Live With

Size

Ideal home location

Any Location

Centre

Communities Guildford

Reference

48471
More about MIMI
Sweet girl Mimi is looking for her forever home, where she can put up her paws and relax knowing she is loved and happy.

Marvellous Mimi has a very cool crescent shaped marking on her chest which is just as unique as she is!

Mimi is a sweet affectionate girl who will come to you for lots of head and chin scratches.

If you are interested in giving Mimi a home, please contact Battersea via email - communitiesguildford@battersea.org.uk.

Mimi will need access to a garden via a cat flap in her new home.

Prospective owners will need to speak to a Battersea vet prior to rehoming

Please ensure you have registered online and completed the application form to rehome a cat prior to getting in touch.