MOWGLI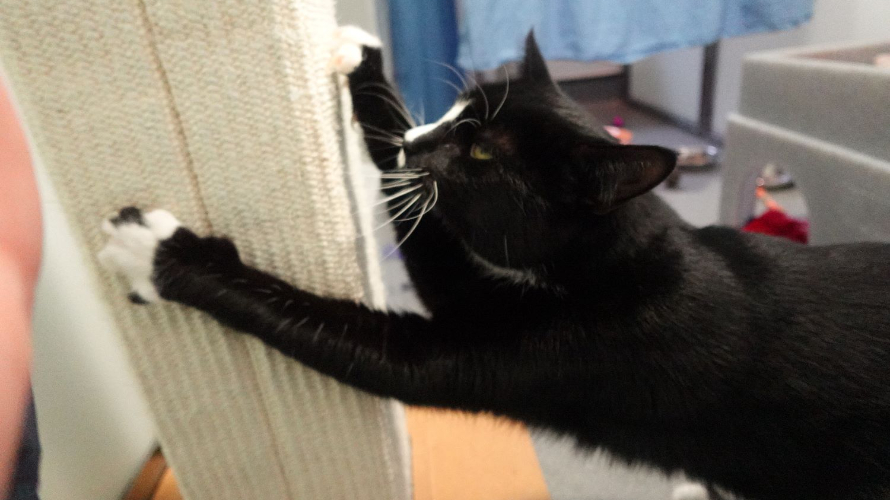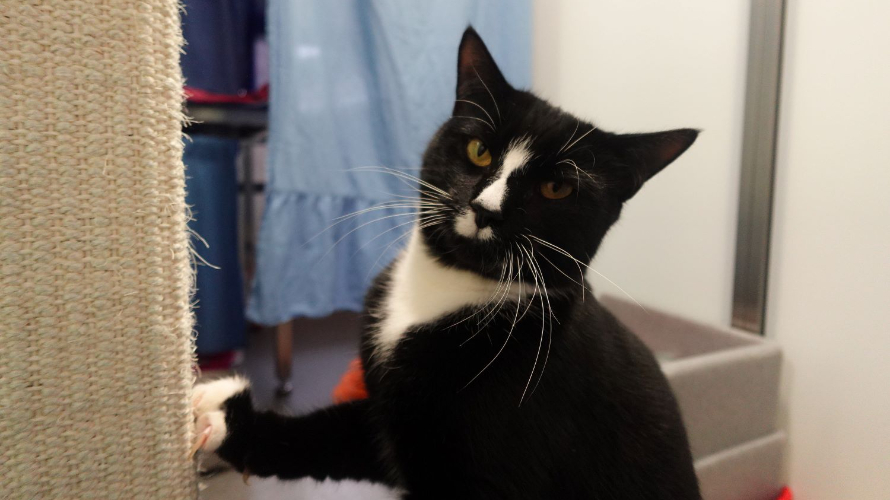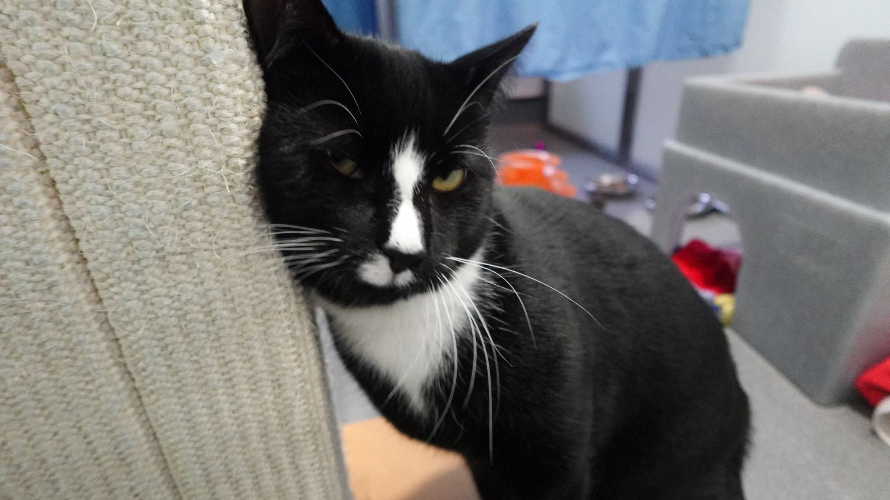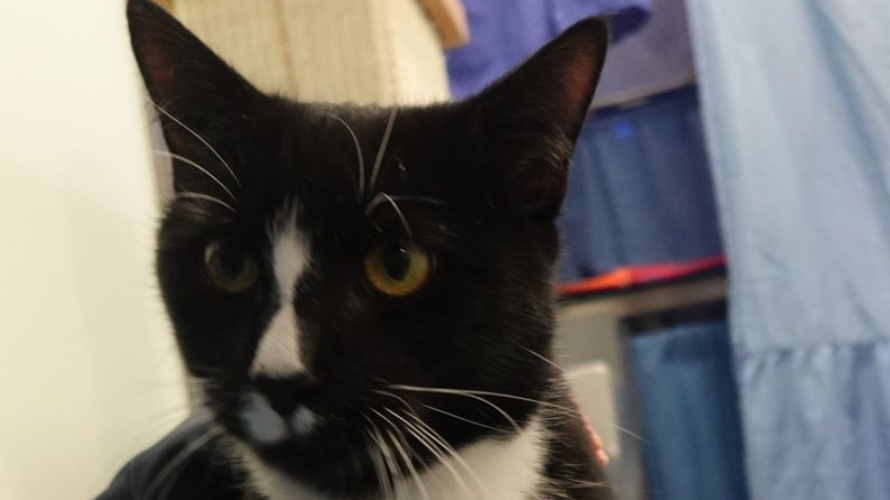 Age

1 year, 5 months

Living with children

Can live with age 8-12

Breed

domestic short-hair

Living with dogs

Prefer To Live Alone

Sex

Male

Living with cats

Not To Live With

Size

Ideal home location

Any Location

Centre

Battersea

Reference

401183
More about MOWGLI
Meet our Gentle Sweet ,boy Mowgli!

This handsome young man is on the lookout for his own jungle to rule and call his home.

Mowgli also enjoys a fuss and attention when he is feeling brave enough to make friends.
Mowgli is a friendly but easily worried boy who loves to be stroked and to have his chin ticked.

Mowgli would need outside access to go and explore in

If you are interested in giving Mowlgi a home, please contact Battersea London - cat.rehoming@battersea.org.uk or 020 7627 9279.

Please ensure you have registered online and completed the application form to rehome a cat prior to getting in touch.