BLUE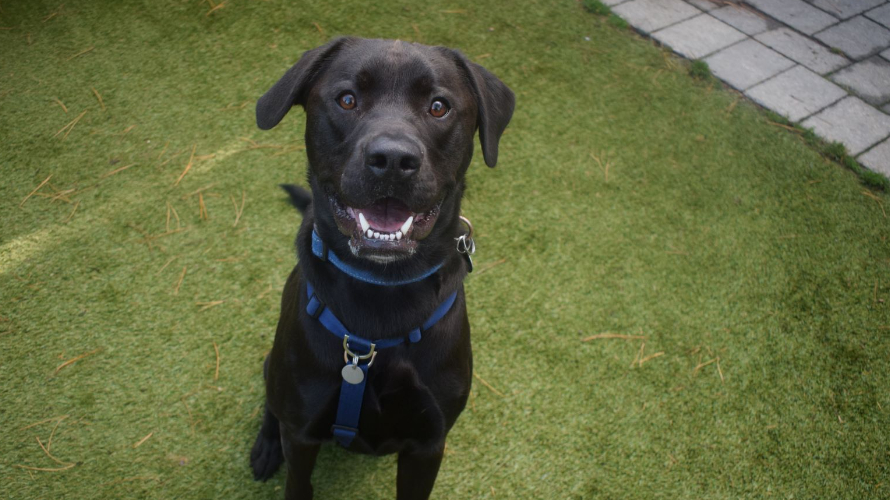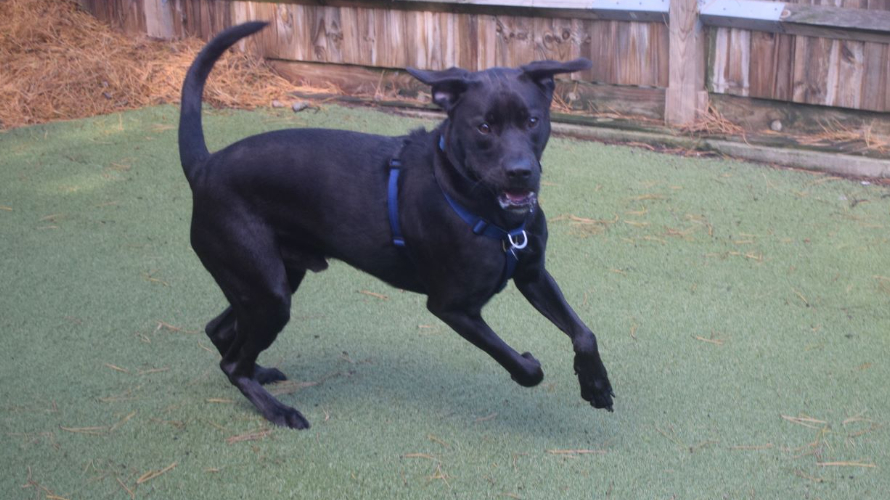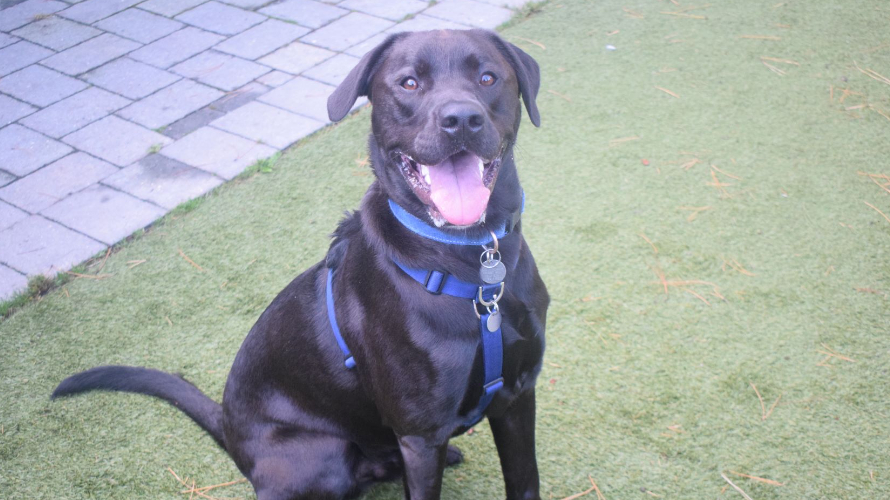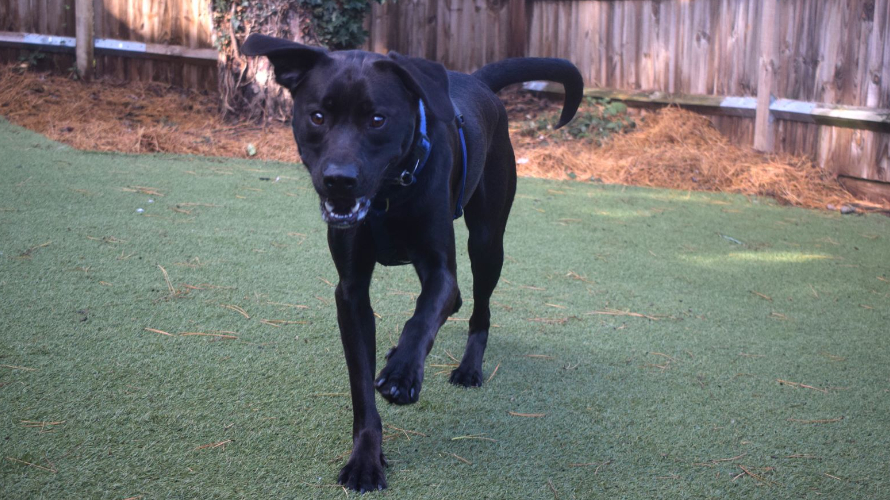 Age

2 years, 6 months

Living with children

Can live with 13-16

Breed

mongrel

Living with dogs

Prefer To Live Alone

Sex

Male

Living with cats

Not To Live With

Size

Ideal home location

Away From Inner City

Centre

Old Windsor

Reference

404369
More about BLUE
Blue is happy, lively and enthusiastic dog with a real zest for life. He has some lovely basic training in place already and knows sit, lay down, stay and was housetrained in his previous home.

He is very strong on lead and sometimes forgets his size and can jump up, so needs confident owners who are experienced with dogs to continue his training.

Blue can bark at dogs when he sees them and needs some guidance when he is being walked, but he is very responsive to the training that has been put in place.

Blue loves food and tasty chews and toys, one of his favourites being a squeaky fluffy duck.

He is very bright and needs to be kept busy and occupied - he is not a dog to sit still for long and likes to be on the go!

For active owners looking for a clever dog to do more training or activities with, Blue will fit in well and be a fun member of the family. He may be able to live with teenagers in his new home.

If you are interested in Blue please email bow.rehomers@battersea.org.uk or call 01784 494443.

If you have not registered yet, please do so on the Battersea website https://www.battersea.org.uk/rehoming before getting in touch. Thank you.