WALTER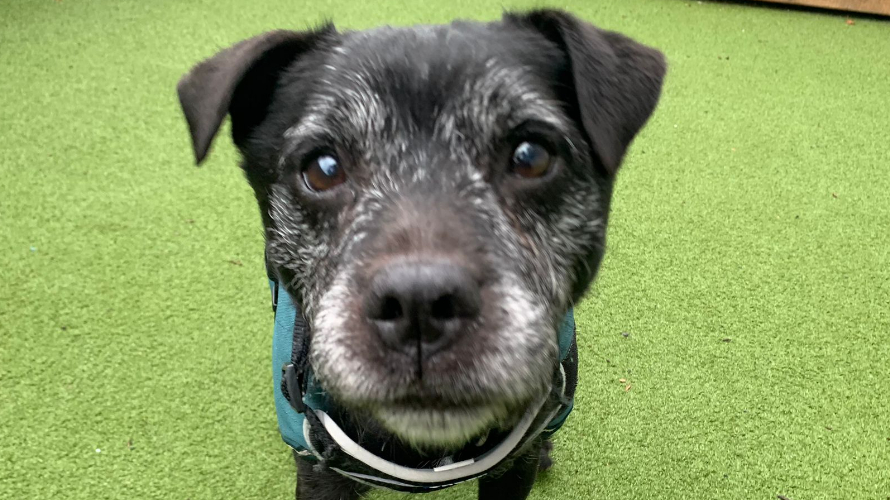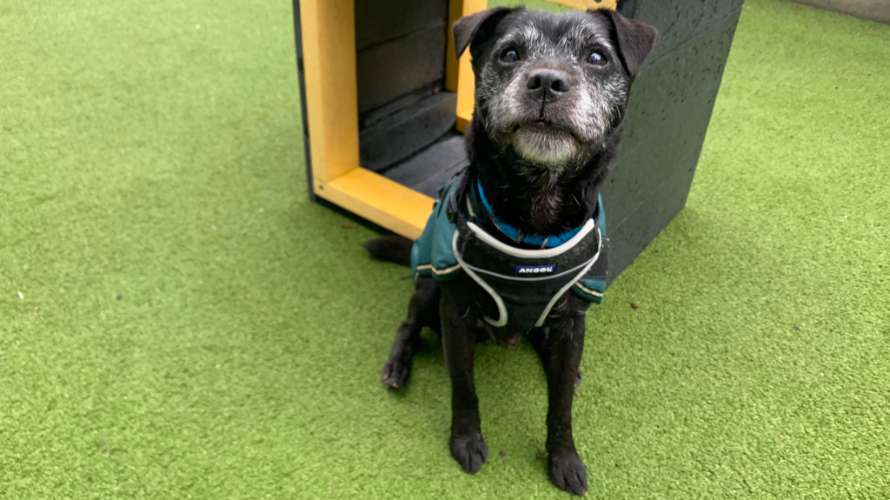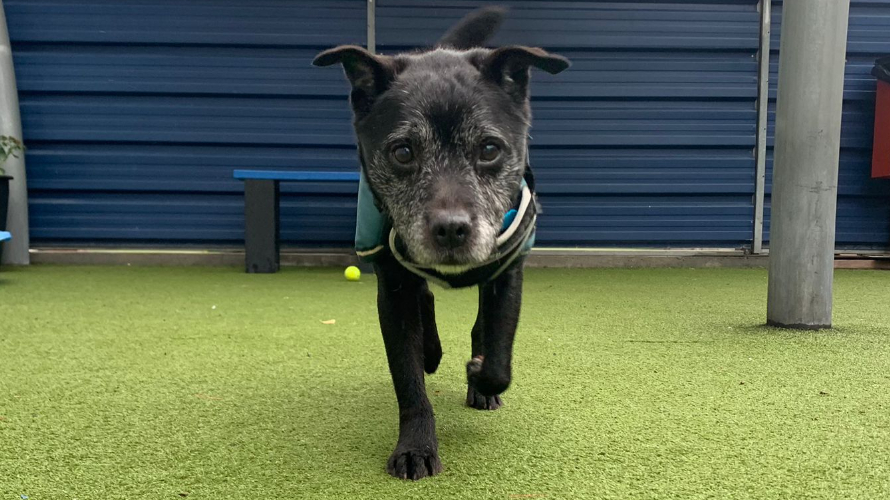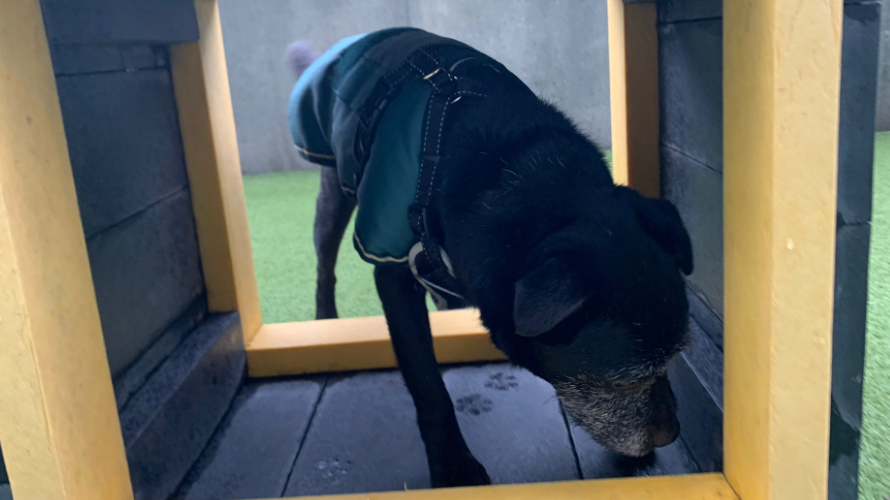 Age

8 years, 2 months

Living with children

Can live with age 8-12

Breed

terrier: staff bull

Living with dogs

Prefer To Live Alone

Sex

Male

Living with cats

Possibly Live With

Size

Medium

Ideal home location

Away From Inner City

Centre

Battersea

Reference

404961
More about WALTER
Meet our charming Walter!

Walter arrived at Battersea from another rescue. We sadly have no information on his history.

Walter is a lovely old boy who is thought to be a Staffy x Patterdale cross. His personality and general behaviour reflects these breeds well, so he is looking for owners who have some prior experience/knowledge of these breeds and what to expect so they can meet his needs.

This sweet lad has struggled to settle into kennel life, and is looking for owners who will be willing to help him adjust back into being in a home environment, building up his time alone gradually.

Walter likes dogs, sometimes a little too much! He can be a little vocal on lead, as he is so eager to make friends. He is, however, very friendly and respectful when greeting other dogs on lead, although off lead he still needs to learn some better manners. He would therefore prefer to be the only dog in the home, while he builds on perfecting his social skills.

Walter is a very cuddly boy and enjoys nothing more than the company of his favourite people - he has proven to us that he will make a wonderful companion to his future people and he just can't wait to meet them!

If you think that you might be the companion Walter has been searching for, then please get in touch with us at rehoming@battersea.org.uk.

Please note due to the volume of enquiries we may have at any time, we will only be able to respond to homes that we feel best meet all of Walter's needs.

If you have not registered yet, please do so on the Battersea website https://www.battersea.org.uk/rehoming before getting in touch.