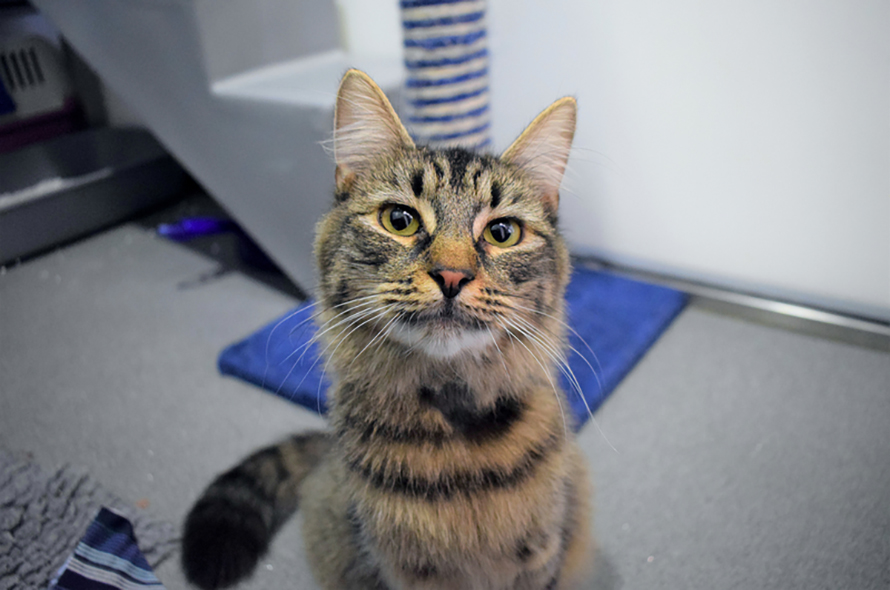 This is Monique's story
Monique was at Battersea being looked after by our expert staff when her second birthday came around. She still hadn't found a home to call her own, but as her birthday is on Valentine's Day, our ever-inventive staff had the idea of throwing her a party to attract potential new owners who could show her the love she so deserved.
Staff believed the reason for Monique's lack of attention from the public was because she is living with Feline Immunodeficiency Virus (FIV+). While Monique will most likely live a long and healthy life like any other cat, her new owners would need to 'cat proof' their garden to ensure Monique can explore the outdoors and enjoy fresh air without encountering other cats and potentially spreading the virus.
After appearing in newspapers and on TV in the UK and beyond, the two-year-old stray quickly built up a huge fanbase including people offering to fly her to homes halfway round the world! Generous members of the public donated to Battersea in Monique's honour, and cat lovers across the country sent gifts to our Battersea centre.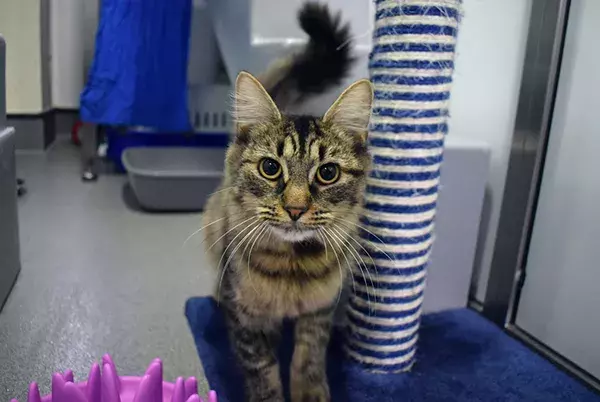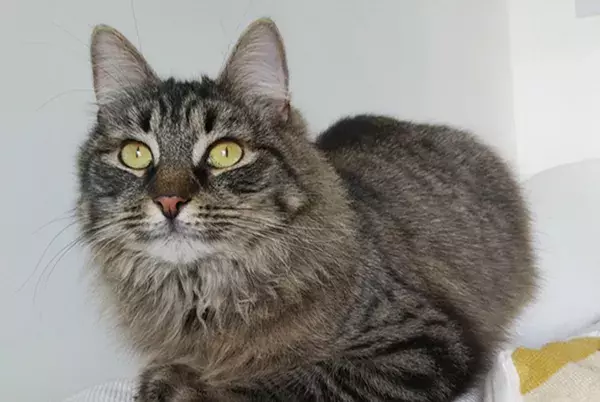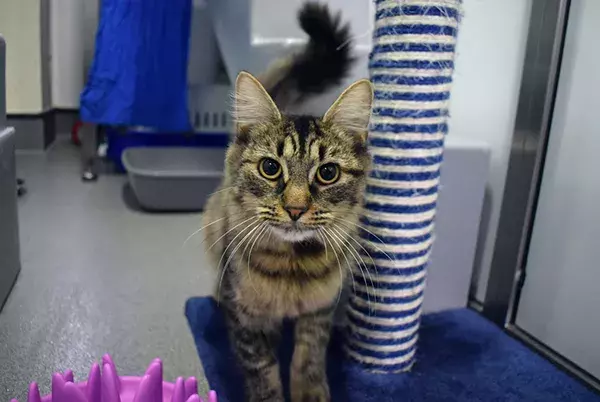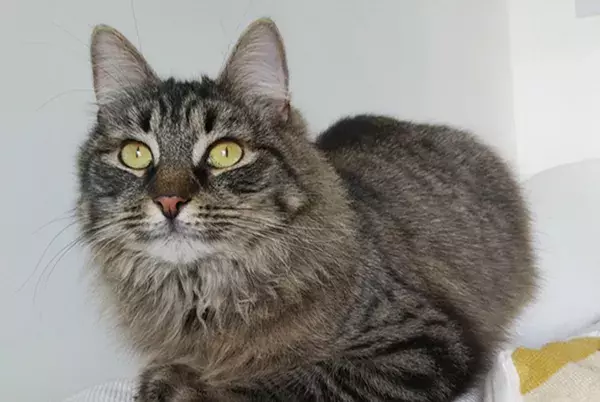 Watching TV one evening, Adnan saw Monique and knew that he could give her a good home. And it quickly became clear that Monique's perfect match had been found.
Before Adnan took Monique home, we showed him how he could best care for Monique and shared top tips on how to help her settle in. As a shy cat, Monique took her time to find her feet in her new surroundings, but the pair have proven great company for one another ever since.
Talking of their time spent together, Adnan said: '... She's very talkative and greets me every morning and can be very bossy when she wants treats. She follows me around the house, pawing at me for scratches and giving me headbutts for cuddles. She was initially keen to jump in my lap (which was interesting when I was working) but has now decided that her many napping spots are much more comfortable and will instead summon me for scratches.'
Battersea sees many animals like Monique who have specific medical conditions that might need extra care. But we would never rehome an animal in this situation without giving thorough advice and support to their new owners. Our main goal is to help every dog and cat to live a happy, healthy life in a new home where they are loved and cared for. We would encourage anyone interested in an animal with more specific needs to ask us any questions that they might have; there's no such thing as a silly question.
You can help cats like Monique
By sponsoring a Battersea cat cabin you can give cats in need a safe and comfortable environment to thrive in before they find their forever homes.
Sign up today
Categories :