Lotteries are a fun way to raise much-needed funds for our dogs and cats. Ask your friends and family to donate items, such as unwanted gifts, or contact local shops and businesses and ask if they would like to make a contribution too.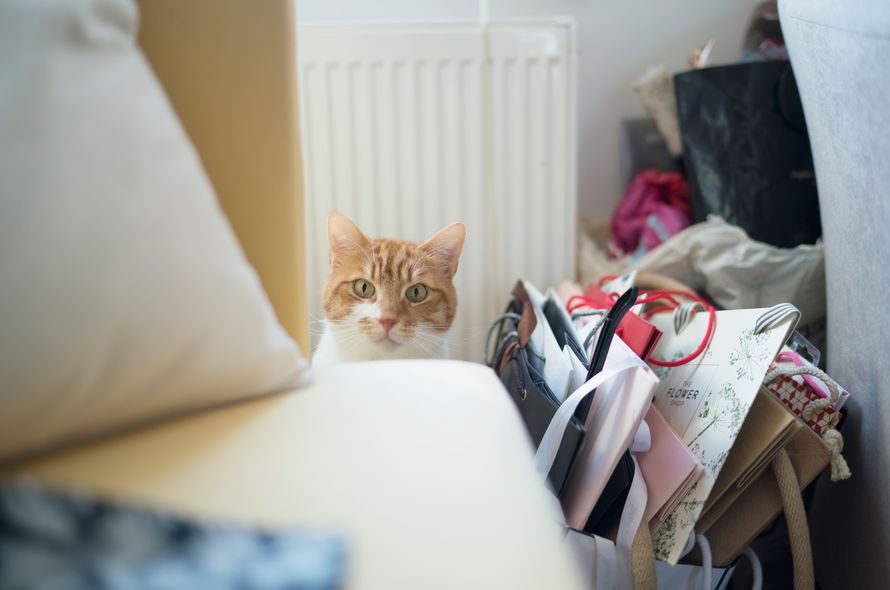 SMALL LOTTERY
This is a raffle held at a one-off event where tickets are not sold in advance. For this type of lottery you do not require a licence, but there are several rules that you must adhere to:
Tickets can only be sold during the event
The price of every ticket must be the same i.e. you cannot sell bundle deals such as three for the price of two
You must not have cash prizes although store vouchers are accepted
You cannot spend more than £250 on prizes - donated prizes with a higher value are accepted
The result of the raffle must be drawn at the event.
PRIVATE LOTTERY
This is a raffle or prize draw where tickets are sold in advance but within a particular organisation, for example at work or at a social club. Please note:
Tickets can only be sold to members/employees of this organisation
Tickets must include the name and address of each of the lottery's promoters, the ticket price and give details of who is allowed to buy tickets.
SOCIETY LOTTERY
If you are planning on selling tickets to a wider group of people then you must obtain a licence from the relevant local authority. Please note that as the promoter of the lottery you are liable for the organisation of it. Tickets must include:
The name of the society on whose behalf the lottery is being promoted (i.e. Battersea)
The name and address of the person that the society has authorised to promote the lottery
The date of the draw.
Tickets cannot be sold by or to people under the age of 16 and must not be sold in the street.
PRIZE COMPETITIONS
You do not require a licence to run a prize competition that people pay to enter as long as the participant displays a certain level of knowledge, judgement or skill in order to be eligible for the prize. This is unlike lotteries, which rely wholly on chance.
For further information on prize competitions and lotteries please have a look at the information from the Institute of Fundraising and the Gambling Commission.