Bella, the four-year-old Chihuahua, came to Battersea because her owner was no longer able to care for her. Bella had a degenerative hip condition which was diagnosed by her previous vet when she was just two years old. She had undergone surgery to have the top of her thigh bone removed to try to reduce her pain and save her leg. But sadly, following the surgery, she still had a persistent limp and ongoing discomfort.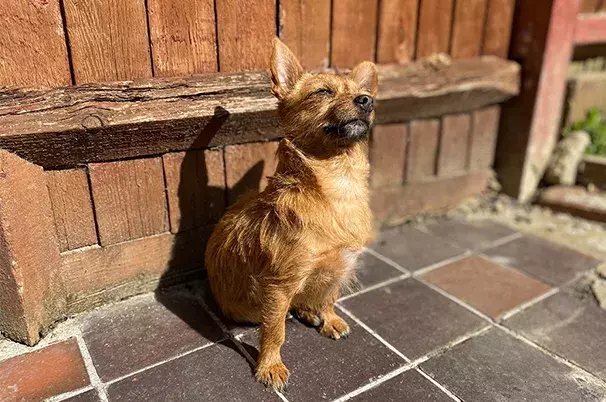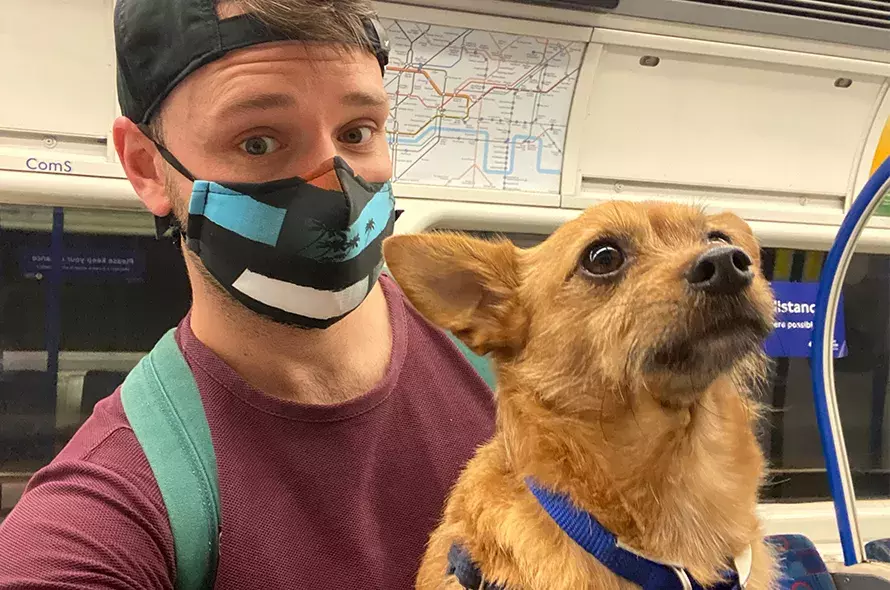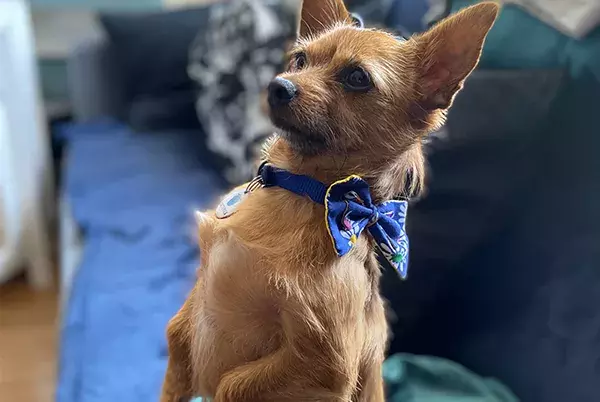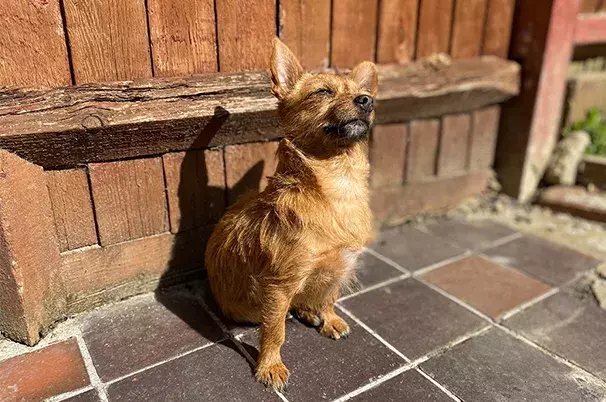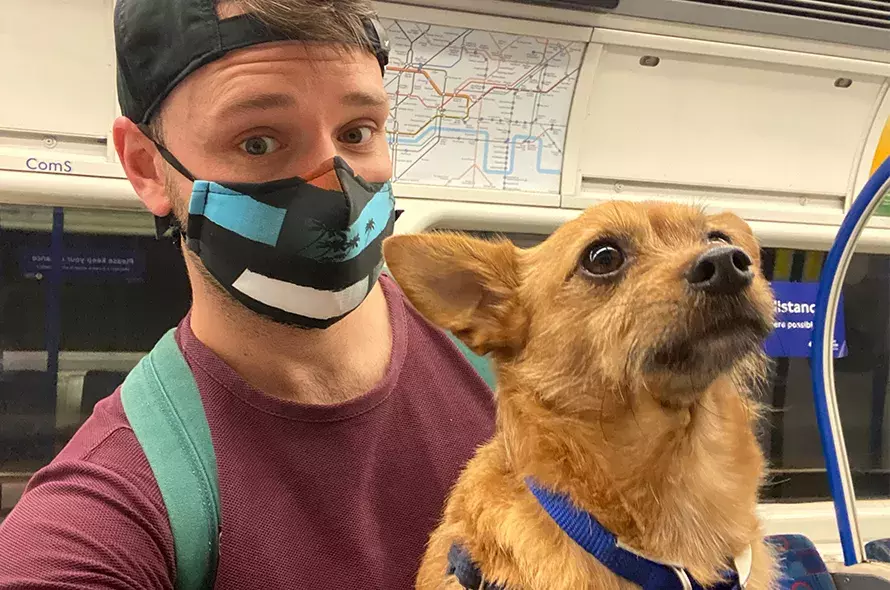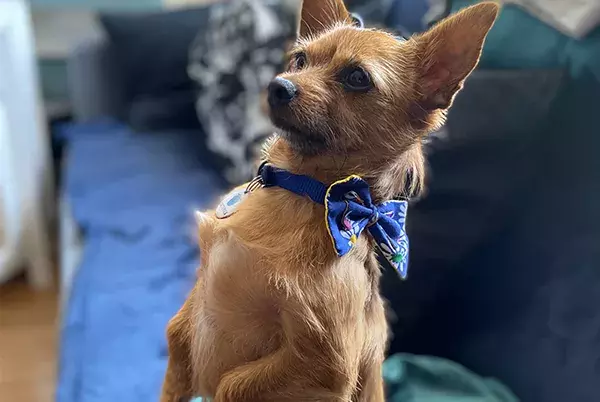 It was time for the Battersea clinic team to step in. They took several x-rays to examine what the issue was and soon discovered that a spur of bone was causing the bones to rub together within the hip joint. This was why Bella was experiencing so much discomfort. Our specialist surgeons then carried out corrective surgery to remove the spur, and afterwards supported her through a personalised physiotherapy plan to help her regain strength and movement in her hip.
To aid her recovery, Bella was fostered by Harry from our marketing team. She was a little nervous to begin with, but during her time with Harry she slowly came out of her shell and showed herself to be sweet and loving. We worked with Harry to find her a lovely adoptive family who we knew would shower her with love – their terrier is a huge fan of Bella's too.
You can help dogs like Bella
By sponsoring a Battersea dog kennel you can give dogs in need a safe and comfortable environment to thrive in before they find their forever homes.
Sign up today
Categories :