At Battersea, we are committed to helping every dog and cat. And we know that sharing our expertise with other rescue centres across the UK – and beyond – will help us do this. The Battersea Academy and Grants team supports and empowers rescue centres to improve their standards of care with the resources they have.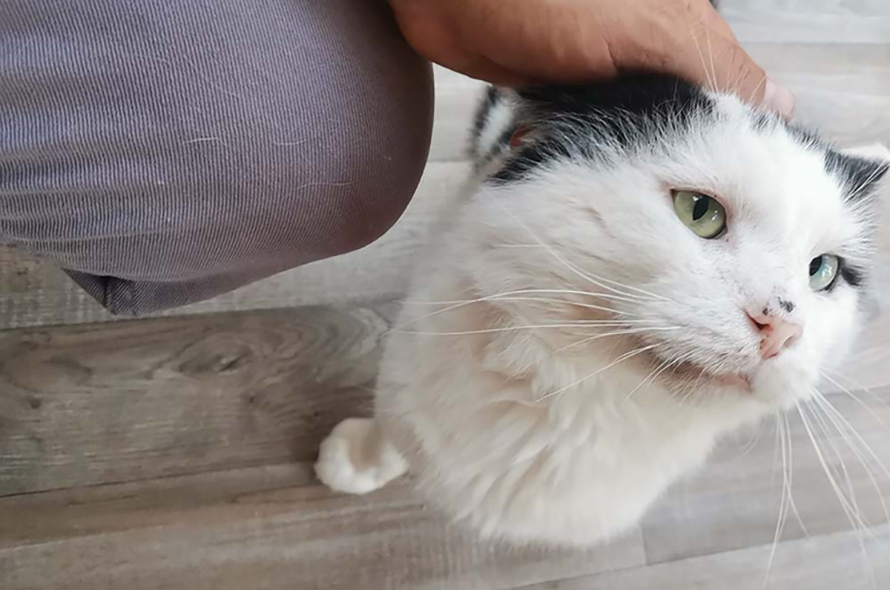 Working with Cheshire Cat Rescue
One rescue centre we've awarded a grant to is Cheshire Cat Rescue. Established in January 2020, the rescue centre is run by a small team of volunteer rehoming and administration staff and foster carers.
The rescue was originally based in an older shelter which was bought second hand and erected by volunteers. There was no electricity or heating, and over time it had become badly damaged by its feline residents.
Recognising the need for a new shelter, the Battersea team awarded a grant to Cheshire Cat Rescue which allowed them to build a bespoke structure with greater capacity. With this new shelter, they can now care for more animals, and provide a much more inviting environment for both the cats and the volunteers. And our team didn't just offer financial support to the new centre, they also shared their expertise, giving the staff practical advice on the best way to run the centre day-to-day.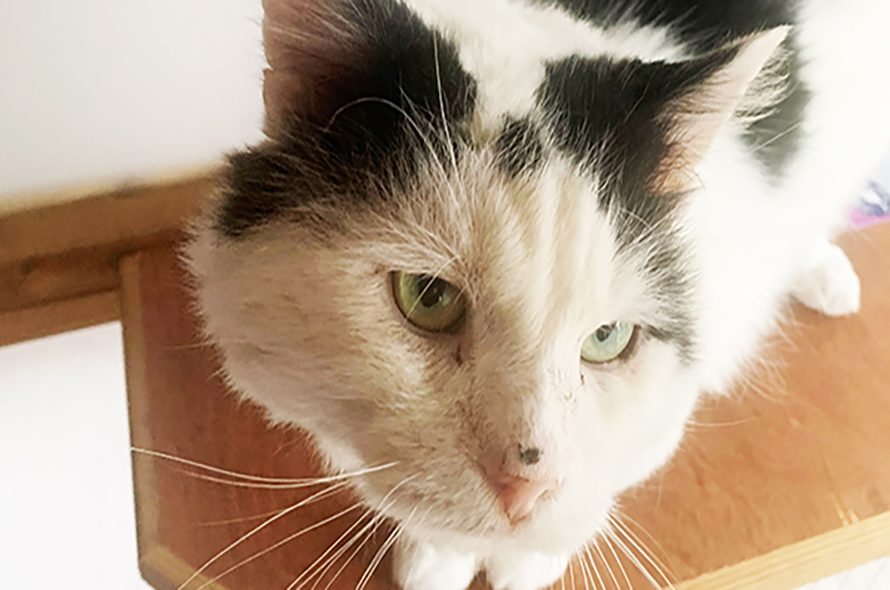 The first cat to benefit from the new shelter was Sully who had come in as a stray. When he first arrived, he had cuts on his face and his fur was dirty and dishevelled. Thanks to the dedication and care of the staff at Cheshire Cat Rescue, Sully received the medical treatment he so desperately needed and was also neutered. After a bit of time his weight improved, and his coat began to look much healthier.
Thanks to the grant from Battersea, Cheshire Cat Rescue is able to care for many more cats like Sully and help them to find loving new homes.
With your support we can help even more animals
By donating to Battersea you're helping us support other animal rescues, like Cheshire Cat Rescue, allowing them to give each and every animal that comes through their doors the care they need to thrive.
Donate today
Categories :