At Battersea, we don't just look after the dogs and cats that come to our centres – because we've made a promise to be here for every dog and cat. To be able to do this, we proudly offer support to other rescue centres around the UK and beyond, sharing the expertise and knowledge that we've gained over 162 years of caring for animals.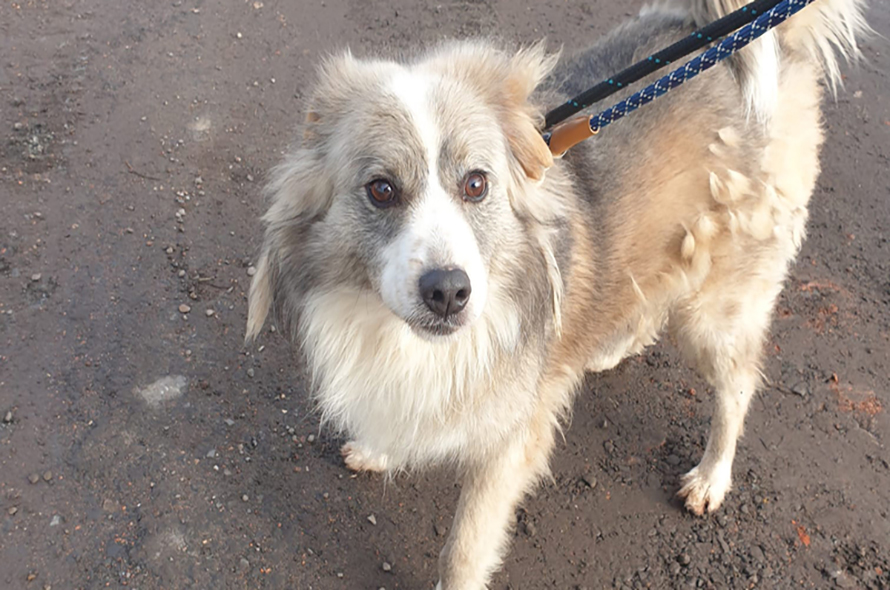 Working with Islay Dog Rescue
One rescue centre we've provided training and expertise to is Islay Dog Rescue in Ayrshire.
Members of the Battersea team visited Islay Dog Rescue so we could get a real feel for the challenges they were facing and the specific help they needed. We worked with the Islay staff to implement changes to the way their kennels are set up, as well as their feeding and cleaning routines. We also developed bespoke behaviour and trick training sessions to enable staff and volunteers to strengthen that all-important bond they have with dogs like Sebastian.
A lively Collie-cross, Sebastian showed signs of stress in his kennel. But our tailored training and care plans have helped the staff at Islay to do more for dogs like Sebastian with the resources they have. We think it's so important to create a care plan and training course that's adapted to suit each dog, as we know they are individuals with unique needs.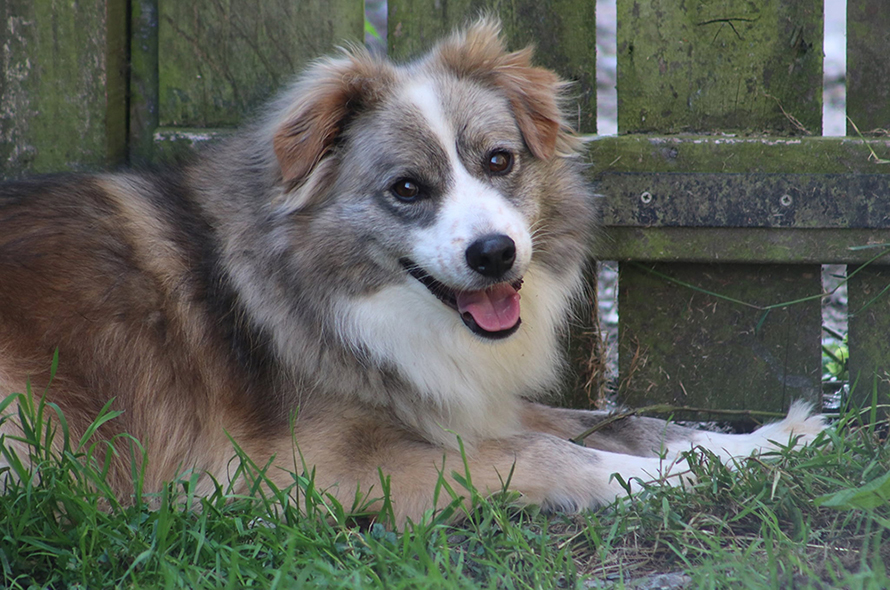 The staff and volunteers were thrilled to report that after implementing what they had learnt in our sessions, Sebastian has started to relax, and his lovely personality is shining through.
The partnership between Battersea and Islay Dog Rescue has gone from strength to strength since 2020. Together, we have been able to better support rescue dogs, rehome them quicker and give them the second chances they deserve.
With your support we can help even more animals
By donating to Battersea you're helping us support other animal rescues, like Islay Dog Rescue, allowing them to give each and every animal that comes through their doors the care they need to thrive.
Donate today
Categories :