COCO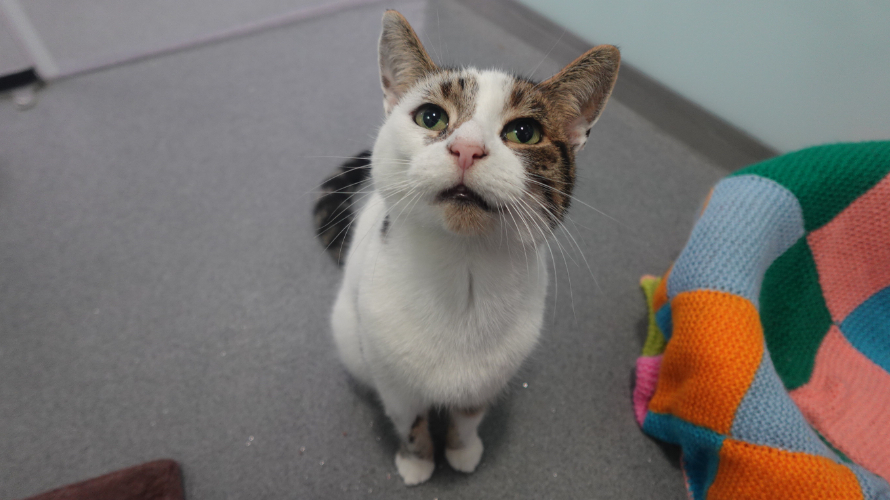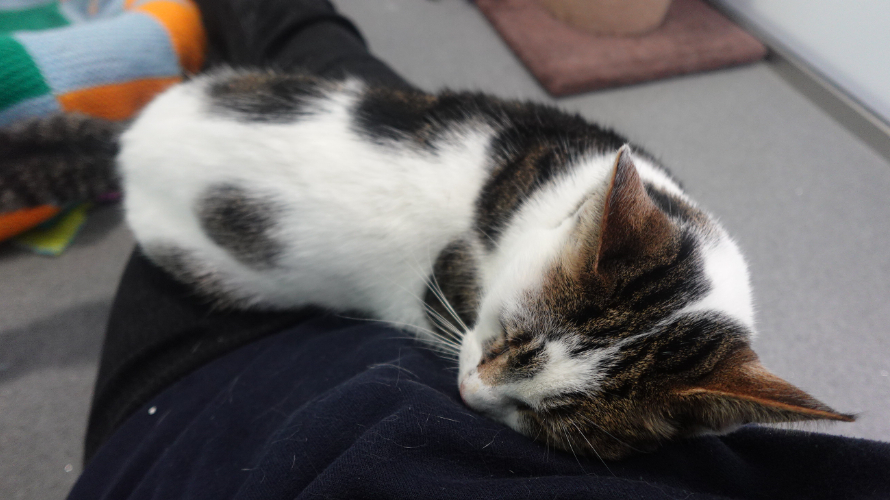 Age

10 years, 4 months

Living with children

Can live with age 8-12

Breed

domestic short-hair

Living with dogs

Prefer To Live Alone

Sex

Female

Living with cats

Not To Live With

Size

Medium

Ideal home location

Any Location

Centre

Battersea

Reference

297977
More about COCO
Meet delightful Coco, our gorgeous and affectionate little lady who is on the lookout for a very specific type of home! Her criteria? A warm cosy lap she can snooze on for hours!

Coco is an absolute joy of a lady, she is very friendly and loves to boof her friends in the chest to show them how much she loves them.
This is sadly Coco's second time at Battersea and it is through no fault of her own that she finds herself here. She is really hoping her next home will be forever.

If Coco has not successfully lured a human into her pen to snuggle she can be seen curled up like a croissant in her bed at the front of the pen. She is perfect.

Coco liked to sleep on her previous owners bed and so new owners will need to be happy with sharing the bed. She will be sure to thank you with lots of love during the day.

Coco will need to have access to a private garden. She was bullied by neighbouring cats in her previous home and so she will need to live in an area with a relatively lower cat population and she will need to have a cat-flap so that she can easily escape other cats if they are around.

If you are interested in giving this lovely lady a home, please contact Battersea London - cat.rehoming@battersea.org.uk or 020 7627 9279.

Please ensure you have registered online and completed the application form to rehome a cat prior to getting in touch.