SABRINA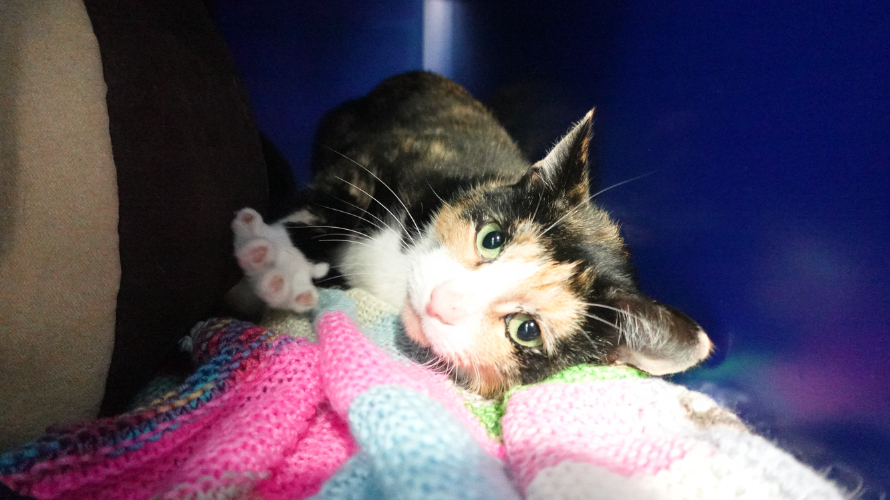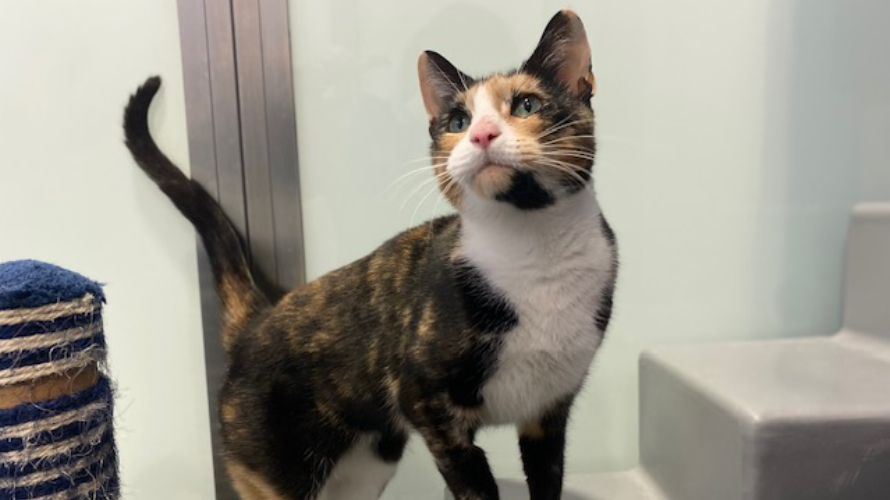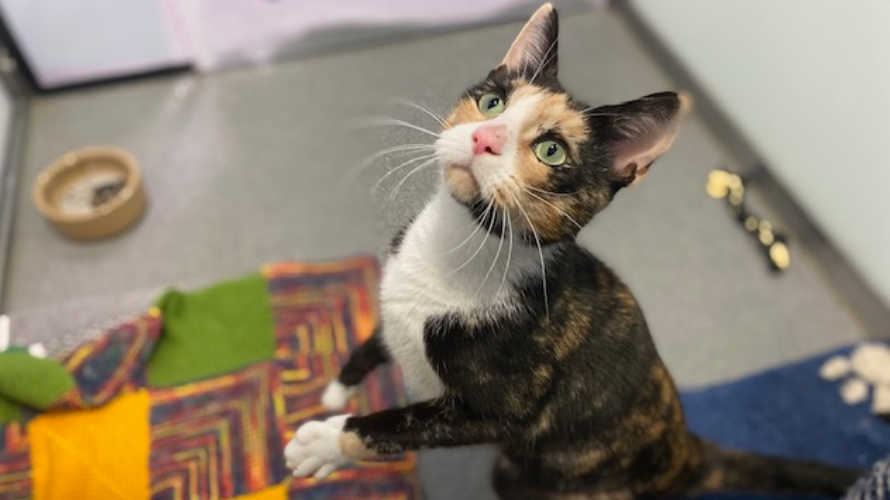 Age

1 year, 7 months

Living with children

Can live with age 8-12

Breed

domestic short-hair

Living with dogs

Prefer To Live Alone

Sex

Female

Living with cats

Not To Live With

Size

Medium

Ideal home location

Any Location

Centre

Battersea

Reference

404996
More about SABRINA
Meet Sabrina, our magical and loving little lady who is looking for a second chance at love.

Sabrina has had a tough few weeks after being found abandoned outside an apartment block, cold and alone. Luckily a kind member of the public found her and brought her to us. She started off really worried in the cattery but has slowly learnt to trust us and she now loves her human friends.

Sabrina can often be seen at the front of her pen doing her best 'puppy dog eye' impression. Despite trying to pull at people's heartstrings she is yet to be adopted and we cannot understand why. She is very pretty, chatty and full of character. She needs someone to take away those sad eyes and give her the happily ever after she dreams of.

Sabrina is a right foodie and even when she was worried she was coming out for some food! We can definitely relate to that! She adores treats and this is definitely the way to her heart.

Sabrina will need to have a garden to stretch her toes in and explore.

If you are interested in giving this wonderful lady a home, please contact Battersea London - cat.rehoming@battersea.org.uk or 020 7627 9279.

Please ensure you have registered online and completed the application form to rehome a cat prior to getting in touch.