BELLA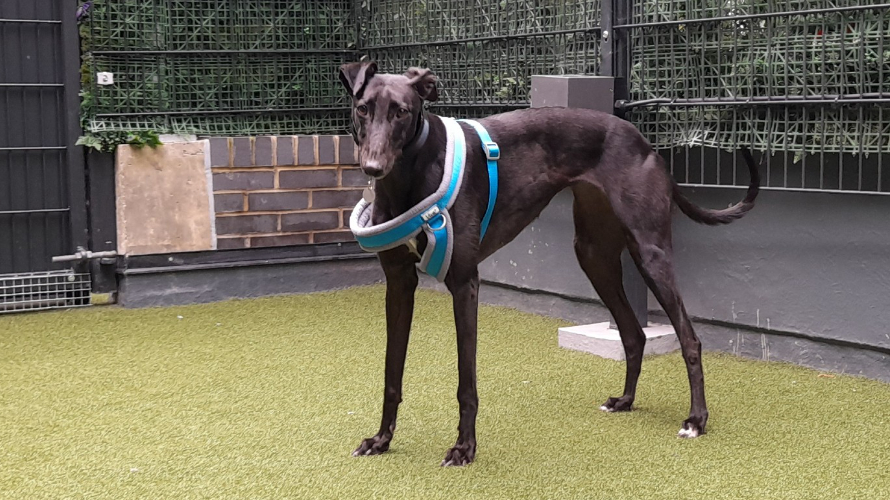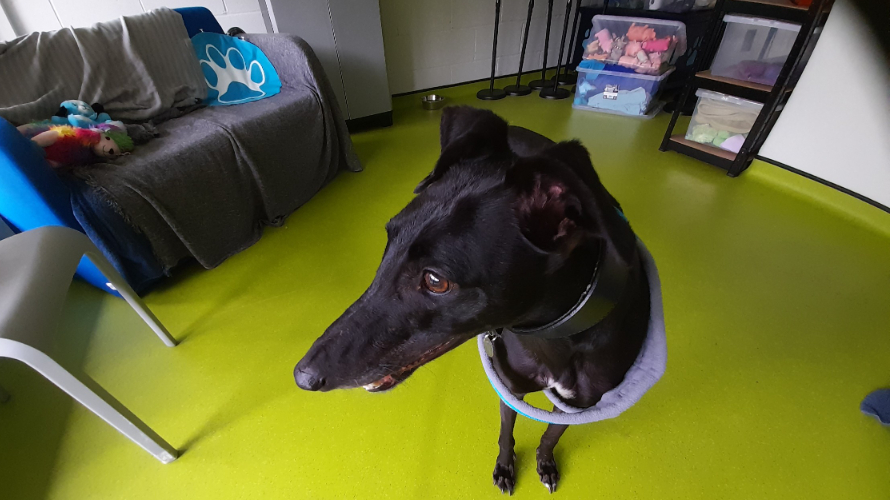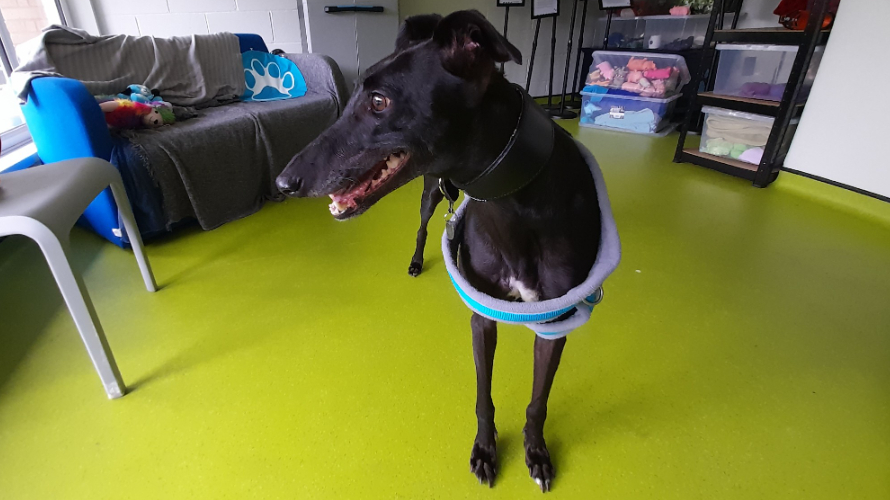 Age

4 years, 3 months

Living with children

Can live with 13-16

Breed

greyhound

Living with dogs

Can Live With

Sex

Female

Living with cats

Not To Live With

Size

Large

Ideal home location

Away From Inner City

Centre

communities basingstoke

Reference

404861
More about BELLA
Meet Bella, This sweet lady came to us from a other rescue so we don't have any history of her time before she came to us, but we do know that she is an ex-racing greyhound.

She is a lovely girl and a good natured dog, although can be a little sensitive at times but she is quick to come around and is very affectionate. She could live with older children who can give her space when needed.

She is mostly relaxed around other dogs but does have a playful side. She particularly enjoys running around with other greyhounds. She could live with another dog of similar size and temperament to her, following a successful meet here onsite.

We have seen Bella chasing wildlife and even though she is quick to lose interest she should still be muzzled and on lead when she out in public. She can feel a little overwhelmed by loud noises and is looking for a home away from the inner city, with her own secure outdoor area for those fabulous greyhound zoomies!

New owners would benefit from having done there research on greyhounds and be willing to listen to advice.

Bella would make a great companion, she is an easy going girl just looking for a sofa to curl up on and someone to go on some nice walks with. She will make a great addition to any family. If you feel she is the dog for you, please email us at communitiesbasingstoke@battersea.org.uk.

Please note due to volume of enquiries we may have at any time, we will only be able to respond to homes that we feel best meet all of Bella's needs.

If you have not registered yet, please do so on the Battersea website https://www.battersea.org.uk/rehoming before getting in touch.