DORA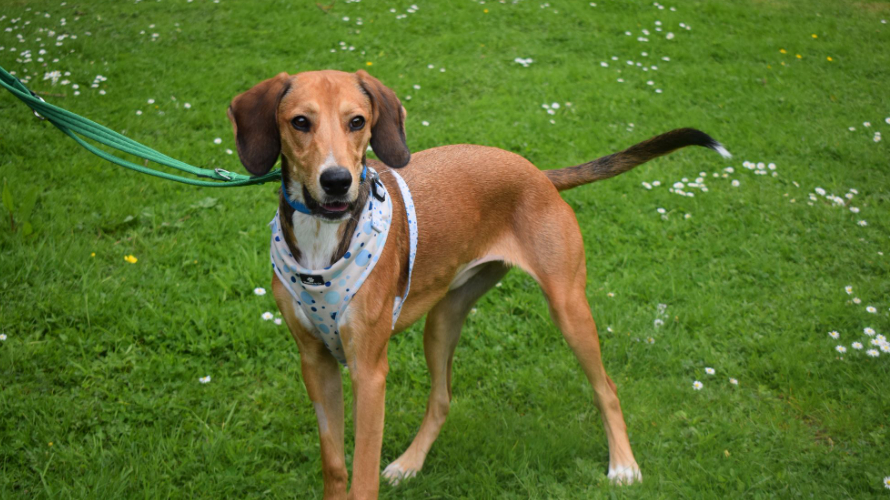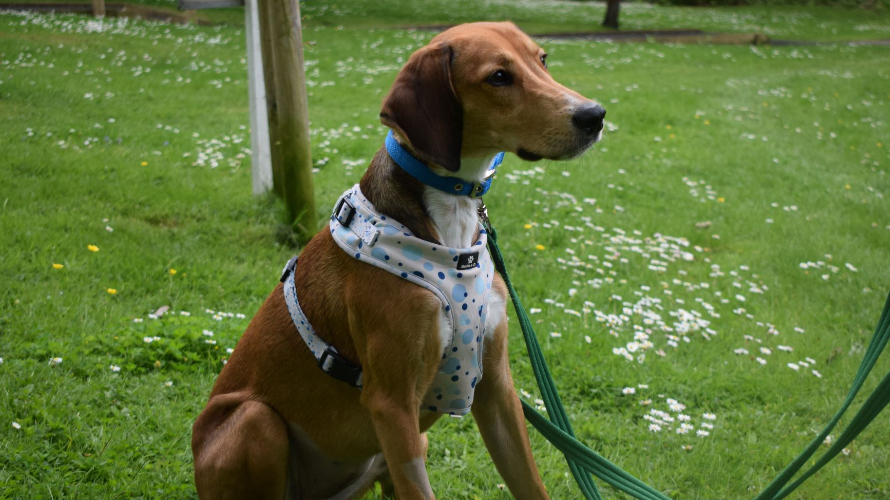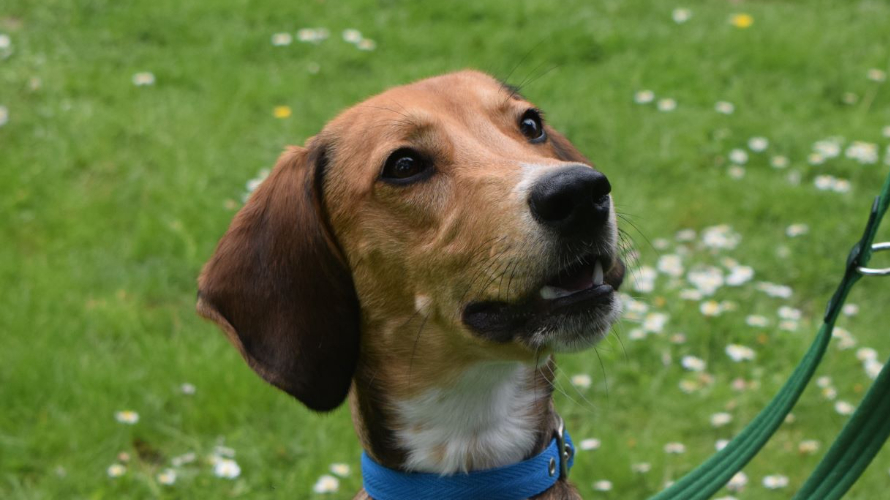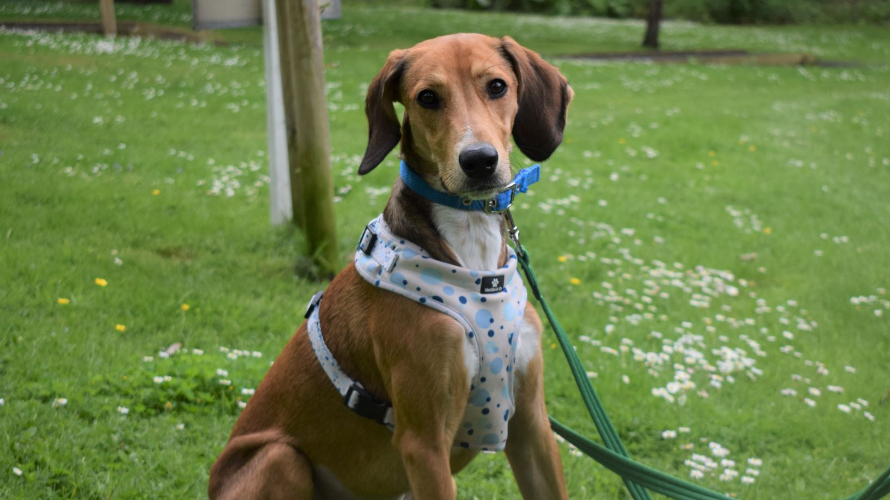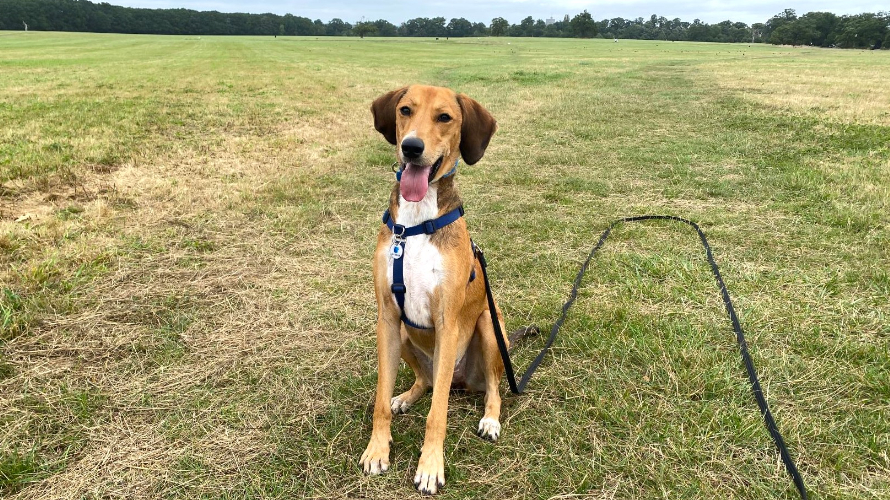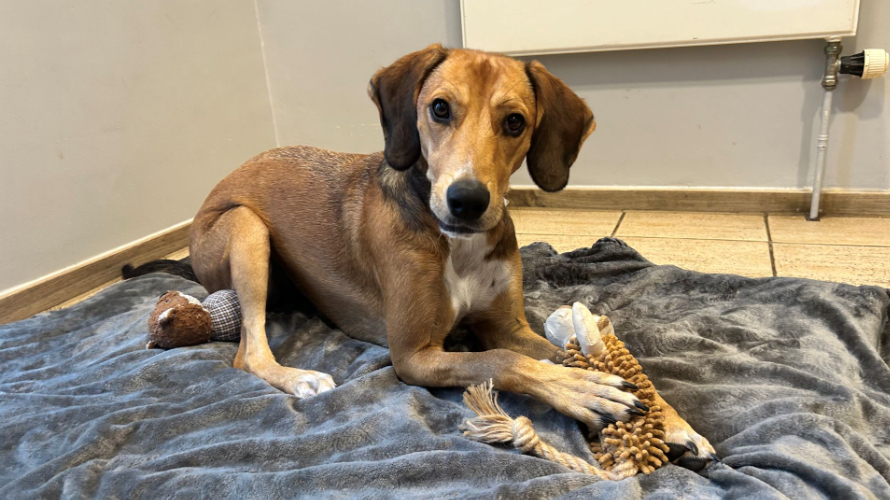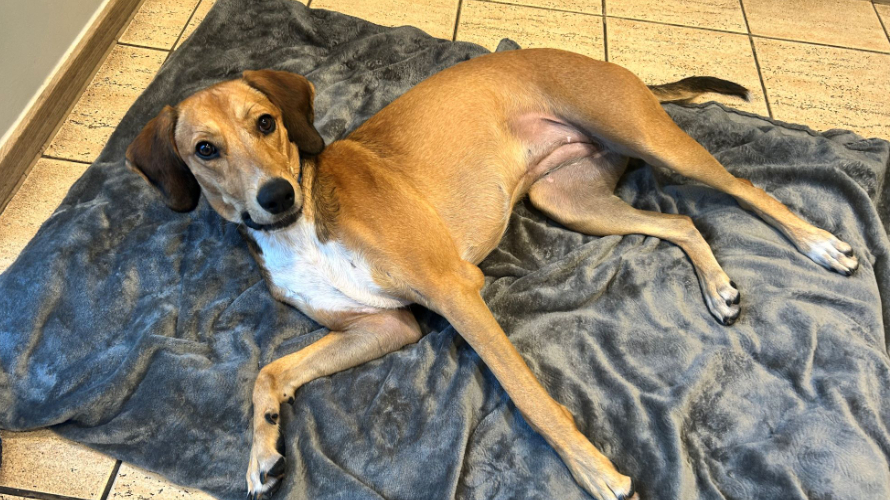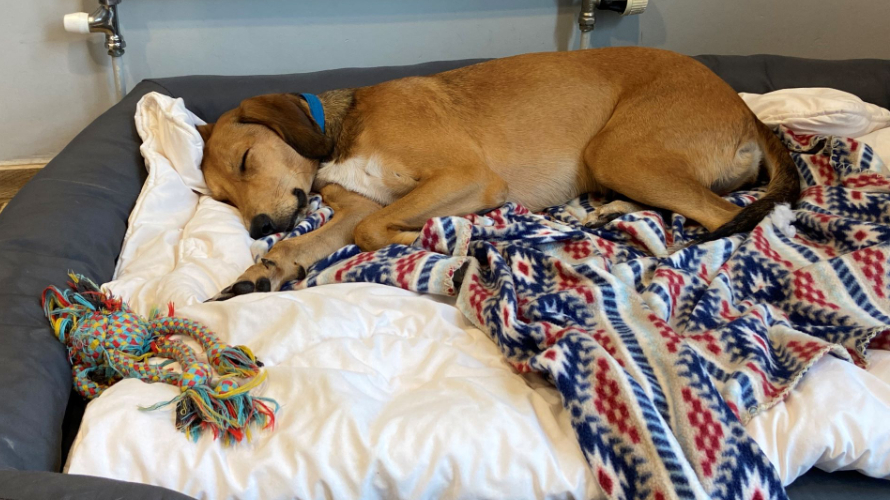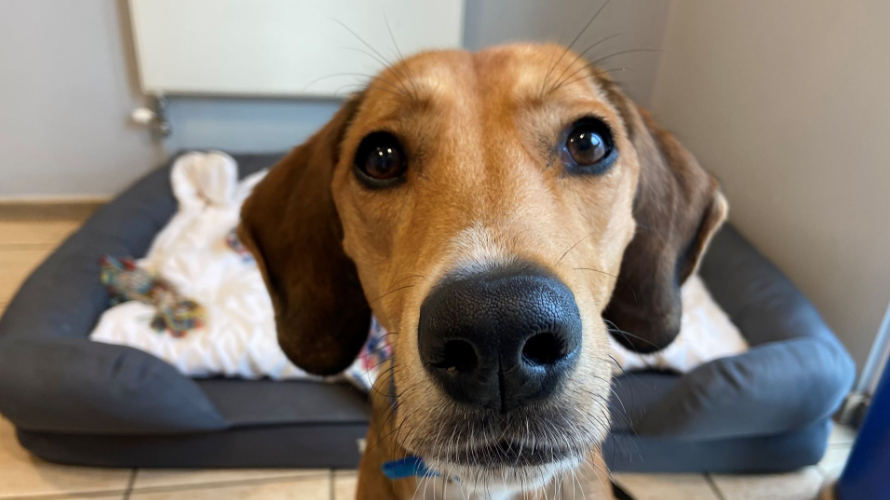 Age

1 year, 1 month

Living with children

Can live with 13-16

Breed

foxhound

Living with dogs

Can Live With

Sex

Female

Living with cats

Not To Live With

Size

Ideal home location

Away From Inner City

Centre

Old Windsor

Reference

395852
More about DORA
Dora is not a typical pet dog and as such is looking for a much more rural way of life and a specific type of home. She will require experienced owners who have some knowledge of working type breeds and have land/space to allow for her natural behaviours and keep her brain and body stimulated.

She is a lively, high energy Foxhound Lurcher Cross. Being a younger dog, Dora will need training to help her grow into a well balanced adult. She is very food motivated so this is a great training tool.

Dora enjoys playing with soft toys and using her nose to explore things. She is a highly active dog and would benefit from additional training classes and activities such as Scent Work or Agility to keep her brain and body busy. Dora is not the sort of dog to lay about the house or have a quick walk round the park, she will need active owners that want to undertake plenty of exercise and brain stimulation.

Dora enjoys her toys and can often be seen in her kennel or in a paddock playing with them. Her favourites are soft toys. Dora may be able to live with one or more existing dogs in her new home - she is very playful and likes to play chase and wrestle games so her new canine friend needs to be able to keep up with her and enjoy this play style.

Dora is a lovely affectionate dog, who, once she has had brain and body exercise, loves to settle down and snooze or have a fuss. She has picked up so much training whilst in our care, she is a bright dog who will be keen to learn more. In her previous home, she was learning to ring a bell when she needed to go outside to the toilet. Dora may be able to live with teenagers in her new home.

If you are interested in rehoming Dora and would like to know more about her, please email bow.rehomers@battersea.org.uk or call 01784 494443.

If you have not registered yet, please do so on the Battersea website https://www.battersea.org.uk/rehoming before getting in touch. Thank you.