DOTTIE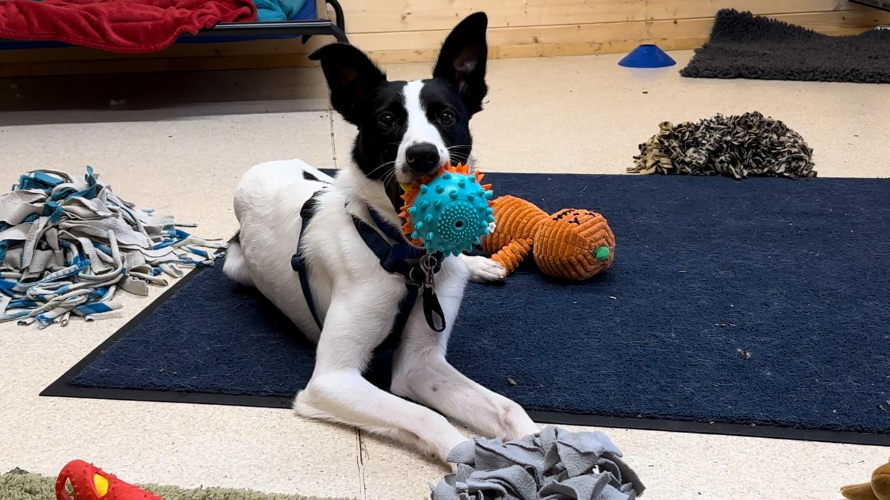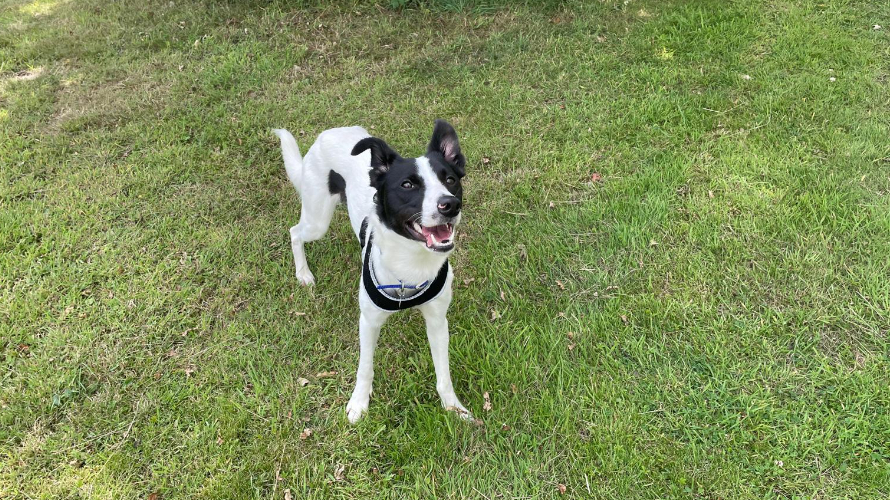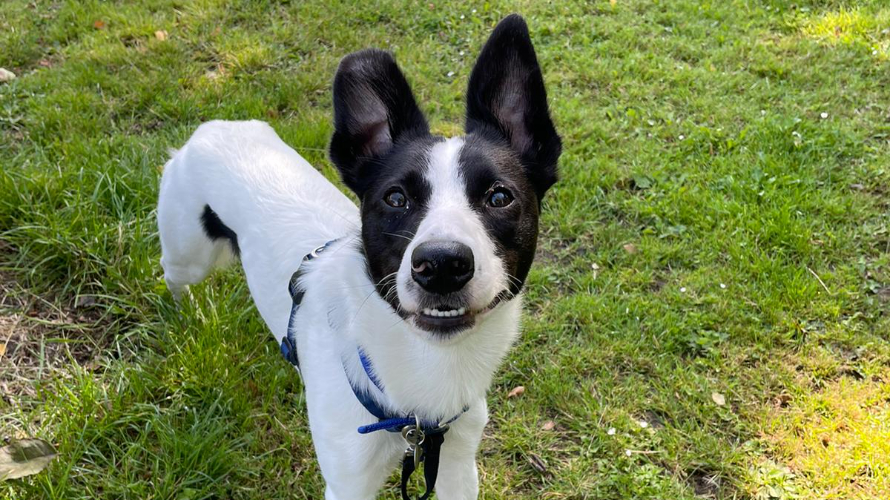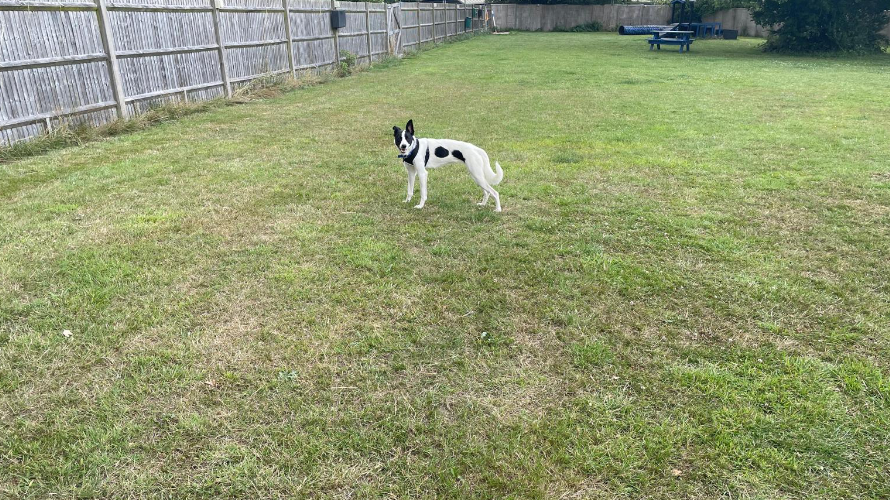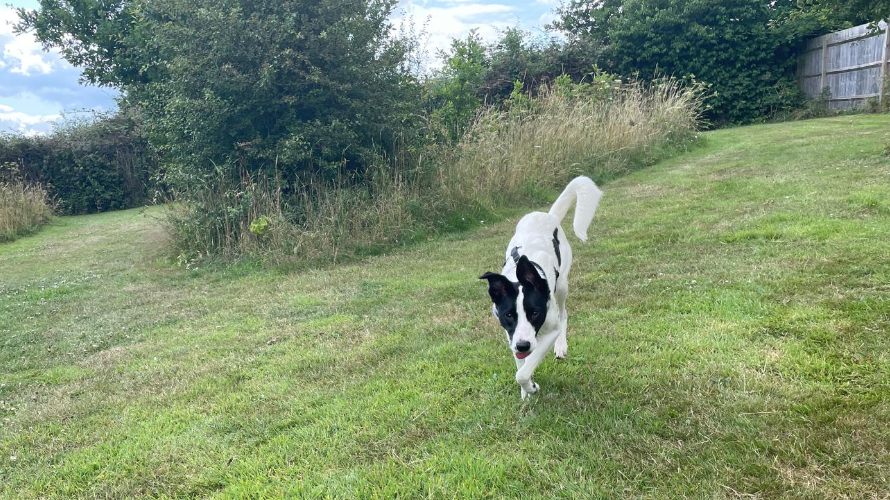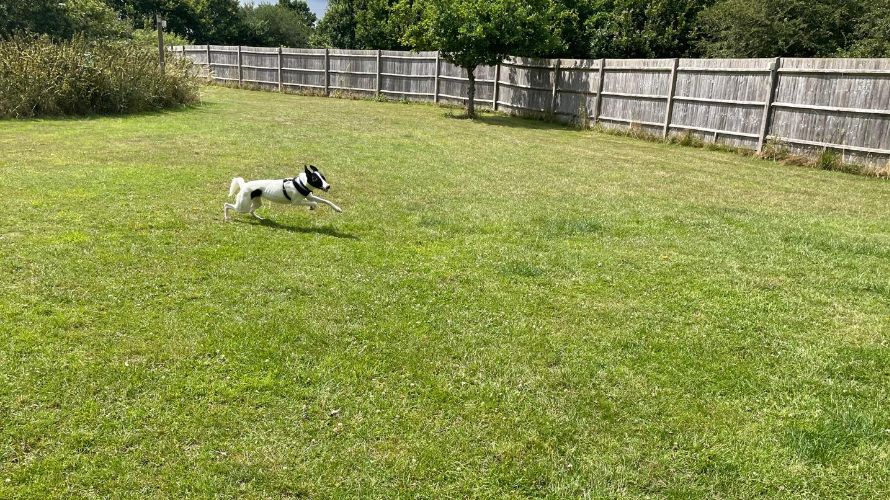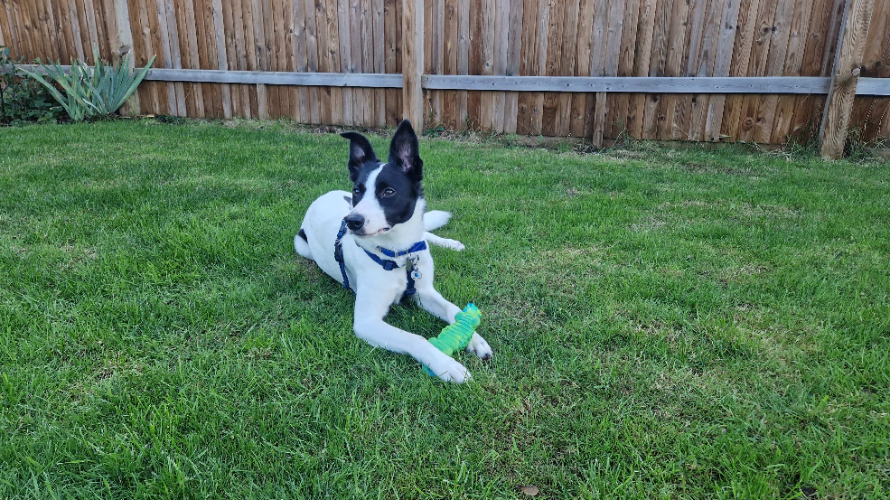 Age

1 year, 5 months

Living with children

Adults only

Breed

collie: border

Living with dogs

Prefer To Live Alone

Sex

Female

Living with cats

Not To Live With

Size

Medium

Ideal home location

Away From Inner City

Centre

Brands Hatch

Reference

403601
More about DOTTIE
Big bright eyes and permanently pricked ears - that's our darling Dottie!

With beauty and brains, Dottie is eager to please and picks up on training very quickly. She loves her food and toys and enjoys a cuddle with her human on the sofa. She enjoys getting out and exploring in quieter and wooded areas, taking in the smells of nature and wildlife.

Dottie is very friendly with other dogs and loves to play, however she doesn't like to share her toys so would prefer to be the only dog in the home! She can be nervous with the vets so new owners will need to have time & patience to continue building her confidence and continuing the training that we have started during her time with us.

Dottie has been spending some time in a foster home, she has been very settled and fully housetrained! She is a clever girl and will benefit from ongoing enrichment and mental stimulation. Ideally, she would need someone who can be at home most of the time to continue her training and help her to thrive. Dottie could potentially live with older teenagers if they would be involved in her training.

If you want to know more about Dottie, please get in touch with the rehoming team at bbh.rehomers@battersea.org.uk.