SYDNEY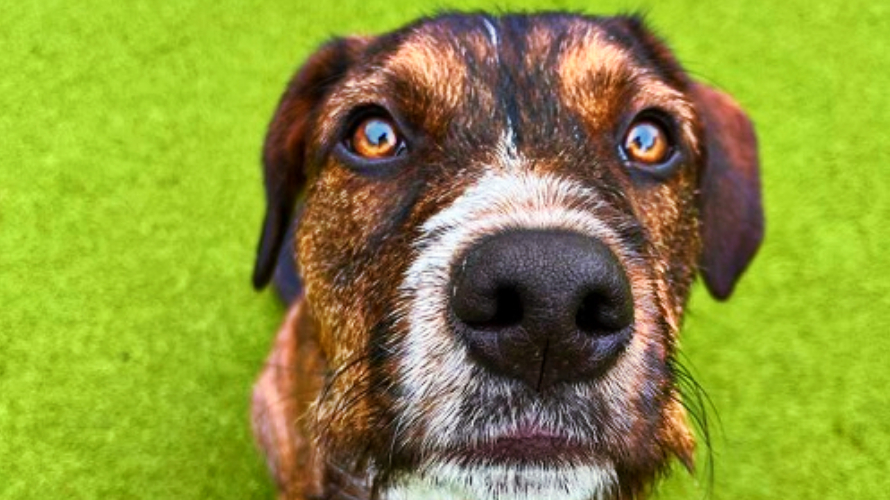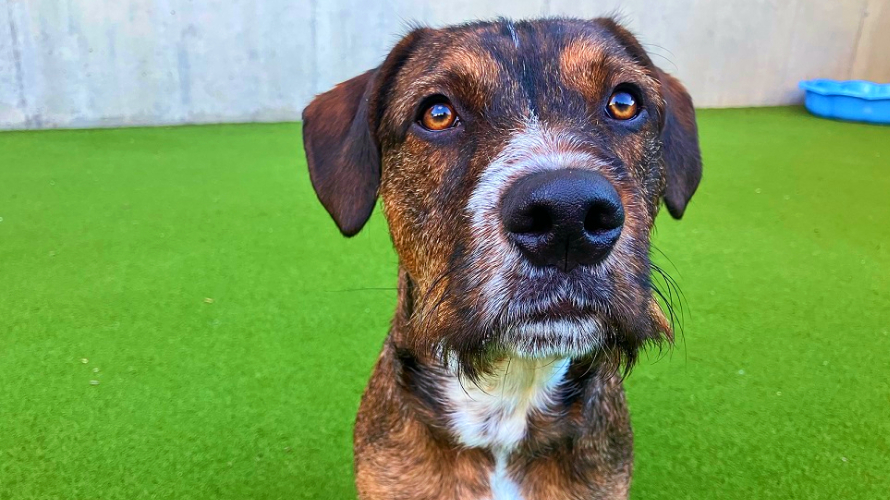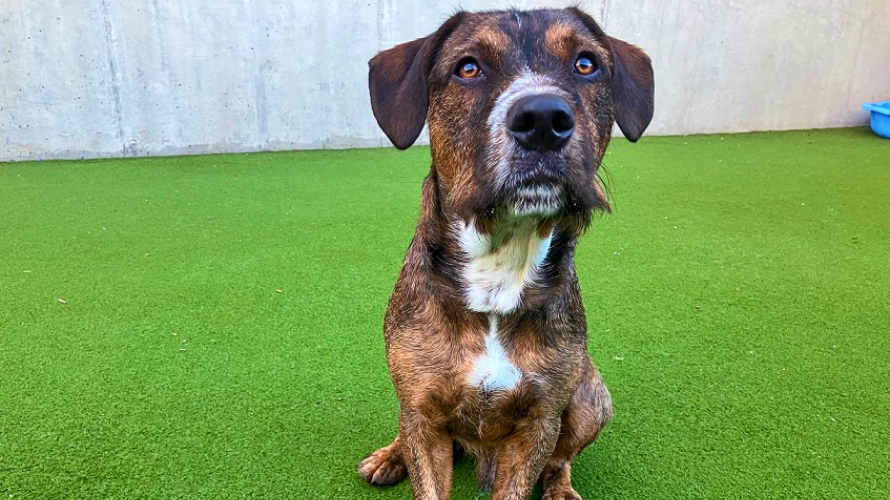 Age

9 months

Living with children

Can live with 13-16

Breed

terrier: jack russell

Living with dogs

Prefer To Live Alone

Sex

Male

Living with cats

Not To Live With

Size

Medium

Ideal home location

Away From Inner City

Centre

Battersea

Reference

404837
More about SYDNEY
Meet this sweet little lad Sydney!

Sydney came to Battersea with his litter mate, as his previous owner was unwell and was unable to care for them anymore. We've been told that he is an exotic mix of Terrier and Spaniel with Cane Corso!

He has a lovely history in his previous home, with both people and other dogs.

Since being with us, Sydney has found kennel life stressful and was very worried by new people during his settling in period. However since finding his feet he's warming up to unknown people more quickly, though will still need them to go slowly at first.

He has shown a worried and uncomfortable side when meeting some other dogs, and definitely isn't the most confident boy when out and about. He will need new owners who will be understanding of this sensitive side and not push him when interacting with other dogs, keeping him socialised with steady, calm dogs that will help build his confidence.

We will be looking for new owners who have experience with worried dogs and are able to provide a patient but loving home.

If you've fallen in love with Sydney as much as we have, then please do get in touch ASAP with the Rehoming team in London at rehoming@battersea.org.uk, providing an overview of your previous experience with dogs, current set up and how you can meet Sydney's needs.

Please note due to the volume of enquiries we receive, we can ONLY respond to homes that we feel best fit his needs.

If you have not registered yet, please do so on the Battersea website https://www.battersea.org.uk/rehoming before getting in touch.