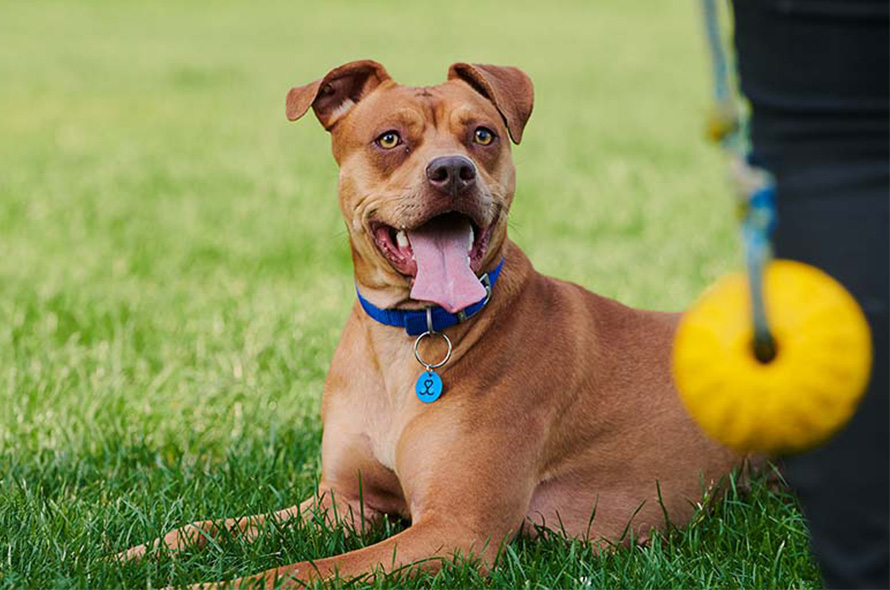 This is Nala's story
Nala came to Battersea through no fault of her own. She was a much-loved pet, playful and great with people and other dogs. But unfortunately, her previous owners could not cope with the demands of raising a puppy and realised they didn't have the funds to do so, so made the responsible decision to bring Nala to Battersea.
At just three months old, we could see that Nala needed a bit more behavioural training in a home environment, and socialisation with both people and dogs to help prepare her for a new home. We paired her up with Battersea foster carer Hannah, who was very dedicated to Nala's training. Even at her young age, Nala was demonstrating some resource guarding behaviour; she would protect treats she deemed valuable, but with Hannah's expert help she was able to overcome this quickly.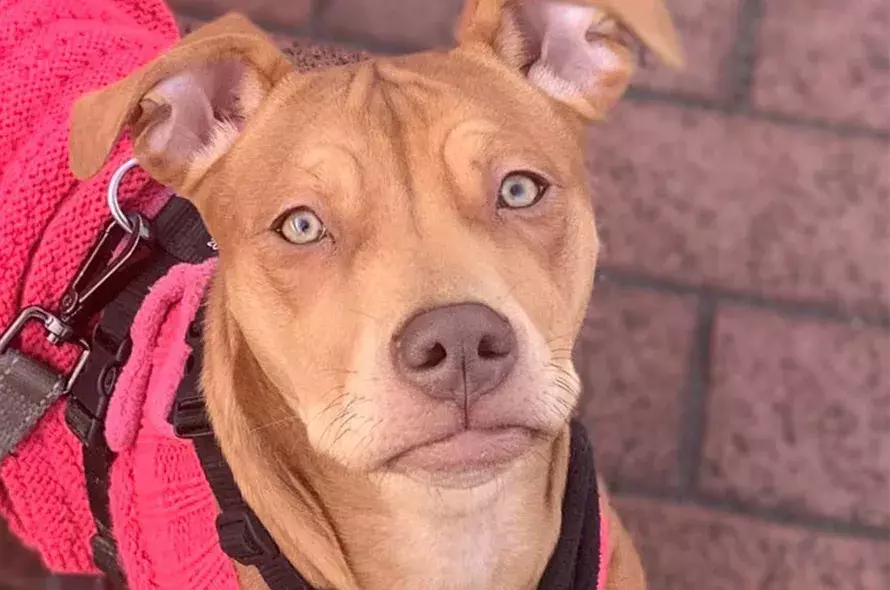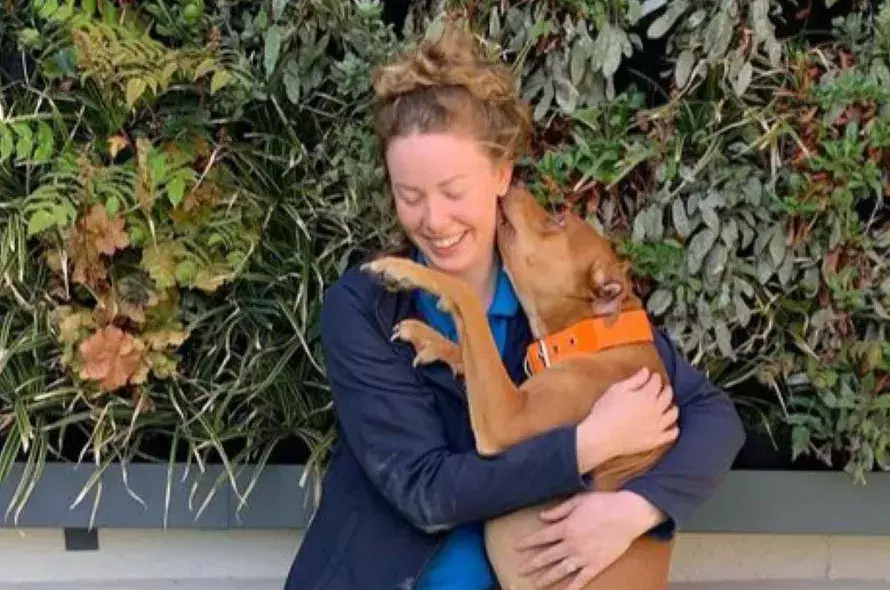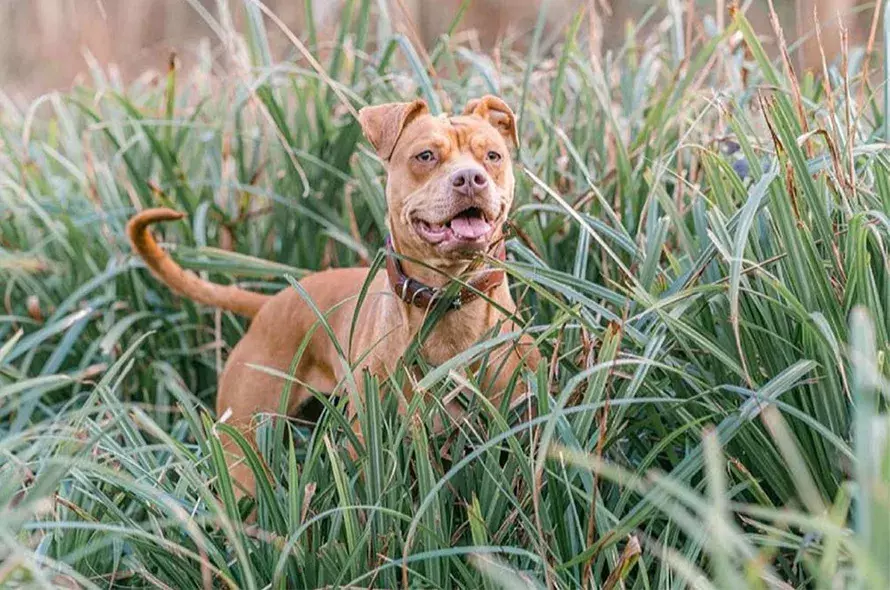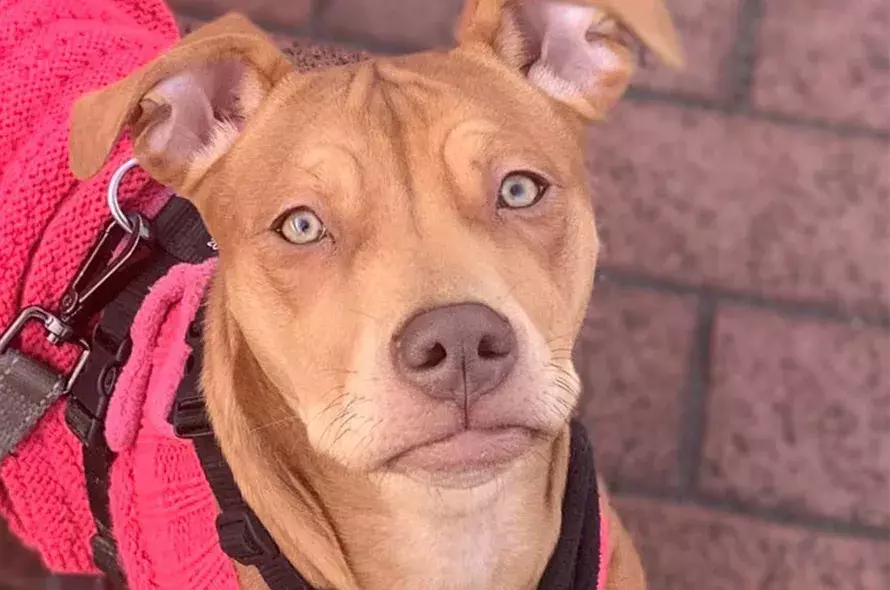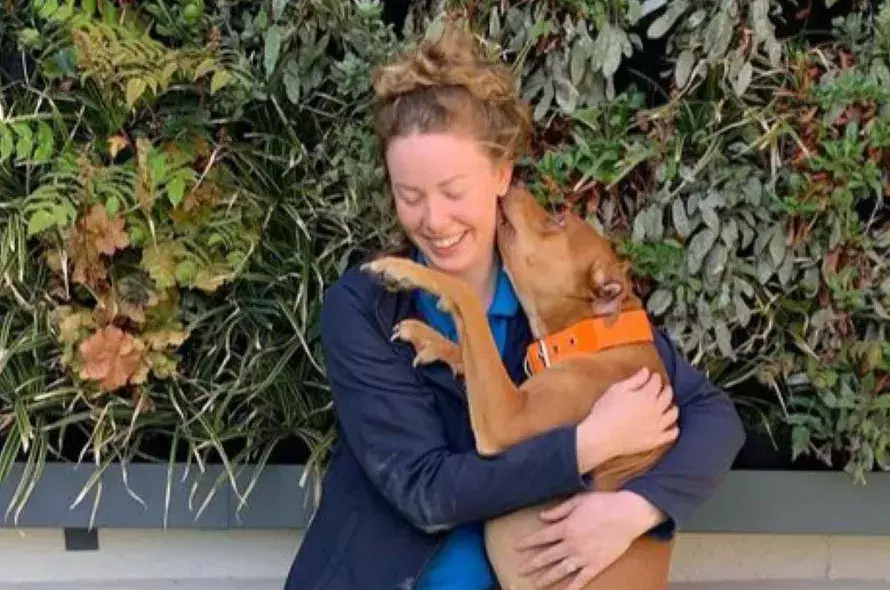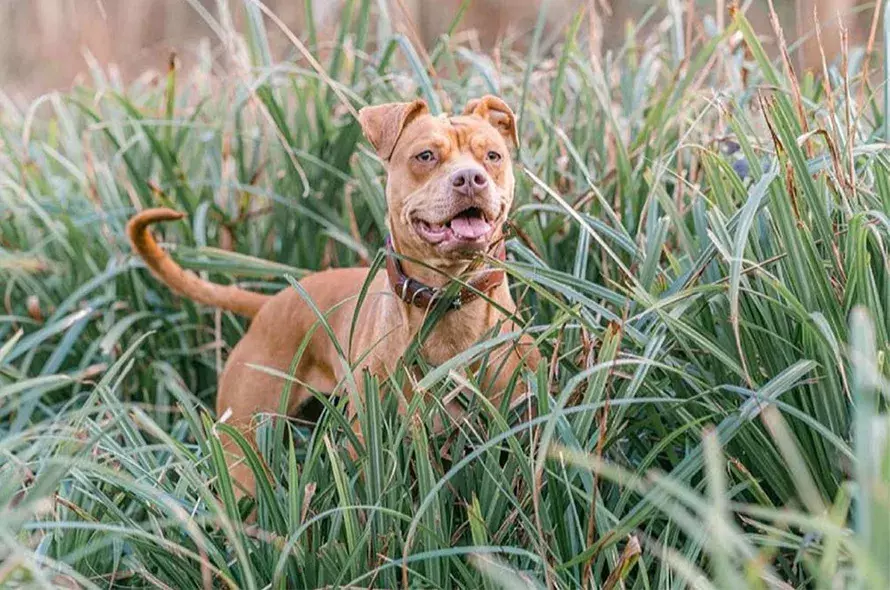 During their time together, Hannah saw that not only was Nala full of energy and enthusiasm, but she was also very intelligent. Our foster carers always go the extra mile, so when Hannah saw how eager Nala was to learn, she put even more time and effort into her training sessions to bring out the best in her. What's more, she slotted right into the family and became fast friends with Hannah's two existing dogs. Seeing the impact Nala made on the family in such a short space of time, Hannah realised she couldn't let Nala go and decided that she would rehome her.
Nearly two years on, Nala is now a fully grown dog who is playful and well-trained. She loves playing with her dog siblings, 'talking' to Hannah and making her laugh.
You can help dogs like Nala
By sponsoring a Battersea dog kennel you can give dogs in need a safe and comfortable environment to thrive in before they find their forever homes.
Sign up today
Categories :