Kew Gardens 10k
Make pace this September with London's flattest 10k.
Please note, we are staying in touch with the organisers of all our third party events for the latest updates in light of the coronavirus outbreak and as soon as we receive further information we will share this with our supporters.
Make pace this September the 12th with the Kew Gardens 10k. This beautiful route boasts London's flattest 10k and the only opportunity to run through Kew Gardens – a world heritage site.
It also has the poshest Bag Drop – inside the Nash conservatory. One of two conservatories ever built, and the second is inside the Queen's swimming pool at Buckingham Palace.
So, why not run a 10k to remember this Autumn for every dog and cat.
I want a charity place
Secure you place in the Kew Gardens 10k, register today to run on behalf of Battersea.
The non-refundable registration fee for a Battersea charity place is £20 (this is non-refundable and payable on confirmation of your place) and we ask that you pledge to raise a minimum of £200.
The money you raise by taking part in the Kew Gardens 10k goes towards the running of Battersea's centres.
I have my own place
If you have already secured your place for the Kew Gardens 10k we would love for you to run on behalf of Battersea.
Why run for Battersea?
As a Battersea runner you will receive:
An invitation to our meet and greet event where you will receive a 'behind the scenes' tour
Top quality Battersea running vest
Fundraising support from start to finish including materials, ideas and tips
Training advice
A cheer team to support you on the day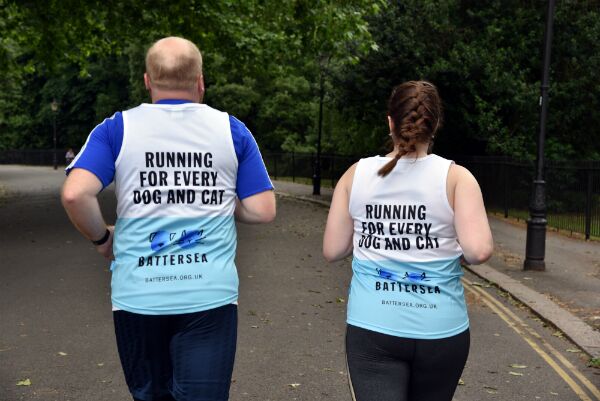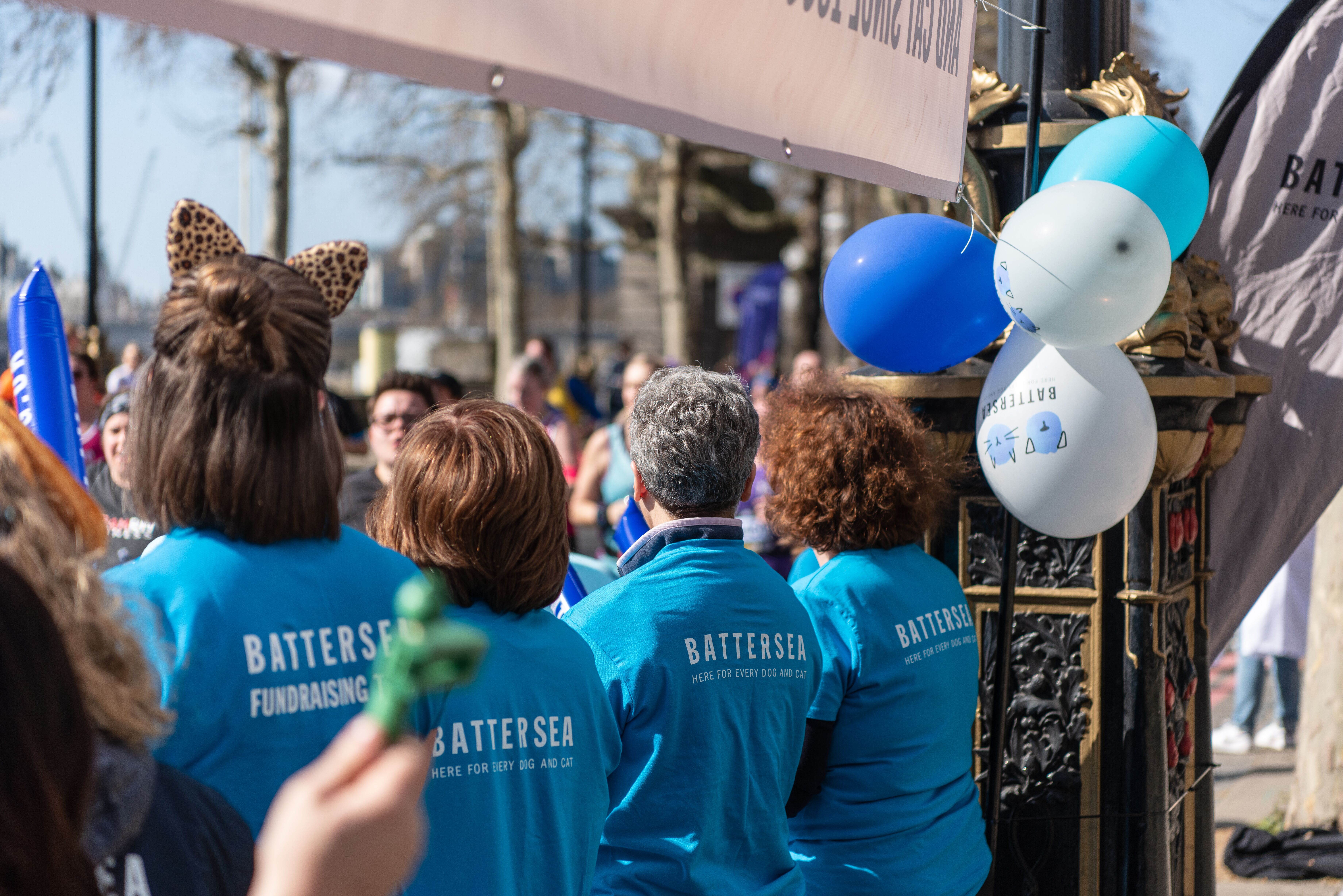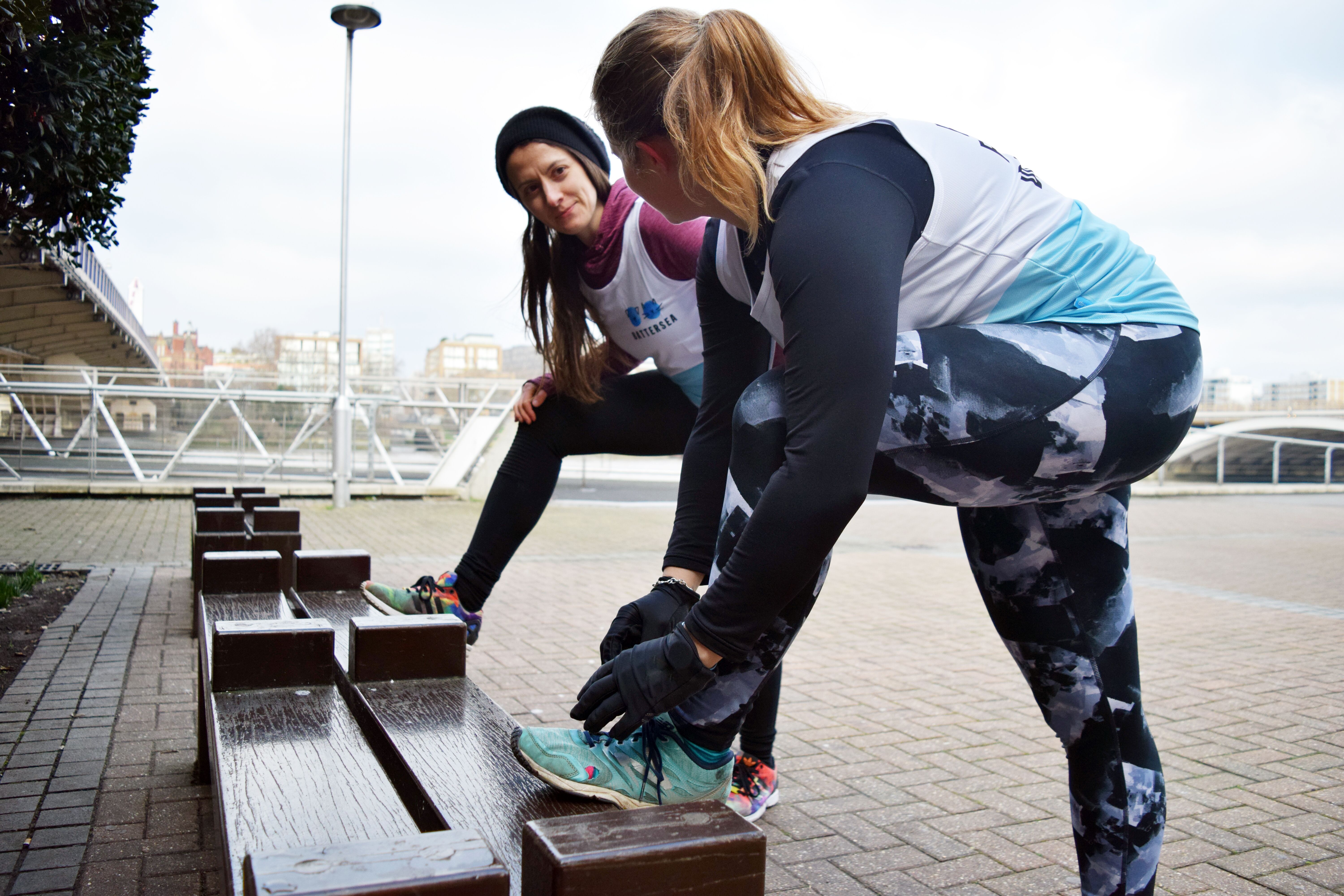 Get in touch
If you have any questions please contact our Events team on 020 7627 7893 or at events@battersea.org.uk.