London Landmarks Half Marathon
Registration for the London Landmarks Half Marathon 2020 are now closed.
This unique event is a huge hit and takes runners through the streets of London honouring the culture, heritage and history of the city.
London Landmarks is a half marathon, starting on Pall Mall and finishing by Downing Street. Join 13,000 other participants to explore the capital and take in famous landmarks such as Nelson's Column, St Paul's Cathedral and the Tower of London (to name but a few). There are themed pit stops and you can expect to see some quirky, historical cheerers along the way.
I already have my own place
The LLHM 2020 ballot is now closed, but if you have already secured your place we would love you to join the Battersea team and help raise vital funds for our dogs and cats.
There's no minimum sponsorship commitment, simply raise as much as you can and we'll support you every step of the way.
If you'd like to use your place to raise money for our animals, please complete the own place event registration form.
Why run for Battersea?
As a Battersea runner you will receive:
An invitation to our meet and greet event where you will receive a 'behind the scenes' tour
Top quality Battersea running vest
Fundraising support from start to finish including materials, ideas and tips
Training advice
A cheer team to support you on the day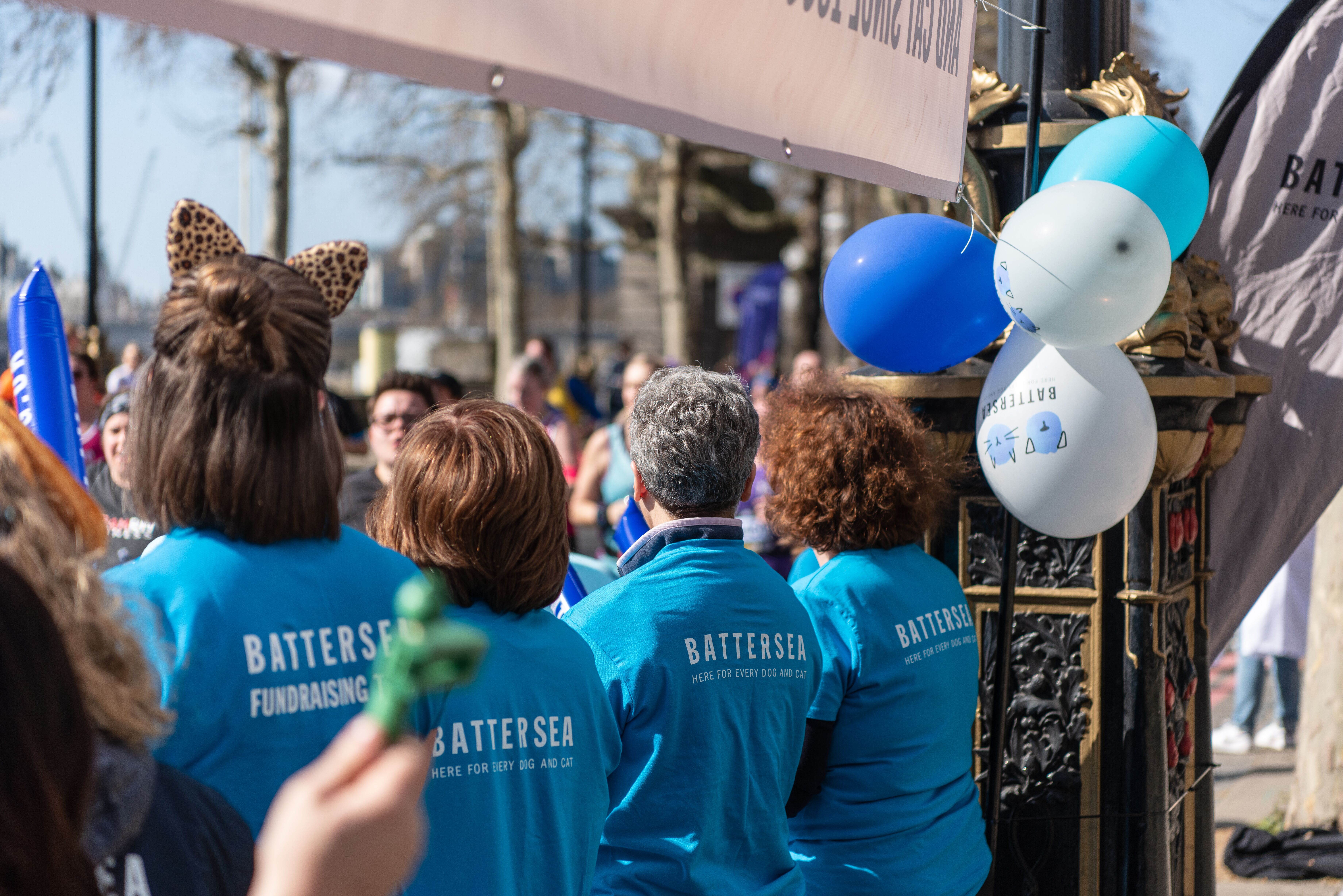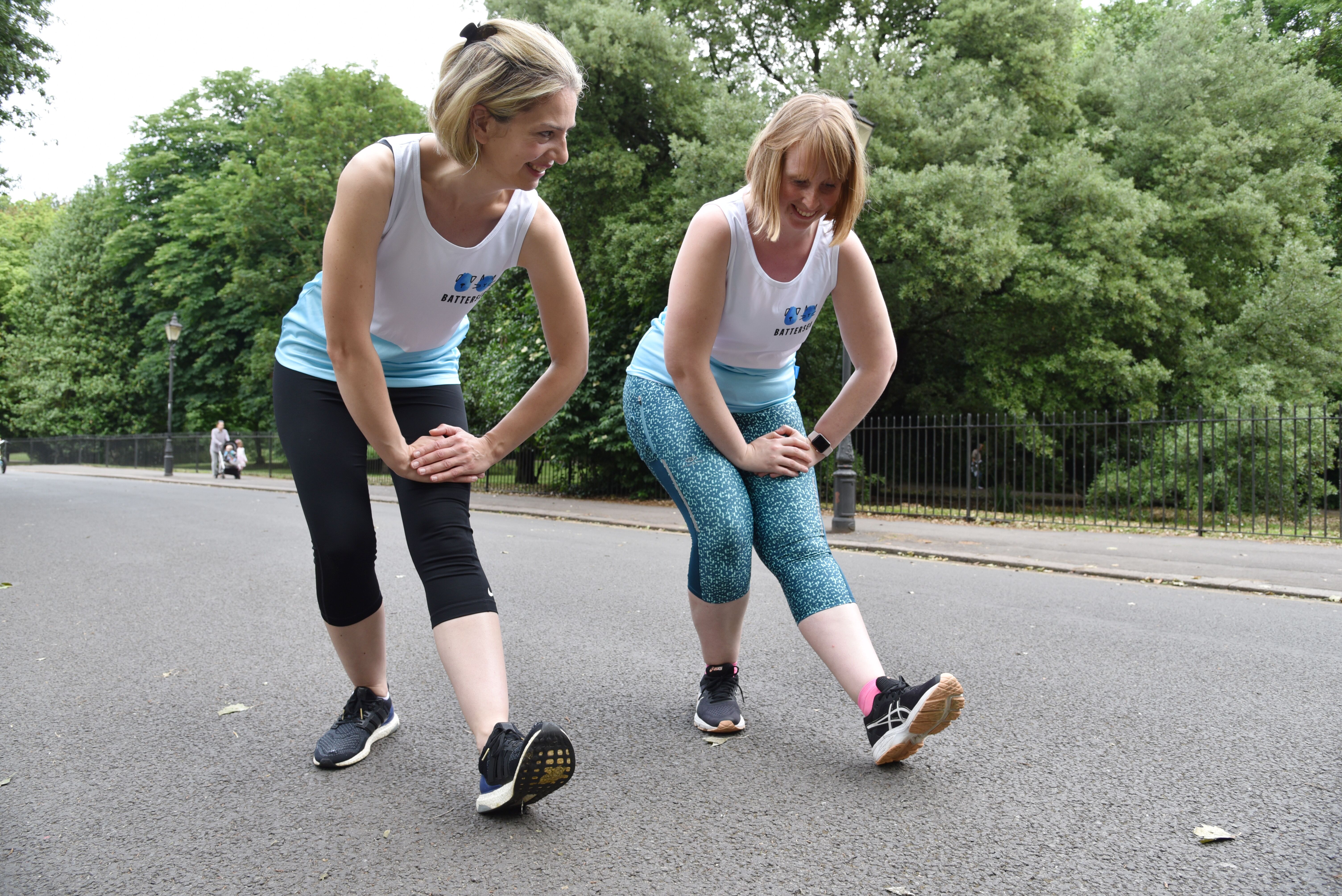 Get in touch
If you have any questions please contact our Events team on 020 7627 9339 or at events@battersea.org.uk.