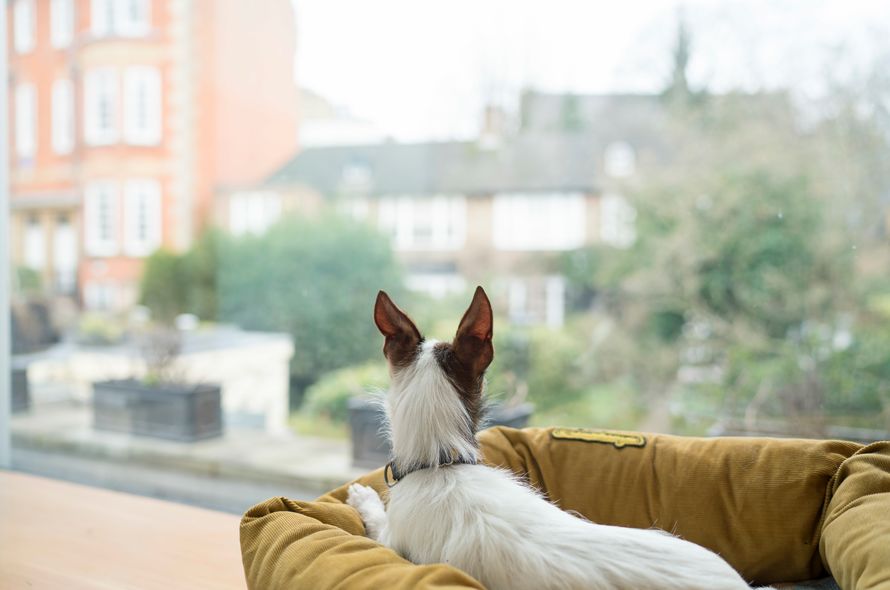 From as little as £3 a month, you could provide rescue pets with a safe and warm place to stay until they find their loving new home.
Donating by text is a quick, easy way to help more rescue dogs and cats. If you would like to donate by SMS, text SAFE to 70545 to give £3 a month through your mobile.
Give £3 a month through your mobile
You can skip a month or stop at any time
We'll send you a monthly message before we take your gift with the option to skip a month
This is a charity subscription service for Battersea Dogs and Cats Home. You will be charged £3 plus two messages at your standard network rate in the first month and £3 a month thereafter. We will receive 100% of your donation. To unsubscribe text STOP to 70007 or call 0300 323 1216.
By texting SAFE to 70545, you agree to a £3 donation. We will contact you by phone to discuss how you can support our work. Text NOCALL to 82727 to stop further contact by phone. You will still receive monthly payment admin texts.
You can read our full SMS donations terms and conditions on our terms and conditions page.