ROSIE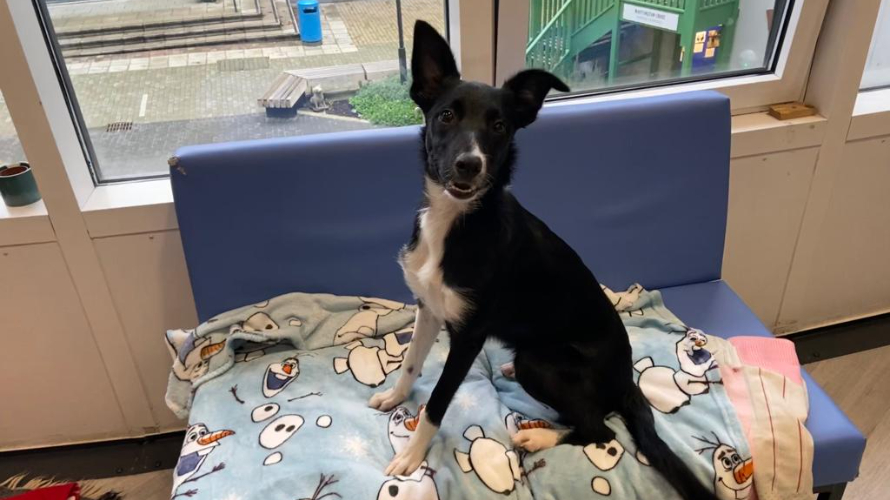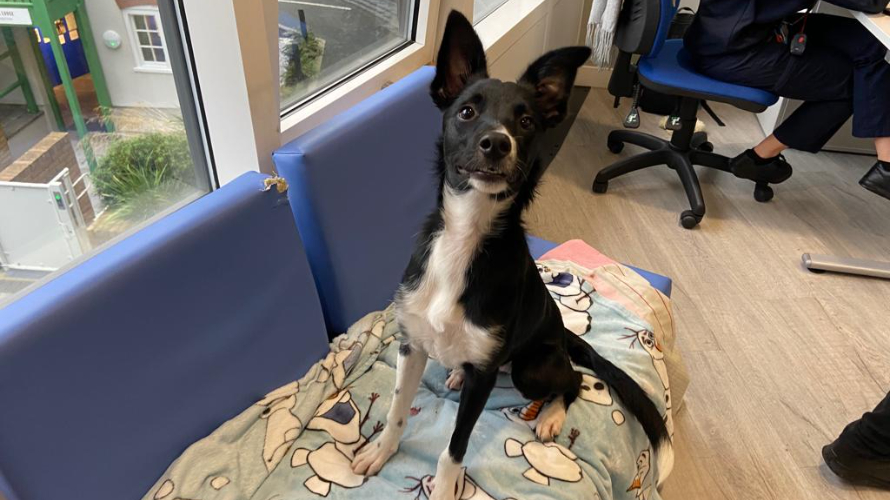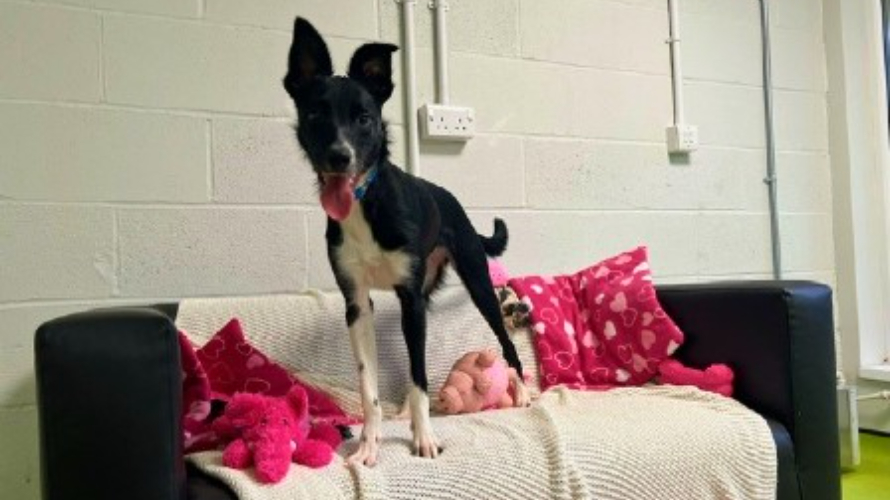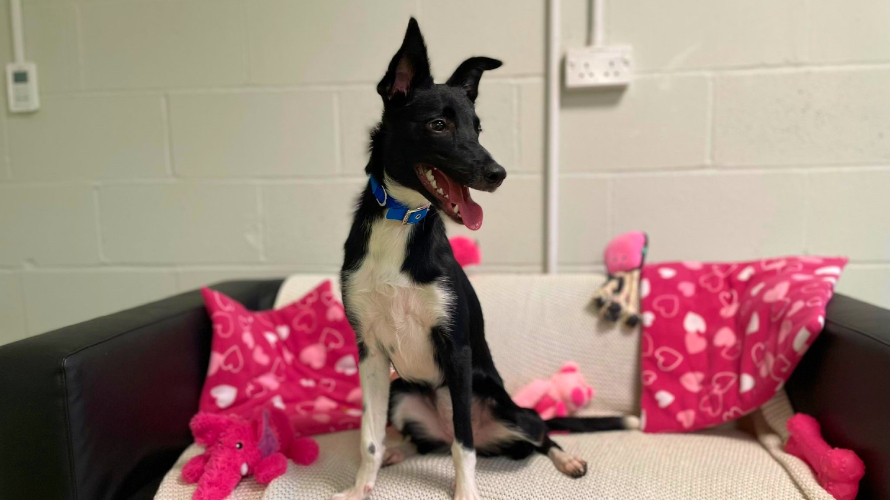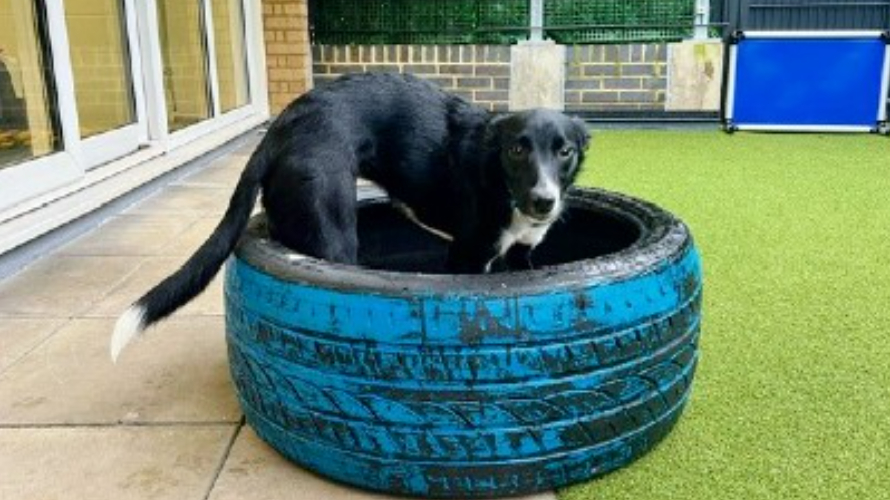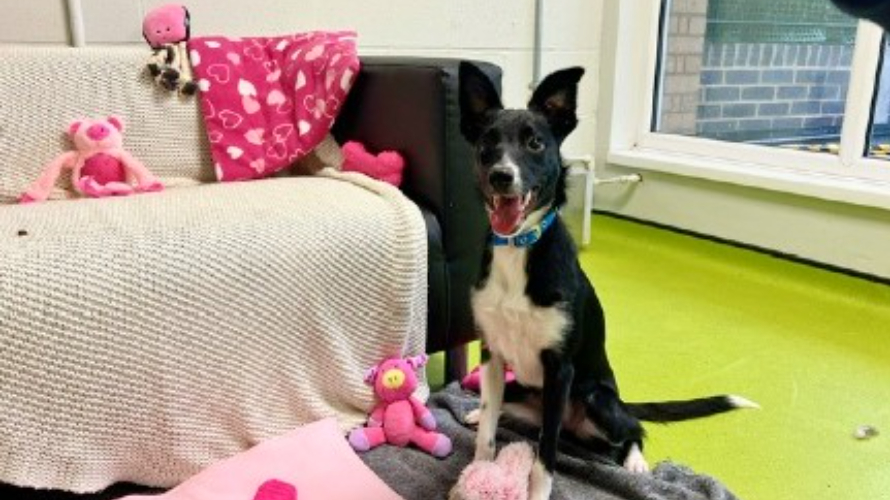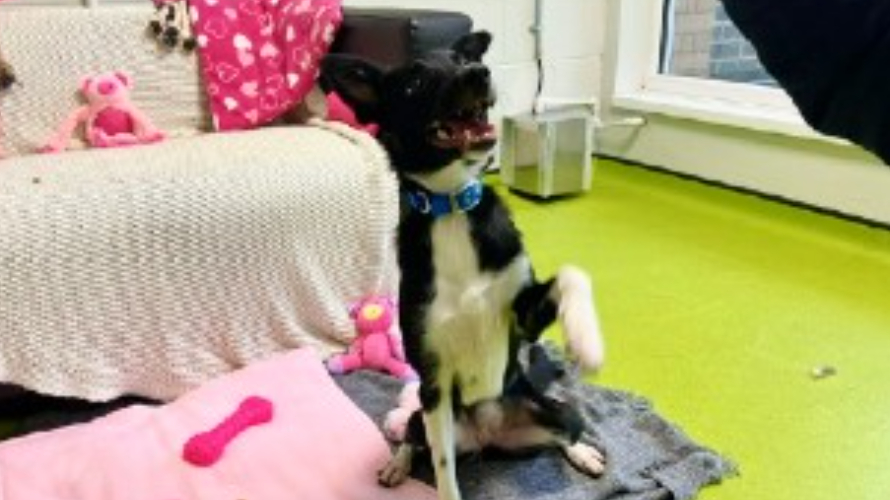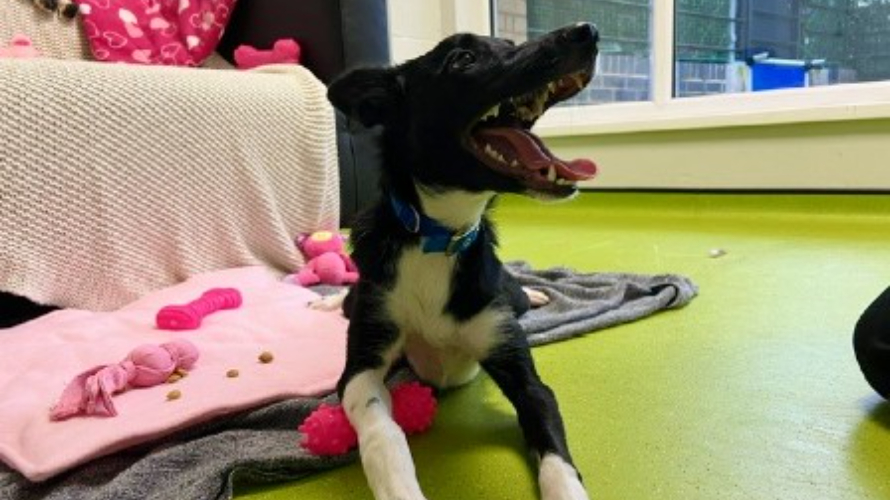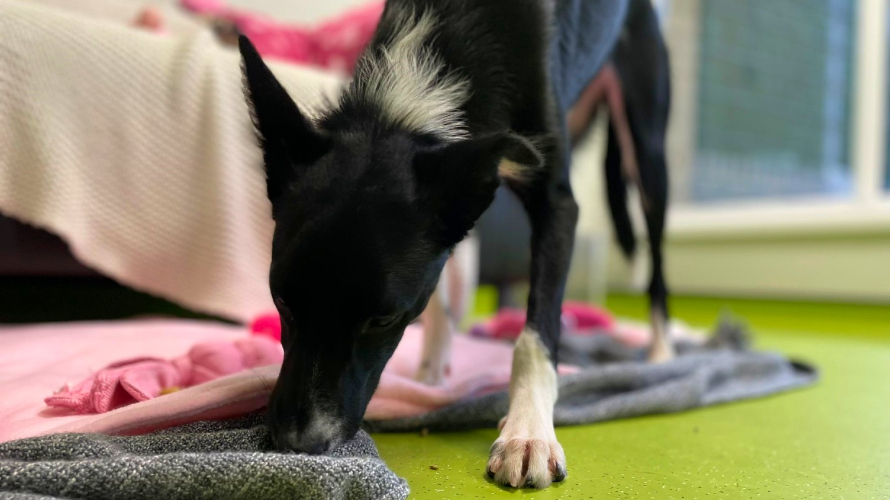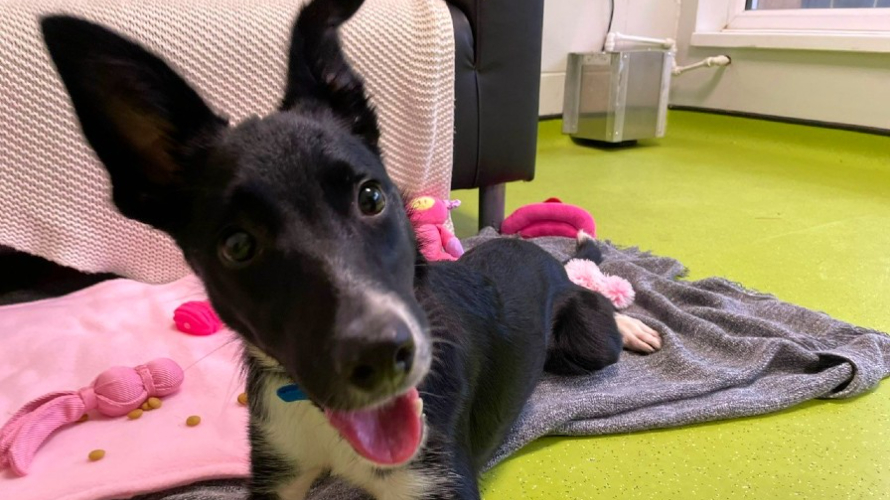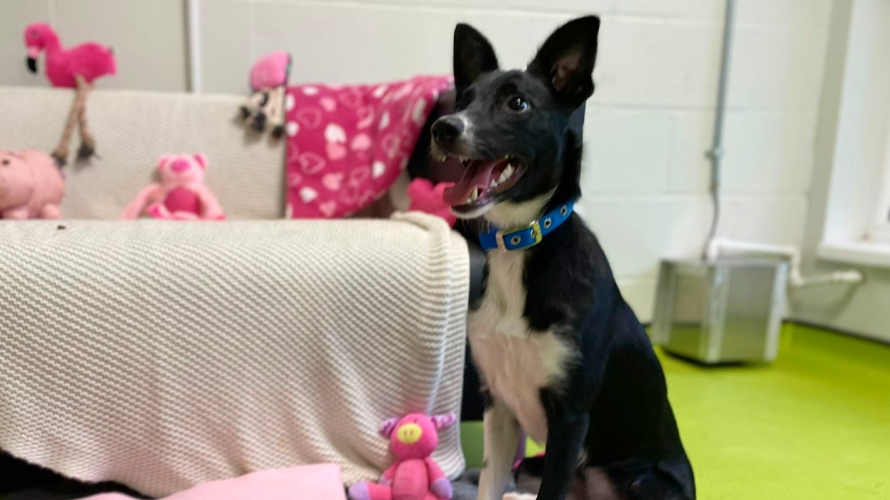 Age

7 months

Living with children

Can live with 13-16

Breed

collie: border

Living with dogs

Prefer To Live Alone

Sex

Female

Living with cats

Not To Live With

Size

Medium

Ideal home location

Countryside

Centre

Battersea

Reference

405082
More about ROSIE
Meet our beautiful Border Collie x Lurcher Rosie!

She came to Battersea through no fault of her own and has a lovely history with her previous owners.
Rosie is a very sensitive soul with a worried side to her. She has found the London site stressful with all the noises around and has needed some work bringing her stress levels down when on walks. She will need to live in a quieter location where her confidence and lead walking when out and about can be gradually improved.

She can also be worried when meeting new people, so is looking for experienced dog owners with no children in the household who are able to read a dog's body language properly.

Rosie has been worried when meeting other dogs but has shown to get more confidence from steadier dogs. Her new owners will need to continue building up her socialisation with other dogs, always keeping it as a positive experience for her.

As a young Collie x she will need a lot of mental and physical stimulation to keep her busy mind occupied. She has been very responsive to training and is a smart girl. She would benefit from experienced dog owners who have owned similar breeds, who are prepared to provide her with all the stimulation and training her breed type requires to keep her happy.

Rosie will need to go to a home with her own private garden for house training, building up her confidence outside, and burning off excess energy.

Rosie is a very sweet girl and will be a welcome addition to any home. We cannot wait to see Rosie living her best life!

If you are interested, please contact the Rehoming team in London at: rehoming@battersea.org.uk, telling us about your previous experience with dogs, current set up and how you can meet her needs.

If you have not yet registered, please do so on the Battersea website https://www.battersea.org.uk/rehoming before getting in touch.

Please note due to volume of enquiries we may have at any time, we will ONLY respond to suitable homes.